Hand baggage will not need tags at seven airports–four metro cities, Bengaluru, Hyderabad and Ahmedabad–from today as part of trials to scrap security stamping procedure. The move follows a decision by the Central Industrial Security Force (CISF), which handles the security at airports, to do away with stamping of cabin baggage tags. 
"We have taken a conscious decision of doing away with the process of stamping handbag tags from today. We have this system of stamping boarding pass and hand baggages (since 1992). This is an unique system only in India," Director General of CISF O P Singh told reporters here.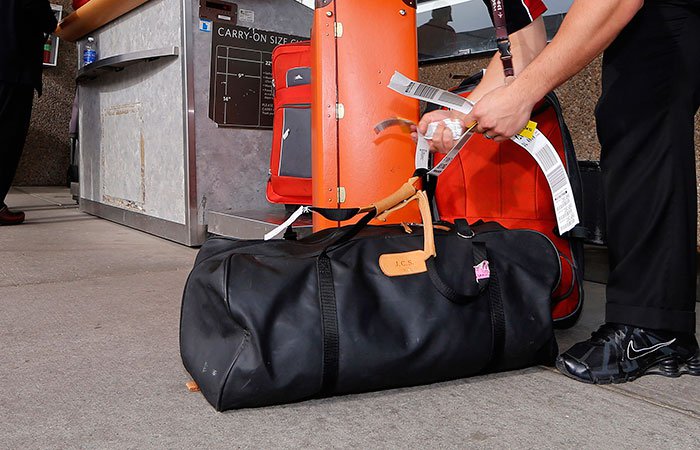 "Aviation sector is expanding and we are set to become the third largest in aviation by 2020 and may be the largest in 2030. So in order to make it more hassle free and convenient for passengers and without compromising on security, we will have a trial run for a week or ten days, at six metro airports and Ahmedabad," Singh said. 
Besides Ahmedabad, the other airports where the trial will be conducted are Chennai, New Delhi, Mumbai, Kolkata, Hyderabad and Bengaluru. Singh, who was in the city for the first time after becoming CISF DG, said, "If the experiment is successful, we will go in for the second phase and do away with the system of stamping boarding pass as well."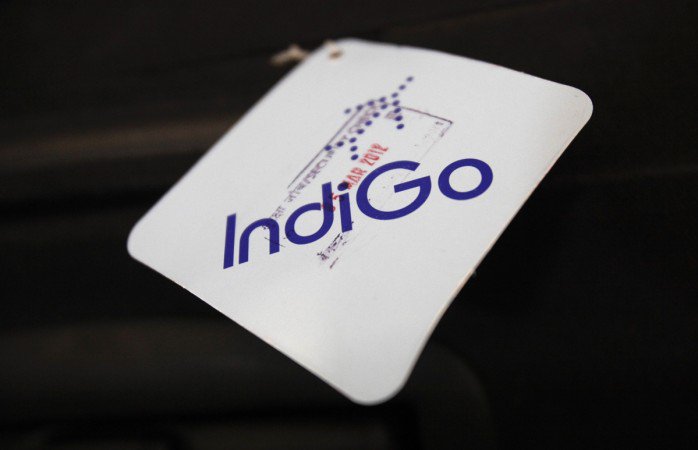 "We are protecting vital installations whether it is shipping sector or coal sector or aviation. Only yesterday the government has sanctioned 35,000 more personnel for the agency," he said, adding, two new battalions have also been sanctioned by the government. The official said CISF is undertaking various steps to make airport security fool-proof and one such step is installation of full body scanner at Delhi airport. 
"We have installed a full body scanner at Delhi airport. However, since there can be questions related to privacy we are doing it on a voluntary basis. Over 3000 people have been subjected to the full body scan as of now," he said. "You don't have to go through exhaustive check. It just takes four seconds to scan the body. This is a parameter of international security standards," the DG added. 
"One issue that we have deliberated upon, but haven't come to conclusion is implementation of one person, one hand baggage rule. I am not committing, but in due course of time we may have to go for that, looking at the volume of traffic that airport handles," he explained. Singh said CISF also provides services to eight establishments in private sector and have received over Rs 132 crore in this regard. "Right now, we are giving security to eight private sector undertakings, including Reliance and Infosys. We have got over Rs 132 crore for services provided to them," he said. 
(Feature image source: Reuters)