After he won the Nobel, Economist Abhijit Vinayak Banerjee's mother, Nirmala Banerjee interacted with the media about his achievement. However, like every desi mother, she stated that this achievement is just a by-product of the work Abhijit has already been doing.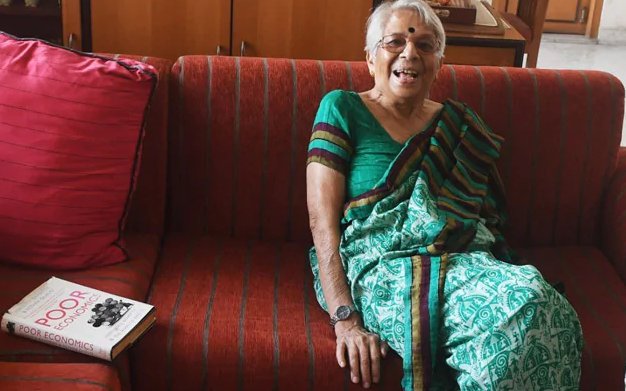 I don't thing that is something one should go on dancing about. Ok. He's got some good work, he has got some recognition. We're all happy about it. That's it.
-Nirmala Banerjee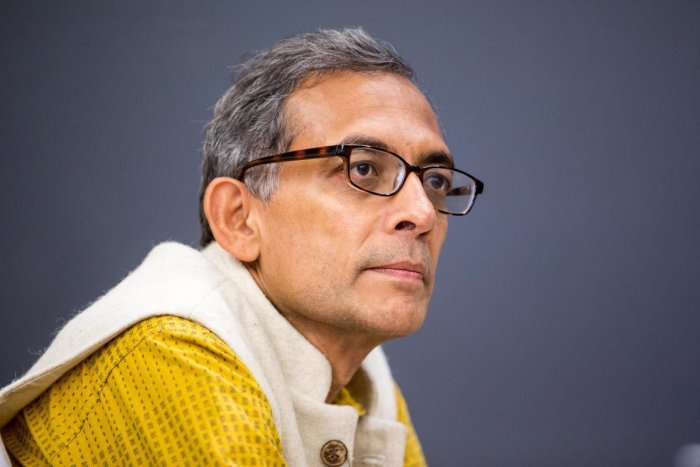 She went on to add that Abhijit and her modesty is something the family has embibed from his late father. 
Abhijit's father was also very rational, very sober, very matured person. And we all in our way try to model ourselves after him. He was a very wonderful man.
-Nirmala Banerjee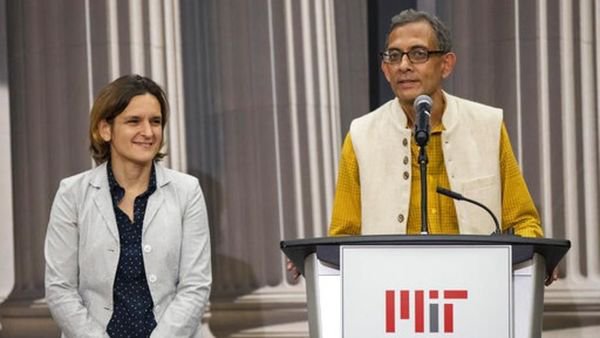 Abhijit Vinayak Banerjee won the Nobel in Economics alongside Esther Duflo – his wife – and Michael Kremer. Abhijit shared that when he got the news that he won the Nobel Prize for Economics, the first thing he did, was go back to sleep, because he's not an 'early morning person'.