Cops in Greater Noida will now be carrying red cards just like referees in a football match. According to The Times of India, these cards will be served by the controversial 'anti-Romeo' squad to men who are found loitering around schools and other public places.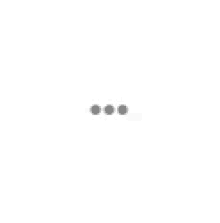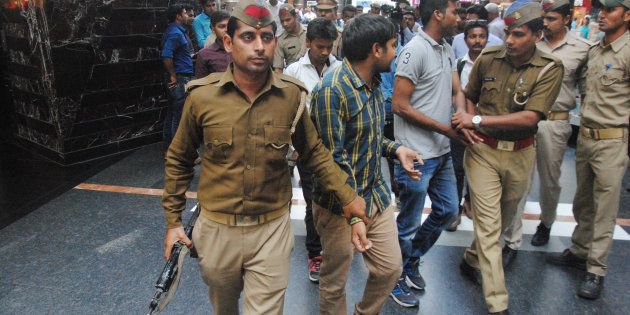 Being issued one red card will work as a warning. If the person is a repeat offender who is given more than one card, then criminal proceedings will be introduced against him.
Vineet Jaiswal, SP (rural), said

The step is being introduced as a measure to stop this particular type of public nuisance where men sit in groups and pass lewd comments on girls who pass by.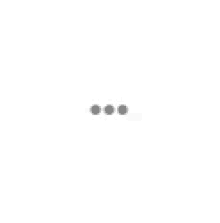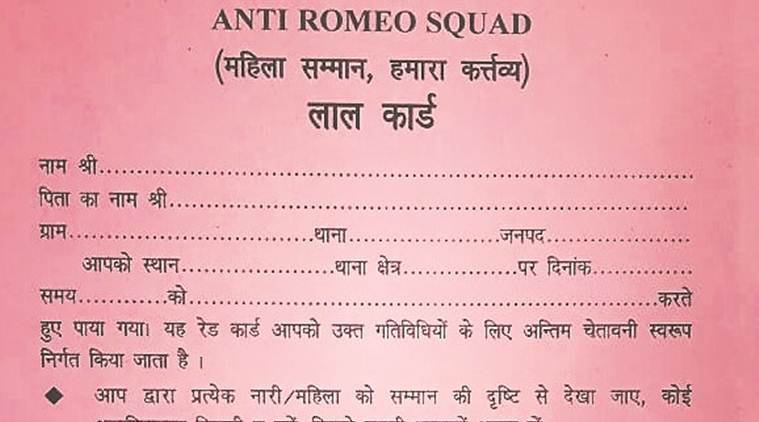 Jaiswal, who chaired the meeting where the decision was taken, introduced the enforcement plan to all the station house officers of the district.
The red card can be served on the basis of suspicion itself. The anti-Romeo squads can question men who are found loitering, and if their answers are unsatisfactory, they might get carded.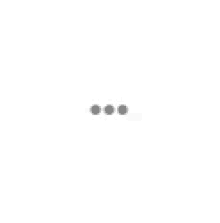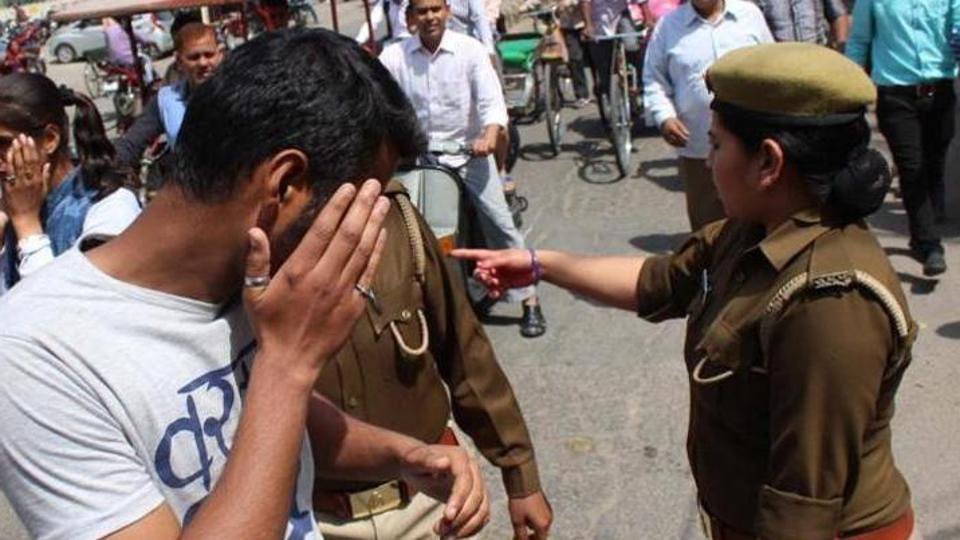 Jaiswal also added,
The initiative will begin with getting anonymous feedback from girls in schools and colleges in order to locate vulnerable points. A mapping of these points will be done according to police station areas and patrolling teams will be asked to monitor them. After a month, we will repeat the activity to measure the change.




If a suspect is found to be involved in similar activity again, we will ensure a criminal inquiry under sections of public nuisance and molestation, depending upon the nature of the offence.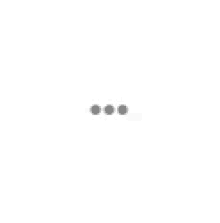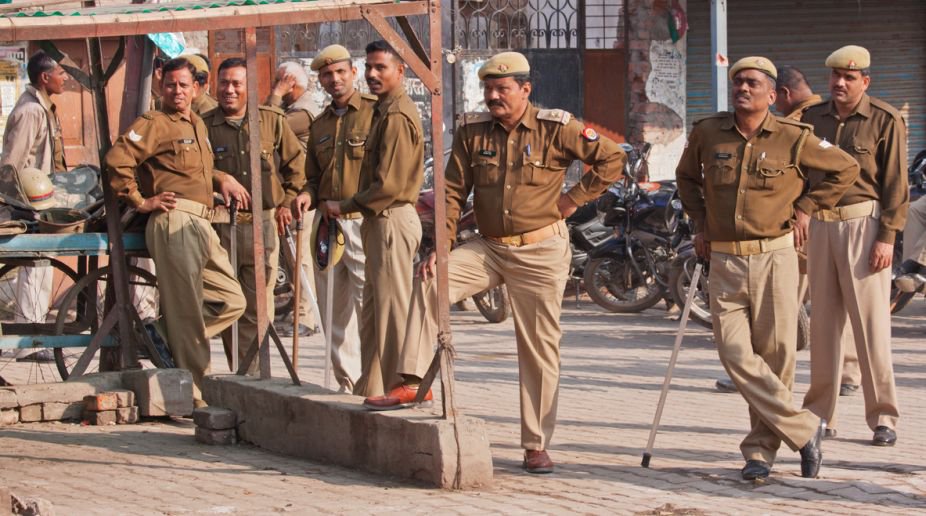 When serving a red card, the police will also take details such as address, photograph, and phone numbers of the parents. Keeping digital records will help trace suspects quickly.