There's more money going into cow protection in UP, and it's coming from an unlikely source. According to the Times of India, the UP cabinet approved a special fee on the sale of beer and foreign liquor in the state. The revenue from this will go into the setting up and management of temporary cow shelters.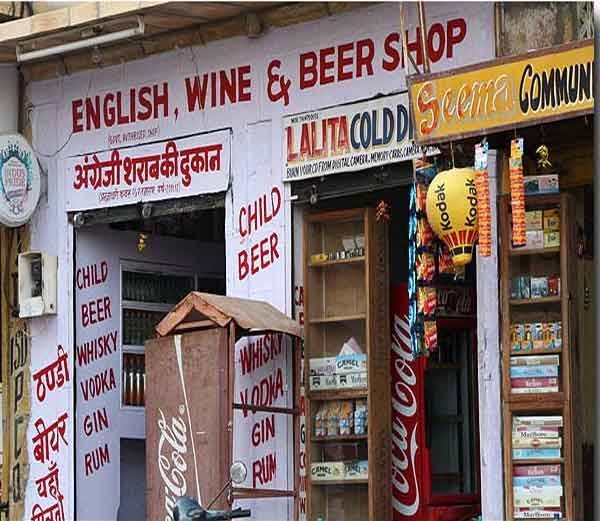 A special fee of Rs. 10 per bottle will be levied on consumption of foreign liquor in restaurants and hotels, and Rs. 5 will be charged on each bottle of beer. A special fees will also be applicable on bottling of beer and foreign liquor, with the exception of economy brands, in all distilleries and breweries. The fee ranges between Re 1 to Rs. 3 per bottle. Another fee of 50 p to Rs. 2 per bottle will be imposed on import permit fee for beer and alcohol manufactured in UP.
In total, this is expected to contribute Rs. 165 crore annually to the state for cow protection.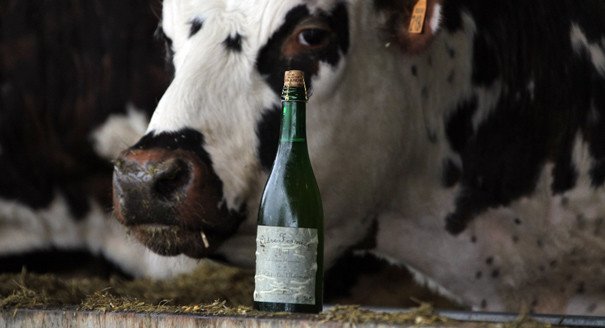 Excise minister Jai Pratap Singh said –
"Due to demand by distillery owners to expand capacity, we are looking at the possibility of allowing them to do so from current 80% to 90%. This increase is required due to the increased demand in the state."
The move will impact the price of beer and a few varieties of alcohol. Indian brands and economy brands of foreign liquor will not be affected as they do not fall under the new fees.