An online petition against retirement tax has gone viral on social media with nearly 3,000 signups seeking urgent and immediate withdrawal of EPF Tax just a day after it was announced in the Budget.
The petition was started by a finance professional from Gurgaon, Vaibhav Aggarwal, and nearly 3,000 people have already supported his appeal to Finance Minister Arun Jaitley to immediately withdraw the decision to tax EPF.
Budget for 2016-17 seeks to impose a retirement tax at the time of final withdrawal on 60 per cent of contributions made after April 1, 2016, to EPF and other schemes.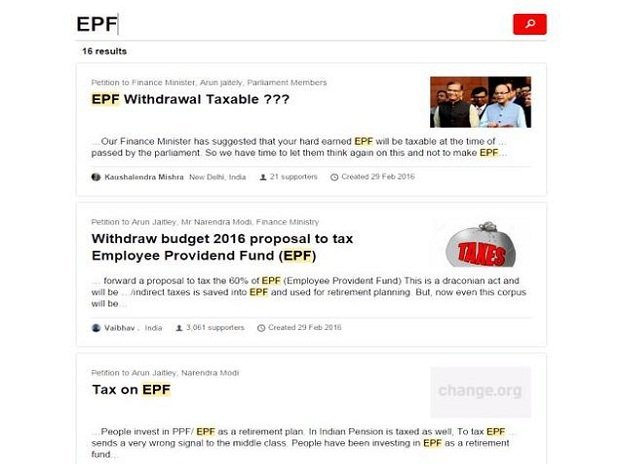 "This is a draconian act and will be a killer blow to the already tax burdened salaried class which pays 30 per cent income tax and 30 per cent taxes in indirect form customs, excise, service tax etc," the petition said.
Meanwhile, the government today said PPF will not be taxed on withdrawal and only the interest accrued on contributions to employee provident fund made after April 1 will be taxed while the principal will continue to remain tax exempt.
Revenue Secretary Hasmukh Adhia said the proposal, is to tax the interest accrued on PF contributions made after April 1, 2016. "The principal amount will not be taxed and will continue to remain tax exempt on withdrawal. What we have said is 40 per cent of the interest accrued on contributions made after April 1 will be tax exempt and its remaining 60 per cent will be taxed."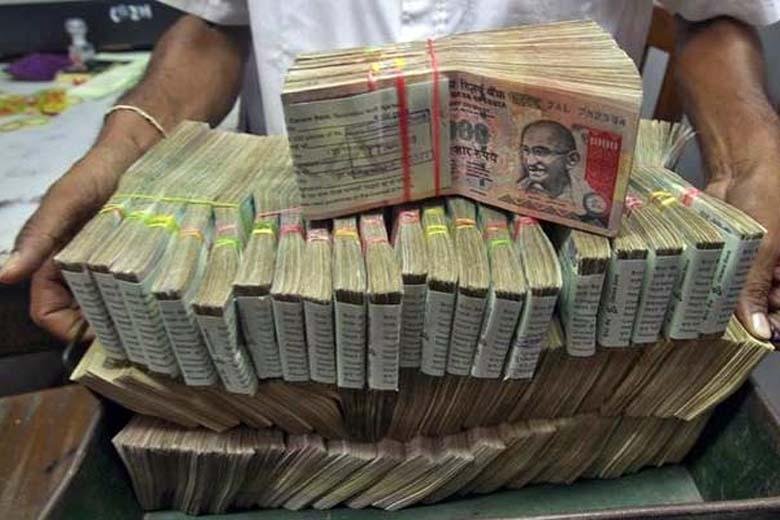 Aggarwal in the petition, said that "the money which is left after paying more direct/indirect taxes is saved into PPF/EPF and used for retirement planning. But, now even this corpus will be snatched away to a major extent".
Commenting on the petition, Preethi Herman, country lead of Change.Org said: "Taxing a huge chunk of that fund will affect crores of people. The fact that this Change.Org petition by Vaibhav Aggarwal is gathering so much support so rapidly is indicative of the deep unhappiness people are feeling about this move".