A recent incident where a Meghalaya woman was insulted at the Delhi Golf Club over her attire has once again exposed the prevailing elitism and class-based discrimination in the country.
Tailin Lyngdoh, who works as a governess for an Abu Dhabi-based doctor from Assam, was reportedly not given a table because she 'looked like a maid' and "a dustbin".
When the incident sparked outrage, the club tendered an apology to her employer who is a member of the club. 
However, a look back into history will tells us this isn't the first such incident and our country is yet to free itself from the clutches of colonial mindset.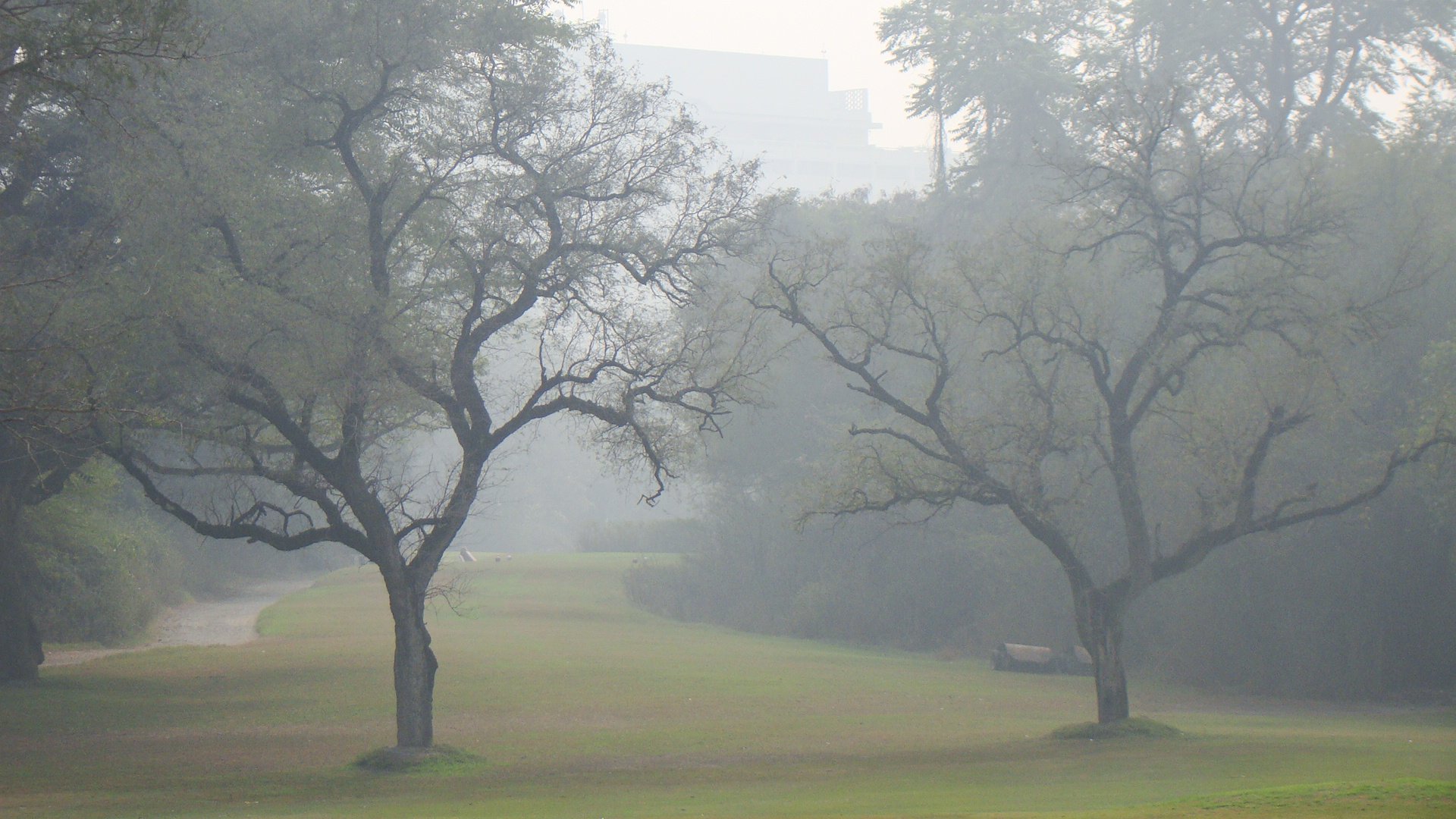 Here are some of similar cases of elitism and class-based discrimination:
In September 2016, Mocambo, one of the oldest and most well-known restaurant located in Kolkata, refused to serve a woman customer because she was accompanied with her driver. The restaurant officials reasoned that they didn't allow his entry because the driver was drunk and wasn't dressed properly. "We have allowed drivers and domestic helps before, but this guy wasn't clean enough. He was wearing sandals and was dressed in an attire that was not appropriate," was their explanation.
In June 2016, Shiv Sagar restaurant in Delhi's Connaught Place denied entry to woman who had brought a few street children along with her to the Shiv Sagar restaurant located in Connaught Place to celebrate her husband's birthday. After she protested, the restaurant defended itself saying that the 'kids were creating a lot of 'tamasha' inside', reports India Today.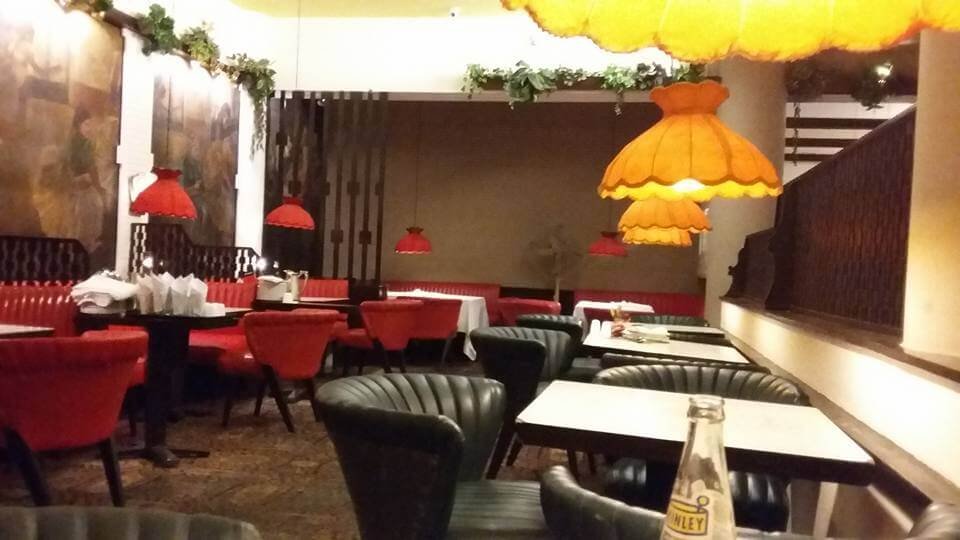 In January 2016, the elite Delhi Gymkhana club refused entry to guests 'who looked like maids'. The incident happened when Mohini Giri, a well-known women's rights activist and former chairperson of the National Commission for Women (NCW) went to the club along with her office staff. The club first said that according to their rules, they don't allow drivers and helpers into the Chinese room. However, they apologised to Giri later, reports The Wire.
In January 2015, a McDonald's India outlet in Pune threw a street kid out when he entered the joint to buy a Fanta float. The woman who had bought him the cold drink later wrote about it on social media after which the restaurant suspended its staff member, reports Firstpost.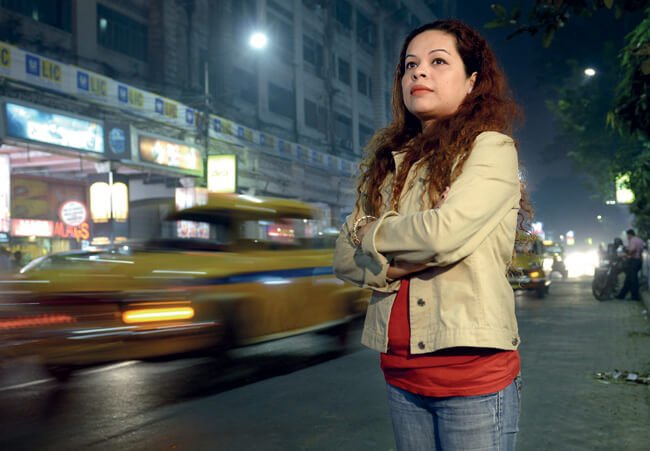 In March 2015, Keya, an upscale restaurant in south Delhi denied entry to a differently-abled customer because it was 'against their policy'. The restaurant later clarified that it was a 'case of misunderstanding' and explained that his entry was denied because they weren't allowing stag entries, reports PTI.
 In September 2014, late Park Street rape survivor Suzette Jordan was denied entry into a restaurant-cum-pub in Kolkata because she was a 'rape victim'. However, the restaurant manager Dipten Banerjeee said that the permission was denied because of her troublesome nature. "She's a regular customer who had earlier come with different men and created ruckus in a drunken state. I have video footage to prove it. Hence, I restricted her entry," Banerjee told The Hindu.