Parents of December 16 gangrape victim on Wednesday requested civic authorities to affix their daughter's real name to Nirbhaya Science Museum here, saying it will send out a strong message to society on women safety. 
Badri Nath Singh and Asha Devi on Wednesday met South Delhi Mayor Shyam Sharma at the Civic Centre in Delhi and submitted a letter to him in this regard.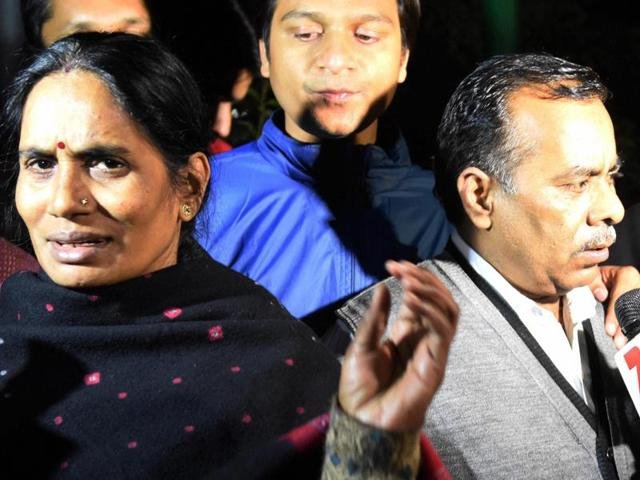 The Mayor said he would "look into their request and take possible action seeking to remove legal hurdle, if any." 'Nirbhaya' was prefixed to a science museum in R K Puram in 2013, as a tribute to the 23-year-old physiotherapy intern, who was brutally gangraped in a moving bus in south Delhi in 2012, triggering a nation-wide outrage. 
"Why should we hide our daughter's name? My daughter was not at fault. And, by hiding crimes, we only allow more crimes to take place. Has the society become safer for women after the gory incident that shook the conscience of the nation? It is perpetrators who should hide their names. We are proud of our daughter."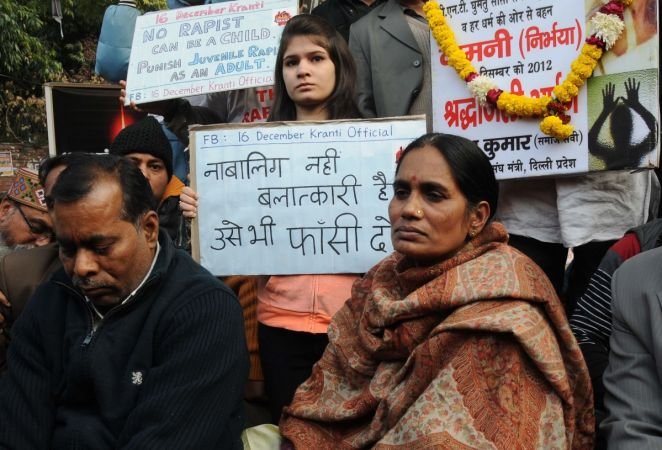 "She got immortalised as 'Nirbhaya' but we also want the society to know the girl we raised, before she was violated by a few devilish men. Memories are painful but her name will serve as a reminder to the society to never let such things recur," Singh told PTI. 
The heart-wrenching incident had moved the entire nation and people marched in the streets for several months for better law enforcement for safety of women. During the meeting, Sharma also told them that a board carrying 'Nirbhaya' in the museum's name, has since been installed and the corporation has taken all steps to make it a useful centre of learning.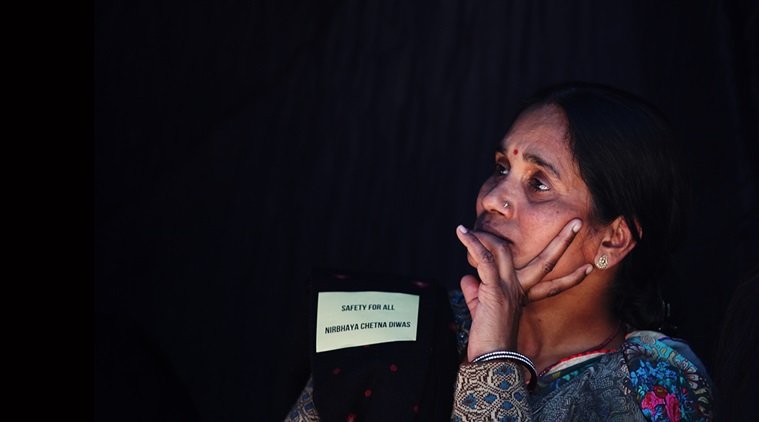 "Young girls and boys and grown-up men and women visit this museum. Her name will remind women of their condition in the country and men will perhaps, become more conscientious, which will lead to a better society," Singh said. 
"I do not know if there is any legal complication involved in putting the real name, but we are fine with it. Later, we would also like to have her photograph put up there. We are not ashamed, criminals should be," he said.
(Feature image source: PTI)