Thousands of litres of water was wasted again, this time for preparing a temporary helipad for Rajasthan CM Vasundhara Raje, who visited Pushkar on Tuesday, reported Hindustan Times.
Despite 19 of the 33 districts in the state reeling under acute water crisis, the Ajmer administration went ahead with the construction of the makeshift helipad.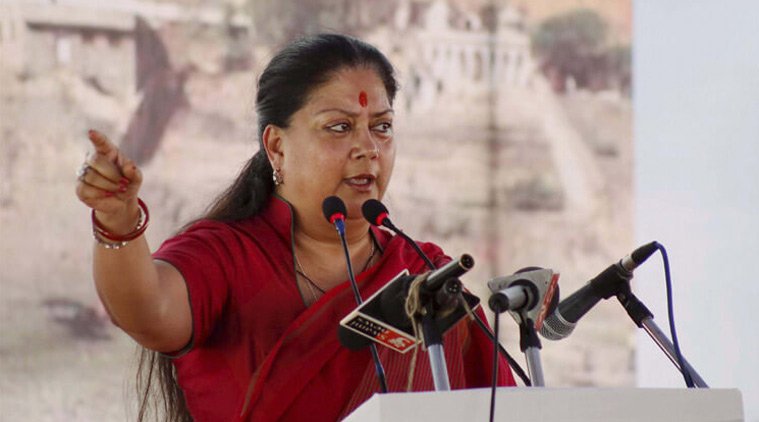 Shaitan Singh, water tanker owner, was quoted telling Hindustan Times, "I have been watering the site for past three days. Forty tankers of 6,000 litre capacity each have been pouring water at the site."
Pushkar already has a helipad which was barely two-and-a-half kilometres away from where the temporary helipad has been constructed. But keeping in mind the CM's convenience, a new temporary one was built near the venue where she inaugurated a rope-way, reported India Today.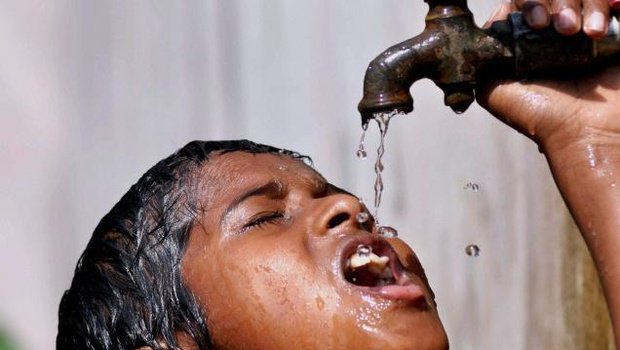 Wasting no time, main opposition party Congress grabbed the opportunity to target CM Raje. Sachin Pilot told Hindustan Times, "At one side, the people are struggling to meet their daily water requirements, while BJP workers are wasting lakhs of litres of water for their comforts."
Raje is not the only politician on the list
Earlier, 10,000 litres of water was wasted for a temporary helipad at Belkund village in Latur district for Maharashtra relief and rehabilitation minister Eknath Khadse and about 20,000 litres of water was used for the helipad of Andhra Pradesh Chief Minister Naidu who was addressing a public meeting in Anantpur to save water in the drought-hit districts of the state.
Before that, thousands of litres of water were used for preparing a makeshift helipad for Uttar Pradesh Chief Minister Akhilesh Yadav when the latter visited drought-affected Lalitpur area last month.