The controversy involving AAP MLA Sandeep Kumar further rankled the party on Sunday after an MLA shot off a letter to Arvind Kejriwal alleging that a "coterie" was damaging the party. 
Bijwasan MLA Devinder Sehrawat, who had earlier spoken out against the manner in which AAP had sacked Prashant Bhushan and Yogendra Yadav, said the situation is getting indefensible and disgraceful and action needs to be taken to remove "rotten elements".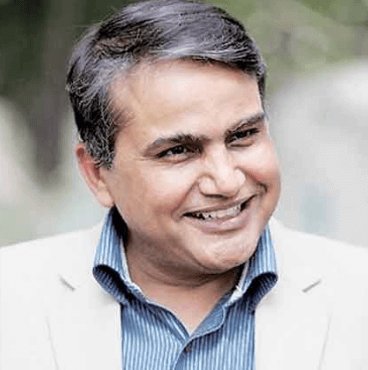 Kumar was arrested last night on rape and other charges hours after he surrendered before police following a complaint by a woman, who purportedly figured in an "objectionable" CD with him. He was also suspended from the party. He was produced in a Delhi court on Sunday which remanded him in police custody for one day. 
Sehrawat also hit out at AAP's Delhi unit convener Dilip Pandey, questioning his conduct and said there were disturbing reports from Punjab.
"I saw disturbing reports about women being exploited in Punjab in return of or promise of tickets. I am meeting people in Chandigarh to check the position on ground.. "Dilip Pandey is doing same in Delhi…," Sehrawat said, reports PTI.
He alleged a coterie is damaging the party. Asked who he was referring to, he named Ashutosh, party Punjab unit in-charge Sanjay Singh and Dilip Pandey. 
However, senior AAP leader Sanjay Singh rubbished the allegations saying, "The allegations are so absurd and baseless that we do not even want to respond to them. He has to get proof before talking like that," reports Indian Express. 
The party also termed his letter as nothing but a "rant of a disgruntled MLA", reports Times Of India.
Sehrawat admits that he has no proof to substantiate his claims yet. Speaking to Indian Express, he said, "There were talks about these things, there was spoken information and there was information in the public domain and on social media." 
He also added that he did his duty by informing the party about even if the information may not be palatable.