The saga of the Art of Living event that is to be held on the Yamuna floodplains is getting murkier by the day. The latest debacle is the denial by the Delhi Development Authority (DDA), which said that it never gave permission for the construction of such a big stage. 
The authority's counsel, Rajeev Bansal, told National Green Tribunal chairperson, Justice Swatanter Kumar, that AOL had sought permission for setting up a platform and not a seven-acre stage. He also added that DDA wasn't fully aware of the "scale" of the AOL's World Culture Festival.
The spiritual organisation, which is headed by Sri Sri Ravi Shankar, has been preparing for the event, to be held from March 11-13, for the past few months. It has taken over almost 1,000 acres on the banks of the Yamuna, of which seven acres is being used just to build a stage, currently billed as the world's biggest stage that can accommodate 37,000 artists.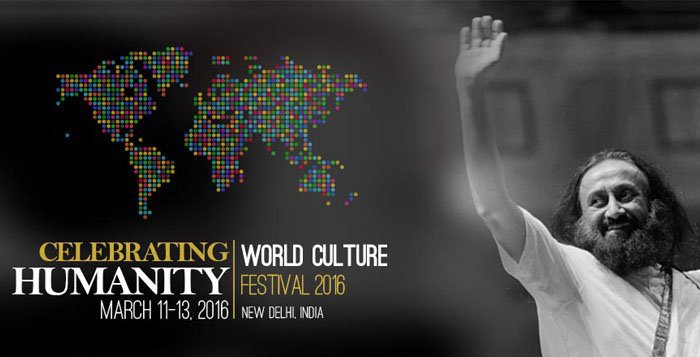 DDA also said that it had initially denied permission to the foundation in February 2015. It only gave the go-ahead in June last year after the figures of the expected crowd were revised from 35 lakhs to 30 lakhs.
The India Today reports that expert member of the NGT bench, Dr DK Agrawal, asked him, "They have sought a 3.3 hectare parking, 20 acre seating area and a one hectare stage. Then how do you say you were not informed?" 
To this, counsel, Rajeev Bansal, said, "We were only told about the programme and not the parking area separately. In our conversations with AOL, a plot size of 24 hectares was decided on."
The NGT also questioned the three "conditions" under which the DDA gave the final approval to the foundation—hold the event at a safe distance from the river, use only eco-friendly material and not dump anything at the site.
The judges asked Bansal, "How do you define a safe distance? Is it five metres, 10 metres or 50 metres at maximum?"
An expert committee appointed by the NGT has recommended that AOL should pay Rs 100-120 crore as restoration cost for "extensive and severe damage" to the floodplains of Yamuna river.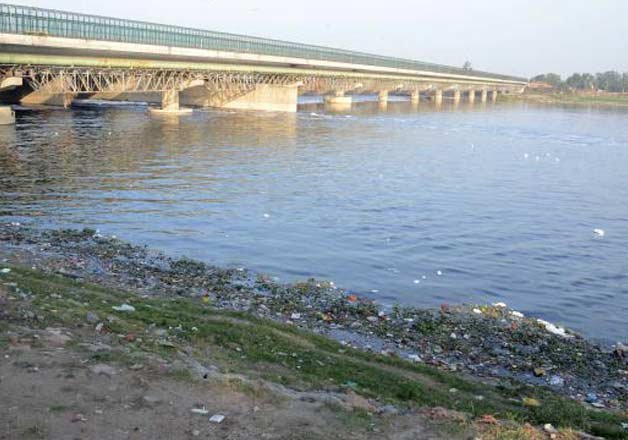 In an interview to ScoopWhoop, activist Manoj Misra said, 
"Just imagine so many people congregating at the banks of Yamuna will do to the river. It's like 'raping' the Yamuna river. All the previous rejuvenation activities will go in vain."
However, the Hindustan Times reports that all these views were negated by the Counsel for Art of Living, Saraswati Akshama Nath, who said: 
"We had got permission from DDA and the authority had a clear understanding of the scale of the event. The estimates for the number of people expected to attend are for the entire three-day event, including events not happening on the floodplain… We have the permission for the area where the stage will be and where people will sit on chairs and carpets from DDA. We also have the permission to build pontoon bridges on the land owned by the UP irrigation department."