It seems a bad time for student leaders in universities. After JNU's Kanhaiya Kumar was jailed and later released on bail, it is now Delhi University's student union president who is facing the heat.
However, Satender Awana – an ABVP leader who won the Delhi University Students' Union (DUSU) polls in September, 2015 – is in trouble for reasons quite different from those of Kanhaiya.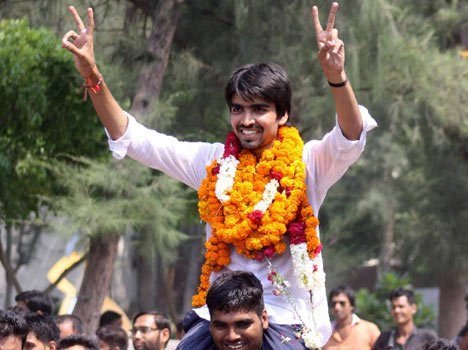 He is one of the nine people booked for attempt to murder, molestation, demanding and harassing for dowry.
The FIR has been filed at a Noida police station by a newly married woman of Awana's family.
Notably, Awana had recently come under fire for his statement that youth like him should enter the JNU campus and shoot the traitors.
According to the police, the woman got married to a family member, Mohit Awana, in May, 2015, but the family began to harass her for dowry – demanding a Jaguar car and Rs 10 lakh. This was besides the Rs 20 lakh that the woman's family had already given to Awana's family, the FIR says.
The woman has alleged that along with her husband, those harassing her included father-in-law Ashahram Awana, mother-in-law Baleshari, brothers-in-law Nakul Awana and Satender Awana, and sisters-in-law Ritu Awana, Nitu Awana and Rishi Awana. The nine allegedly beat her up and tried to strangle her on March 12.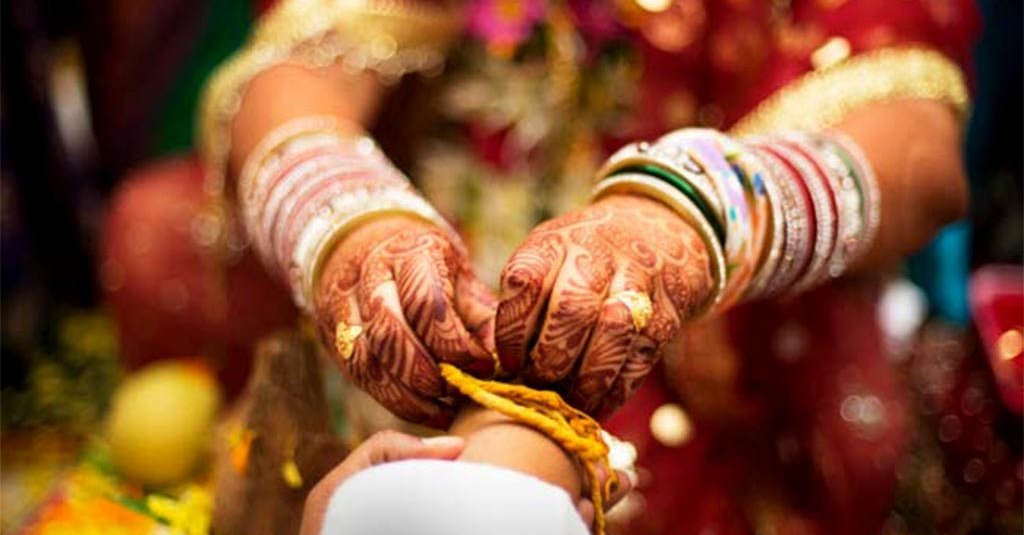 The woman has said that the family forcibly pushed her out of the house and asked her to leave the place forever. She dialled police helpline 100 but didn't get a response, after which she approached her family.
The woman has also said that Satender Awana and Rishi Awana, leader of Samajwadi Party in Noida, called some goons and allegedly beat up her family in front of police, at the same time threatening cops of a transfer.
Superintendent of Police Dinesh Yadav told Daily Pioneer, "We have registered an FIR under Section 498 A (Husband or relative of husband of a woman subjecting her to cruelty), 323(Punishment for voluntarily causing hurt) 354 (Assault or criminal force to woman with intent to outrage her modesty), 307 (attempt to murder) of Indian Penal Code and Dowry acts in Sector-20 police station. The matter is being investigating by the police and the accused will be arrested soon."
Meanwhile, Awana has denied the allegations in a Facebook post: