There has apparently not gone a day for the 'Udta Punjab' makers without someone finding something in the movie to whine about. 
Now, the Himachal Pradesh government is worked up about scenes in the Bollywood movie 'Udta Punjab' that shows youth referring to drug supplied from Barotiwala village in Solan district of the state, reports Hindustan Times.
"Whatever is depicted in Udta Punjab about Himachal Pradesh is not a reality. I will take up the matter with the film producer and ask him to delete the reference to Baddi-Barotiwala," chief minister Virbhadra Singh told HT.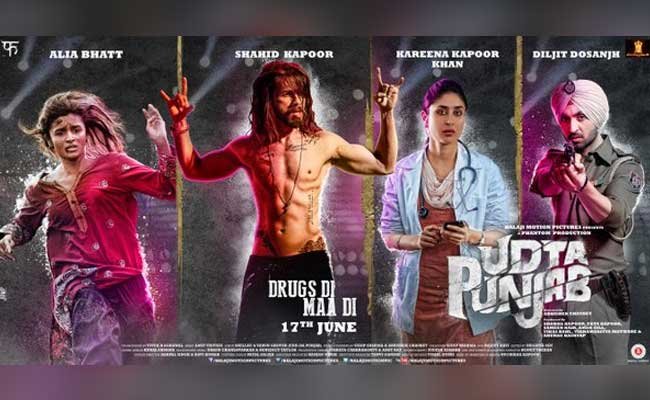 Singh told HT that the drug is manufactured in the state for 'genuine purposes':
"Today Baddi-Barotiwaala is not only a leading drug manufacturer in the country but it meets 30% of the requirement in Asia. There is some reference to drug entering Punjab from Himachal. It is bad to portray Himachal as a source of drugs for Punjab. The drug manufacturers in Himachal are for genuine purpose but it's also true that they are being abused by addicts." 
The Central Drug Controller earlier this month had lifted 40,000 samples of drugs from different states across the country, of which 27,000 were taken from pharmaceutical industries in Himachal Pradesh only.
(Feature Image Source: Twitter)