IIT Kharagpur's Rekhi Centre of Excellence for the Science of Happiness has signed an MoU with Madhya Pradesh government to collaborate on the development of a Happiness Index for measuring the well-being of the people of the state. 
The MoU was signed with MP government's 'Rajya Anandam Sansthan' (Department of Happiness) in the presence of MP Chief Minister Shivraj Singh Chouhan and IIT-KGP Director Prof P P Chakrabarti at Bhopal recently.
 IIT-KGP will develop the index and analyse data collected by the state government to assess the level of happiness and chalk out recommendations that can be used to enhance happiness.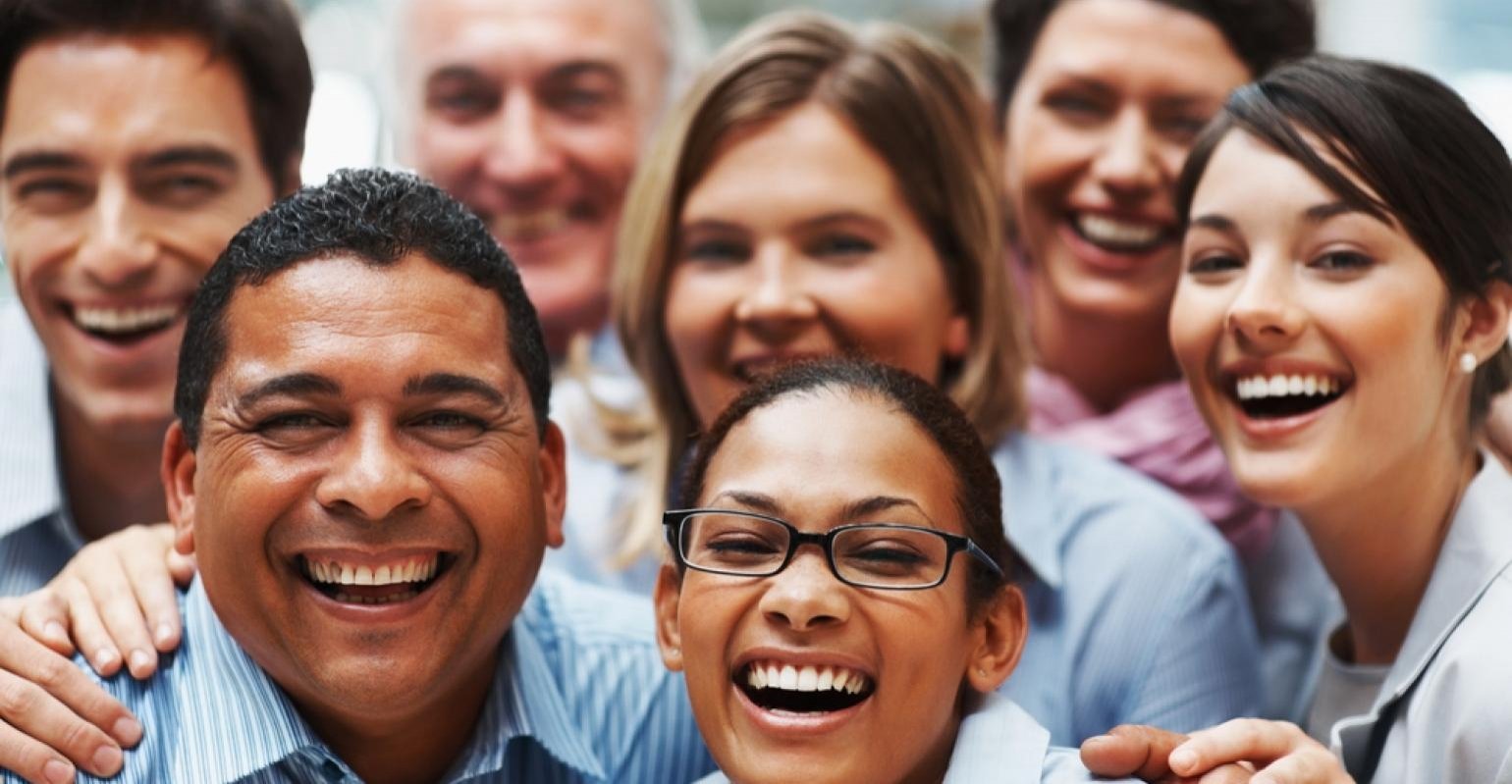 IIT-KGP will also develop an online screening and assessment system in order to screen and identify suitable volunteers from the database of more than 30,000 people who have offered to be part of the collaborative exercise.
 "Very good experience with the state and its leadership team, especially the volunteers who do this work without any payment in addition to their normal duties. Looking forward to some very interesting collaboration," Prof Chakrabarti said.
Satinder Rekhi, the patron of Rekhi Centre of Happiness at IIT Kharagpur, who was present at the MoU sign, agreed to provide funding for a District Happiness Centre for Jabalpur, where he studied 50 years ago, it said. 
The institute will also develop online courses on happiness through the evaluation system available at the Centre for Educational Technology of IIT-KGP.