Budget carrier IndiGo is all set to charge a fee of Rs 2,250 from flyers wanting to cancel their domestic flight tickets, a move that is likely to attract some queries from the aviation regulator, Directorate General of Civil Aviation (DGCA). 
The revised charges are to come into effect from Friday, as per the Gurgaon-based carrier's website. 
The cancellation fee for tickets cancelled up to two hours before the scheduled departure of the flight will be Rs 2,250, according to the airlines. 
A passenger will not get any refund for the bookings cancelled 0-2 hours before scheduled departure, it said. 
Now here's why that's pretty terrible
If you book an Indigo ticket from Bengaluru to Chennai a month in advance (April 30), the base ticket price is Rs 1,400 only and with all the taxes and insurance adds up to Rs 1659. 
But then within a few hours after booking the ticket, you realise that you need to cancel your ticket, then do you end up shelling out Rs 591 more?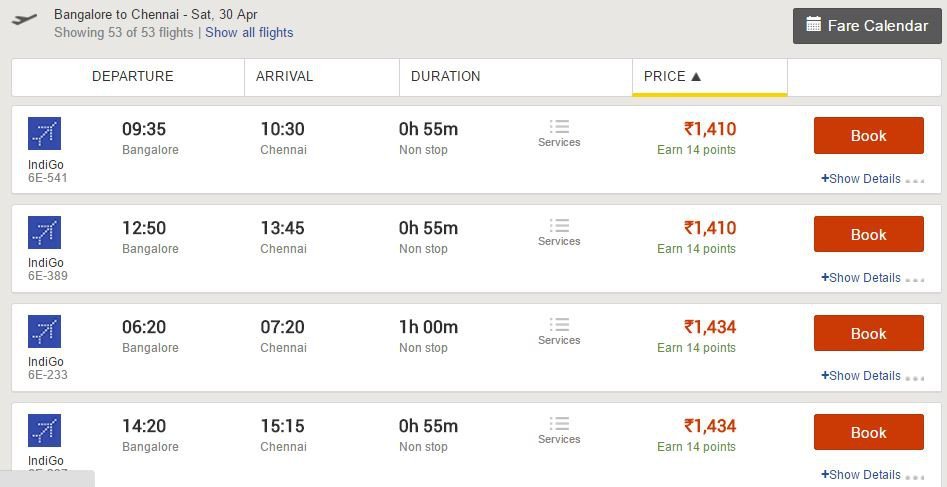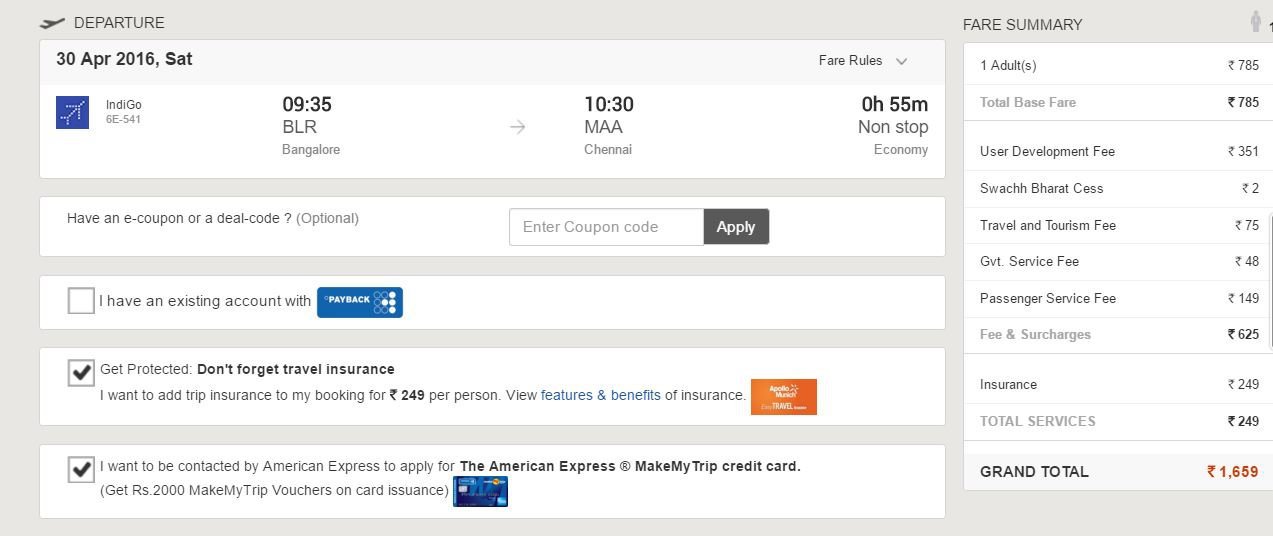 IndiGo had earlier revised the cancellation charge in February this year, under which it was charging Rs 1,900 for tickets cancelled more than 7 days before scheduled departure and Rs 2,250 for tickets cancelled 2 hours to 7 days before scheduled departure of the flight.
(with inputs from PTI)
(Feature image source: PTI)