Amid the controversy around superstar Amitabh Bachchan's appearance fee for singing the national anthem in the India-Pakistan World Twenty 20 clash – which the Cricket Association of Bengal (CAB) president Sourav Ganguly has denied – comes another one. And of the most bizarre kind.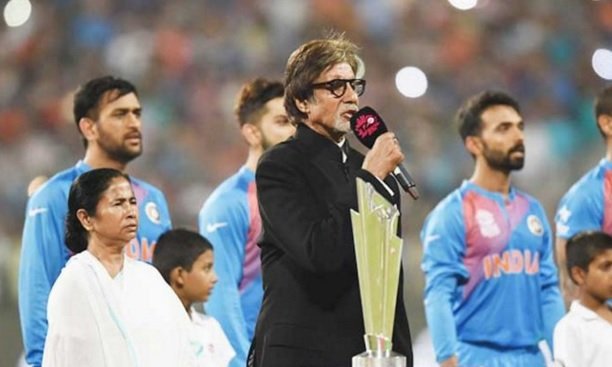 On Monday, a complaint was filed against Bachchan at New Delhi's Ashok Nagar police station for allegedly singing incorrect national anthem.
How? Bachchan apparently taking longer to sing the Anthem that one should. So while Bachchan took 1 minute 22 seconds to do it, the duration of the anthem should be 52 seconds. This is apparently against the guidelines of the ministry of home affairs, the complaint says.
This is the copy that's been doing the rounds: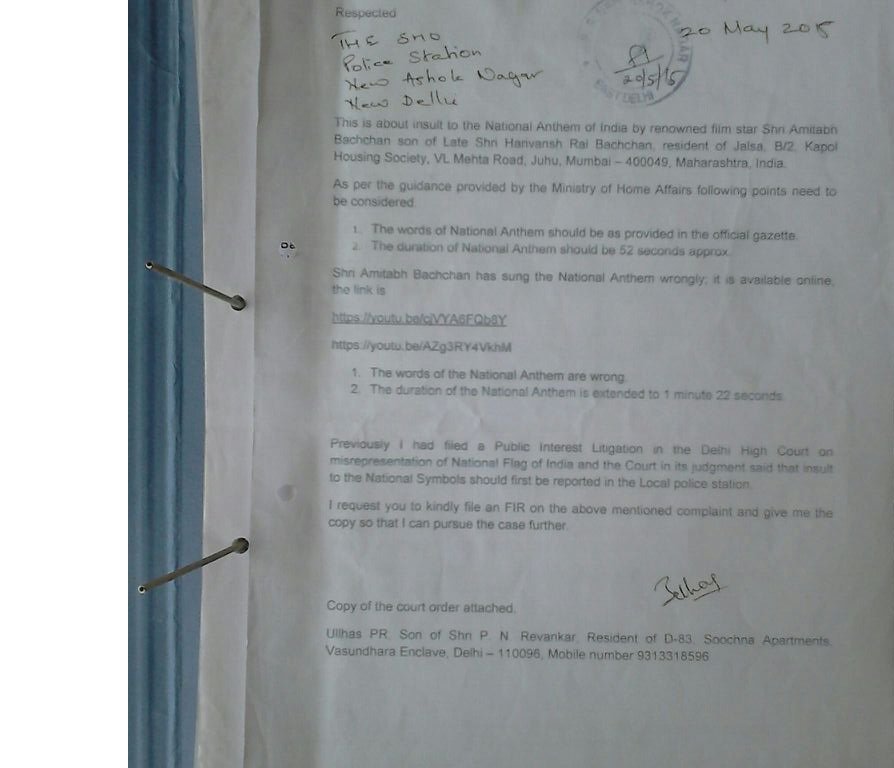 The complainant, a social activist and film-maker named Ulhas PR, had filed a petition two years ago against alleged "misrepresentation of the national flag by the government departments on different occasions as reported in news papers".