Global ride-hailing platform Uber is now getting into the food delivery business in Mumbai, under UberEATS and has partnered over 200 restaurants. 
"The introduction of UberEATS in India, with Mumbai as the first city to go live with its food delivery service is a major step in our global expansion strategy," Bhavik Rathod, head of UberEATS India told PTI. 
"We are looking to scale to other big cities including Delhi, Bengaluru, Chennai, Kolkata among others going forward, but we don't have a timeline at present," he added. He, however, did not reveal the investments the company has made in setting up the new business in the country.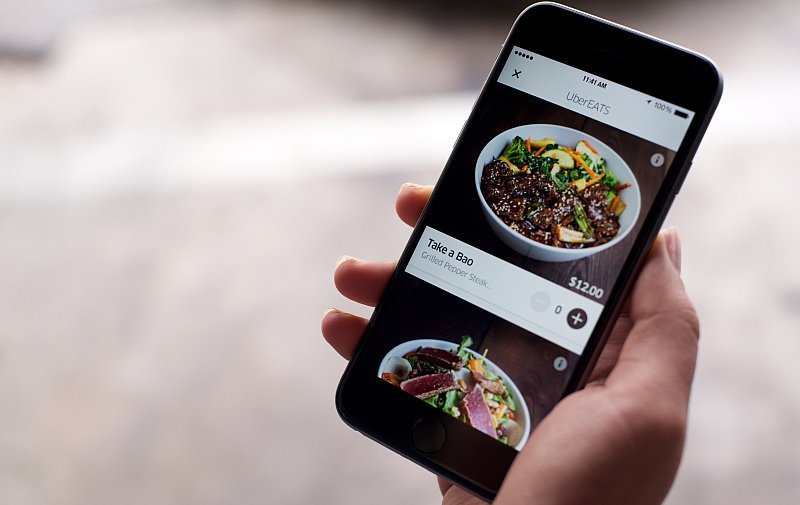 Last week, UberEATS Asia Pacific Head Allen Penn said in a blog post, "I am incredibly excited about bringing UberEATS to India. 
"This is a significant investment, it spans across multiple cities and regions, and it has the potential to change the food industry – with the push of a button – in one of the most vibrant food cultures in the world." 
UberEATS follows the food delivery business model, charging restaurants a service fee to use its platform, and uses third-party delivery. It has already tied up with a 200-300 delivery partners, Rathod said. 
Food prices are set by the restaurants according to their menus, while UberEATS plans to charge customers a nominal delivery fee of Rs 15 per order inclusive of taxes, Rathod added.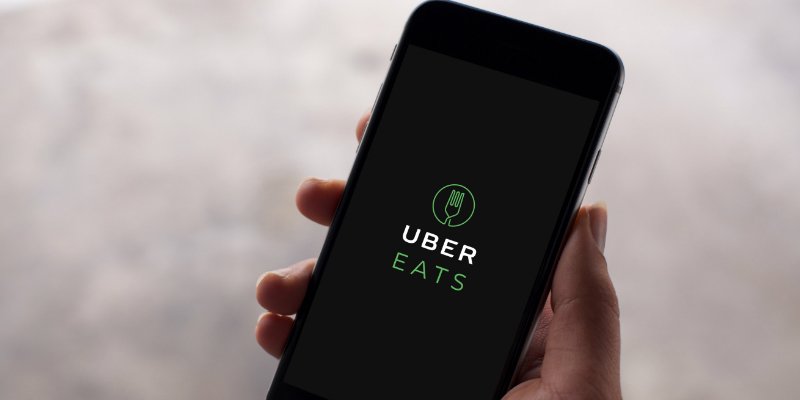 UberEATS started as a business in 2014 in Los Angeles, and has scaled to 78 cities around the world including Mumbai in the country. It is presently a stand-alone app. This comes at a time when the food delivery space in the country is crowded with several players including Zomato and Swiggy who are looking to expand their business nationally. 
Similarly, food applications and websites like Faasos, Box8, FreshMenu are looking to grow in Mumbai, Bengaluru and other cities.
Feature image source: Reuters/File Photo