An NRI and his two friends wanted to spend a good time in Delhi and decided to head out for dinner at Gurgaon's The Wine Company.
However, the dinner turned into a brawl in a few hours, injuring the three men and the staff of the restaurant as well.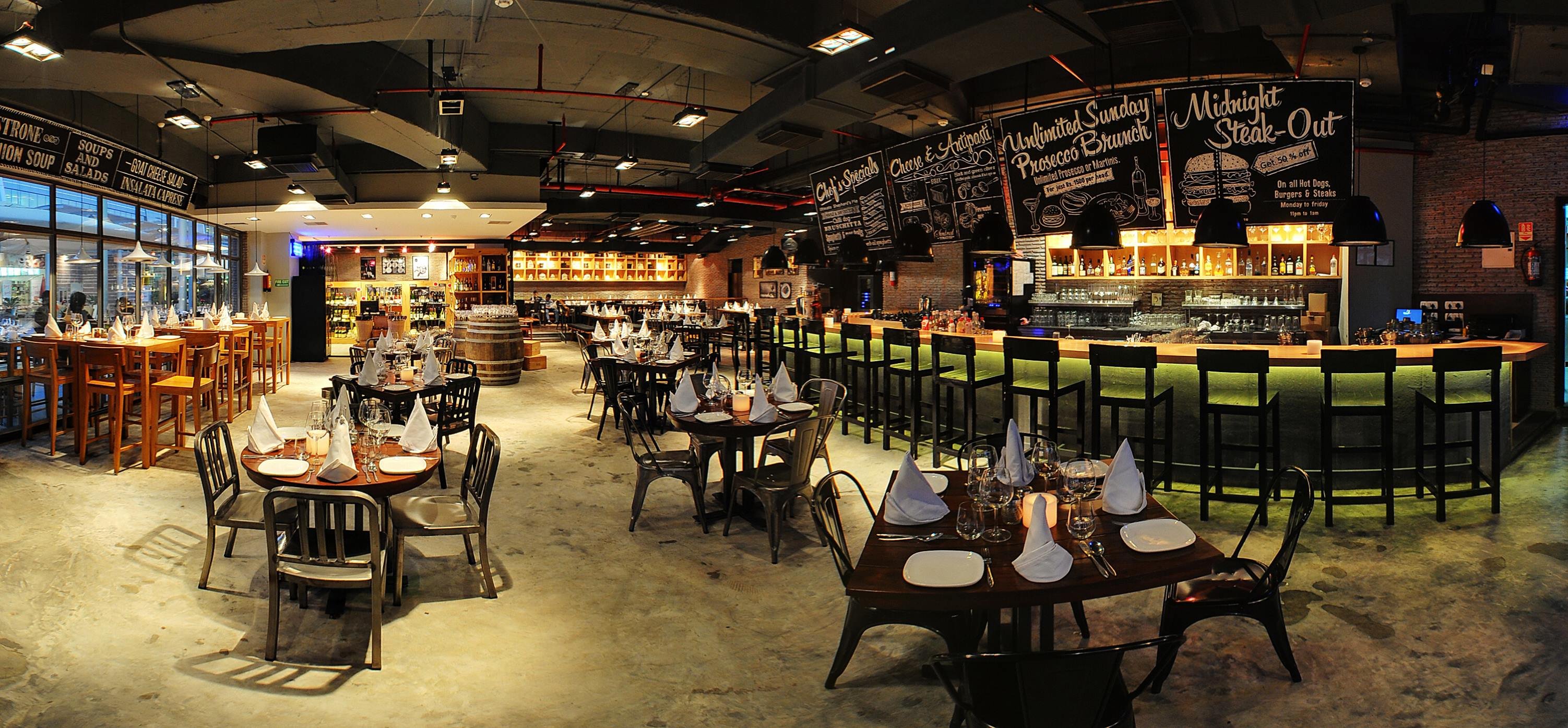 According to a Facebook post by Rijul Goyal, the three of his friends were assaulted and beaten by the restaurant staff after they complained about an error in their bill.
Goyal alleges that the three men were beaten up the bouncers and thrown out of the restaurant.
Here's his complete Facebook post:
Meanwhile, refuting the allegations, The Wine Company on their Facebook page explained how the 3 friends got involved in a fight with their staff, after they were told that they won't be served anymore alcohol.
The restaurant  claims that it was the 3 friends who started the fight and their bouncers had to intervene. After pacifying them, they even fought the passer-bys outside their outlet.
The Wine Company clarified that they are ready to co-operate with the police and are ready to take an action against their own staff, if they are found guilty. 
(Feature image source: Facebook)