Startups have emerged in India as the next big thing, with several new startups offering a lot of employment opportunities to young professionals. But a trend that surfaced during IIT Madras placements seems to point towards something completely different, as many students chose to stay away from startups.
Although the number of startups coming to IIT-M for campus placements went up from 56 to 129, as reported by The Hindu, the reason for students favouring core companies more is the news of mass lay offs in startups. Placement officer Babu Viswanathan told The Times Of India, "There is anxiety among students and they are not very enthusiastic about joining startups this time."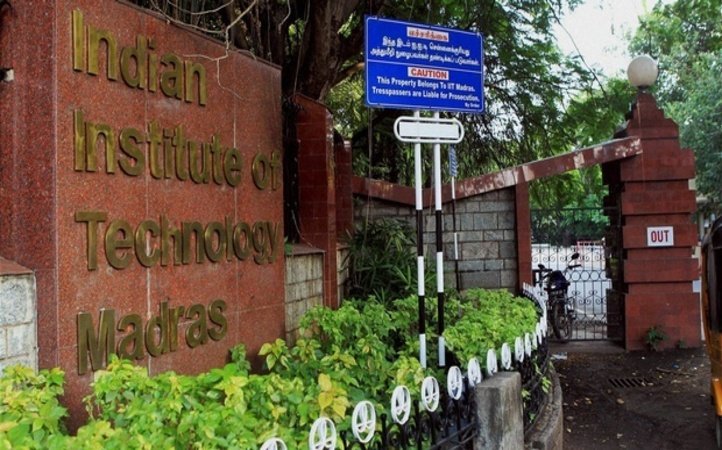 In addition to this, the recent floods delayed placements, resulting in most firms recruiting students from other IITs and coming to IIT-M just as a formality. Similarly a lot of students who opted for startups, did it as a backup plan, in case they don't get a placement in core companies.
Apart from the lack of enthusiasm, there were some who seriously considered joining major startups, but were left disappointed due to biggies like of Ola and Stayzilla either backing off or not coming at all. 
Feature image source: Reuters