Taliban supremo Mullah Akhtar Mansour was killed in a US drone attack in Pakistan, sources in the terror group's network told news agency AFP on Sunday, adding that an insurgent assembly was underway to decide on his successor.
US President Barack Obama confirmed Mullah Mansour's death on Monday. 
–Major blow to the terror group–
Saturday's bombing raid, the first known US assault on a top Afghan Taliban leader on Pakistani soil, marks a major blow to the terrorist movement which saw a new resurgence under Mansour.
–Mansour's death could affect peace talks–
The elimination of Mansour, who rose to the rank of leader nine months earlier after a bitter internal leadership struggle, could also scupper any immediate prospect of peace talks.
Mansour's death, which risks igniting new succession battles within the fractious group, was confirmed by two other senior figures who said its top leaders were gathering in Quetta to name their future chief.
–Ruled Taliban for nine months–
Mansour was formally appointed head of the Taliban in July last year following the revelation that Mullah Omar had been dead for two years.
The group saw striking military victories under the firebrand supremo, helping to cement his authority by burnishing his credentials as a commander.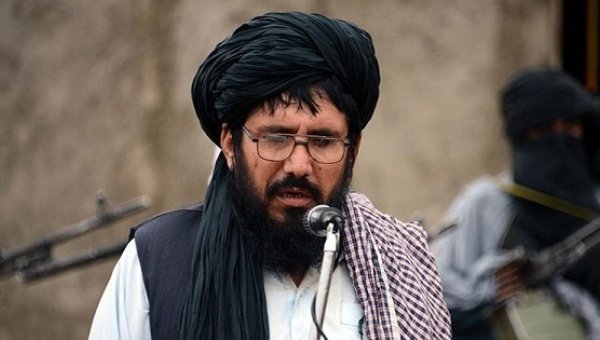 –Who will replace Mansour?–
The Taliban sources said that Sirajuddin Haqqani, leader of the dreaded Haqqani network and one of Mansour's deputies, was among the frontrunners, adding that Mullah Abdul Ghani Baradar was also in contention.
Both figures are said to be close to the Pakistani military establishment, which has historically nurtured and supported the Taliban.
Mullah Yakoub, the son of the group's deceased founder Mullah Omar, is also favoured by many Taliban commanders for the leader's post.
It is unclear when Mansour's successor will be announced. The Taliban have not commented officially on Mansour's death or the leadership succession.
Pakistan on Sunday lambasted the US over the drone attack, calling it a violation of its sovereignty and asserting that information about it was shared with its prime minister and army chief only after the raid.
(Feature image source: AFP)