We have witnessed several rail accidents in the past, including the 1981 Bihar train disaster. Reportedly, it was the nation's deadliest train accident, in which nearly 800 people lost their lives. On Friday, another major rail accident took place in Odisha, involving three trains (two passengers and one freight) in the Balasore district. As of now, more than 260 people have been killed and 1,000 are injured after the major collision, the BBC reported.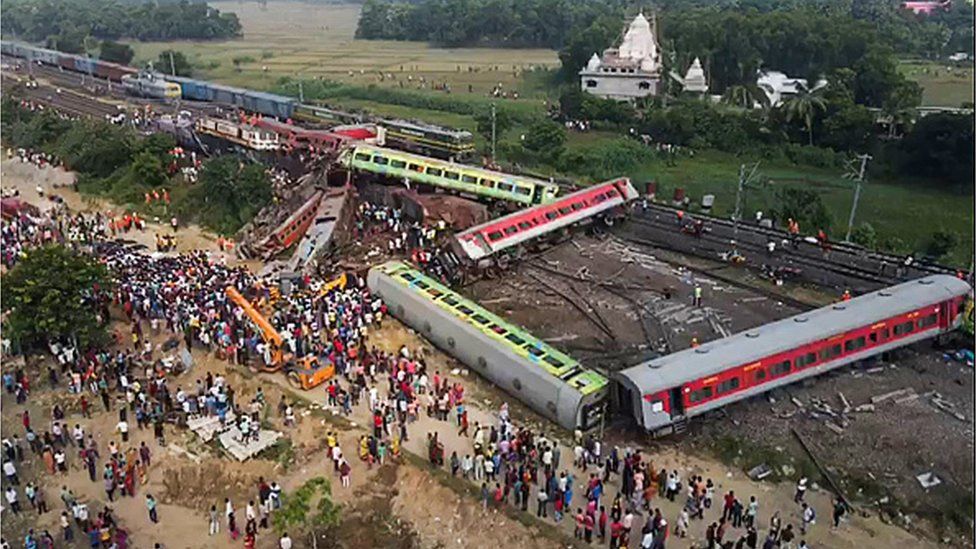 Speaking of which, locals from the area of the accident site have been reportedly pouring in to aid in rescue operations. A video of them is going viral on Twitter, which will make you believe that humanity still exists.
A Twitter user, @rishibagree, posted the clip in which several local residents can be seen standing in a long queue to donate blood for victims of the train accident. The video was originally shared by Rajat Tripathy on the platform.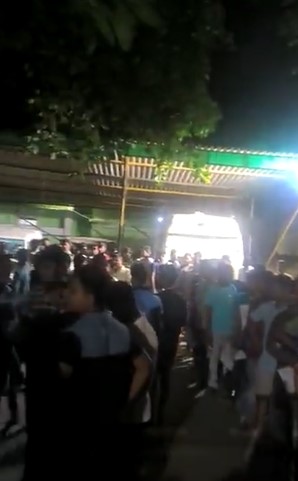 "Local people queuing up in Balasore since last night to donate blood for train accident victims. A big salute to them," the tweet reads.
Netizens are expressing gratitude towards the locals who came out in support of victims:
According to a report by Quint, a local journalist shared that they donated 1,100 units of blood throughout the night at multiple hospitals. "The local community really stepped in to help. By night itself, more than 1,100 units of blood were made available to the hospitals," the journalist told the portal.
Apart from this, locals who saw the accident spot rushed there or to the nearby hospitals. As per a 21-year-old engineering graduate from Bhadrak district, local residents carried victims on bikes or autos "before the administration intervened."
Truly, humanity is still alive.
Our thoughts and prayers are with the victims and their families.