In a tragic incident, a state Agriculture Department official's pleas for a half-day leave to attend his depressed son were turned down by his superior who nudged the official to continue working, following which the boy allegedly committed suicide.
The incident took place last week and the Maharashtra government has ordered an inquiry into it.
Sources in the Agriculture Department said in the afternoon of August 12, department Joint Secretary Rajesh Ghadge (posted at department office in Mantralaya) got a panic call from his son, who was suffering from depression, asking him to come home in Navi Mumbai as soon as possible, failing which he (the son) would end his life.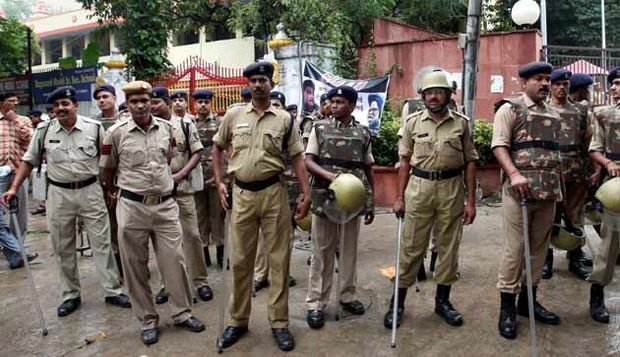 Panicked by the threat, Ghadge requested Additional Chief Secretary (ACS) Bhagwan Sahay to let him go home early. But Sahay turned down his requests and made him work till regular office hours.
"Ghadge's 23-year-old son was desperately calling him to come back home and had threatened to commit suicide if he did not turn up," the source said.
"So Ghadge approached Sahay with a permission for a half-day leave. Sahay, known for his whimsical ways not only denied the permission, but asked Ghadge to work as per the regular office hours," he added.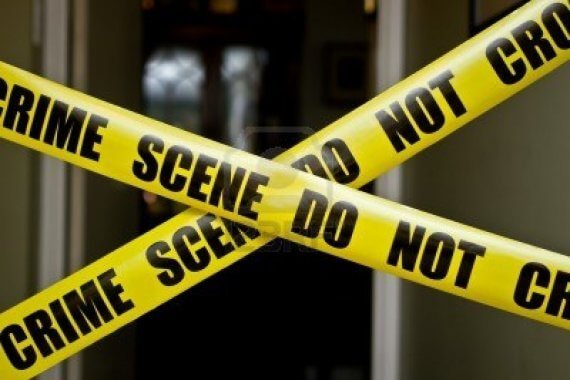 A distraught Ghadge was virtually on his knees as he got a second frantic call from his son. He once again approached Sahay pleading for mercy, but his pleas fell on deaf ears, the source said.
"All that he got to hear again from Sahay was a 'no'. At the end of the day, Ghadge's worst fears came true as he got the news from his home that his son had committed suicide," he said.
Speaking to reporters, state Minister for Agriculture Pandurang Phundkar said he has ordered a departmental inquiry into the incident.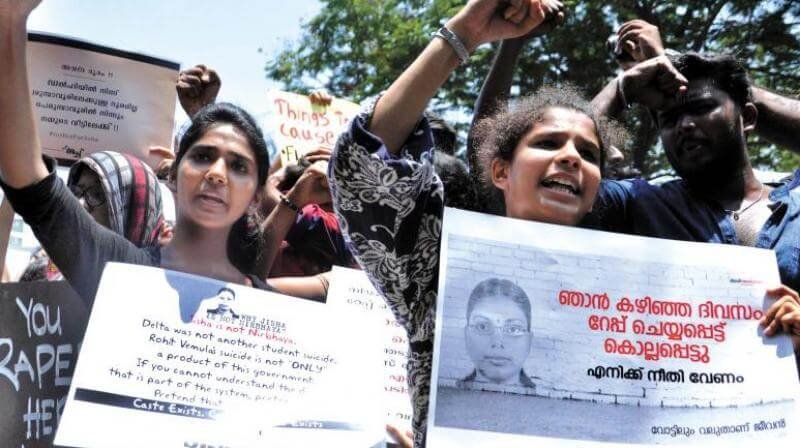 "I have spoken to Ghadge and had also asked state Chief Secretary to order an inquiry into the incident," Phundkar said.
Following the directions, Chief Secretary Swadheen Kshatriya has ordered an inquiry into the entire episode. The incident sparked outrage in the department, with officers and Ghadge's colleagues staging a demonstration today.
According to sources in the department, Ghadge is now contemplating applying for Voluntary Retirement.
The body was taken to Solapur, the native place of the Ghadge family, for the last rites. Other officers in the department rushed to meet Ghadge at his Solapur residence. Efforts to contact Sahay did not yield results as he turned away media persons.