Remember Himesh Reshammiya's film, Aap Kaa Suroor, where autowallahs come out in huge numbers and help him? And we all made fun of that because there are no freaking autowallahs in Europe.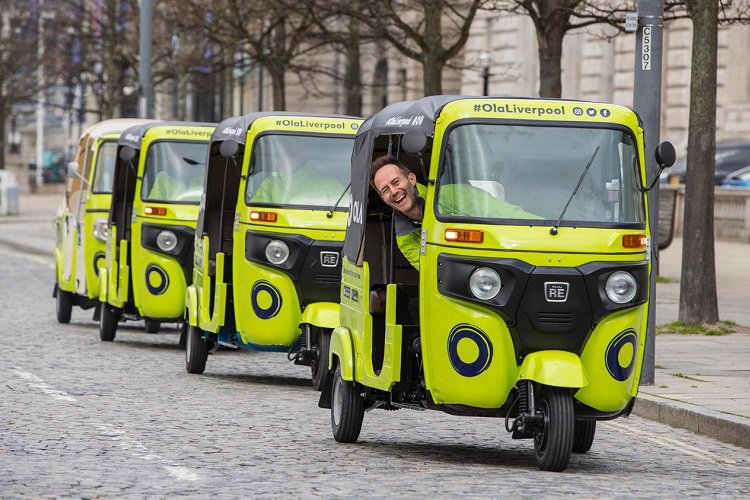 Yeah. We can't do that anymore. 
According to the Financial Express, Ola UK has launched a fleet of Bajaj and Piaggio autorickshaws in Liverpool.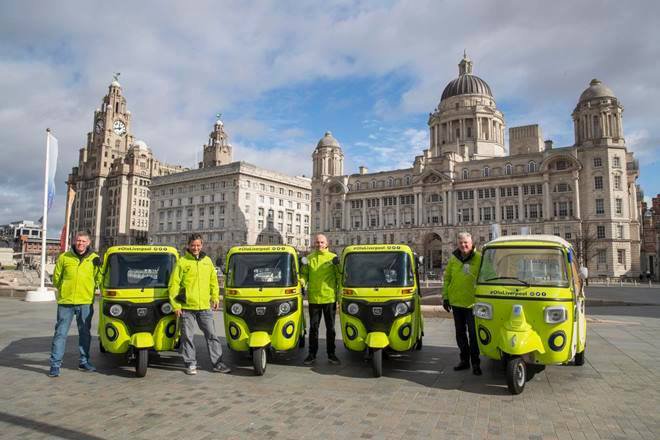 And all I can think of is how much fun it would be to see the British doing 'kich-kich' with their drivers!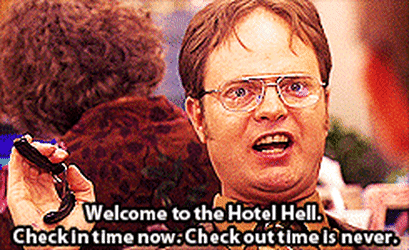 And I get it. It's an app-based ride. They can't over charge. But can't they? Have you met autowallahs?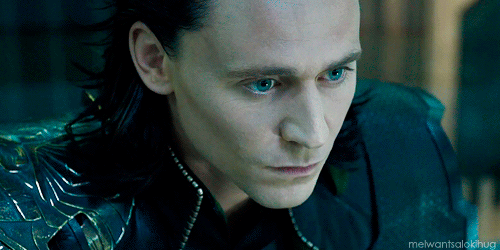 According to 
reports
, Ola aims to challenge Uber on a global scale and has stated that introducing autorickshaws would allow the customers with more choice.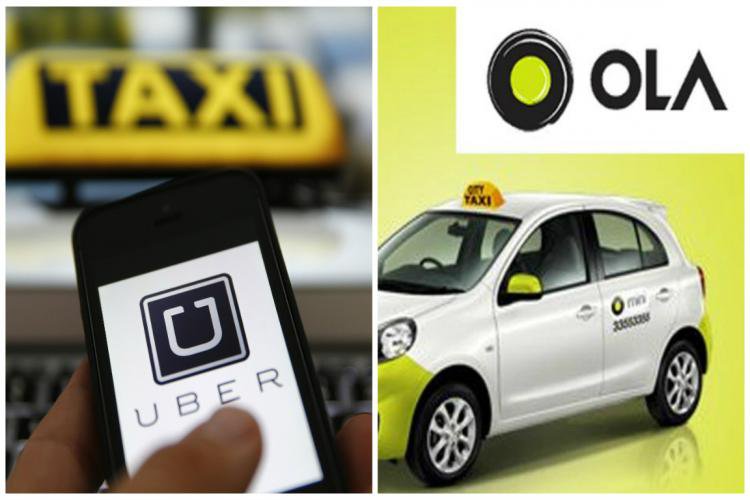 Ola also plans to pay a larger share of the fare to the driver as compared to Uber.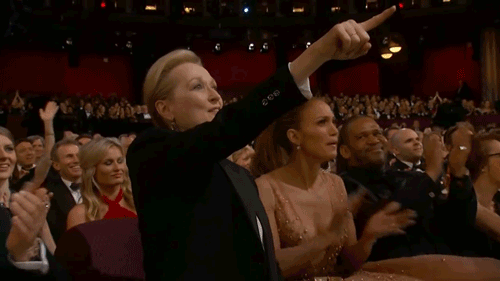 The competition part is great. As long as they keep providing the services we need, all's fine!