Old Delhi Railway Station is one of the oldest railway stations in India. It is not just a railway station but rather a heritage structure. The 150-year-old station was thrown open for public in 1864, much before our Independence.
Presently, the station, code-named DLI, is as dirty as it gets — messy streets, space crunch, overflowing drains, filthy loos, smelly railway tracks, to name a few of the eyesores. But we will see a new side to this station with a multi-cuisine restaurant coming up soon. Also, as part of the station's facelift, Northern Railway is going to replace its entire drainage system .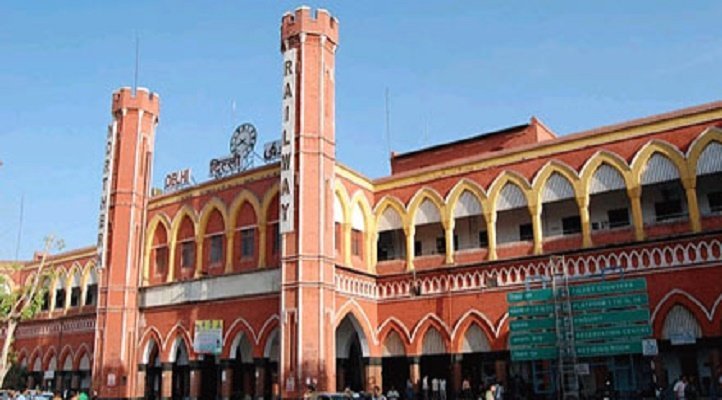 The Railways promise that after the facelift the station would provide a passenger experience as hassle-free as that of the New Delhi railway station.
"Drainage is a big problem at the Delhi Main railway station and it is so old that even we don't know about the system and don't have a map. That is why we have decided to completely replace the drainage system with a new one," said Arun Arora , Divisional Railway Manager, Delhi division, Northern Railway.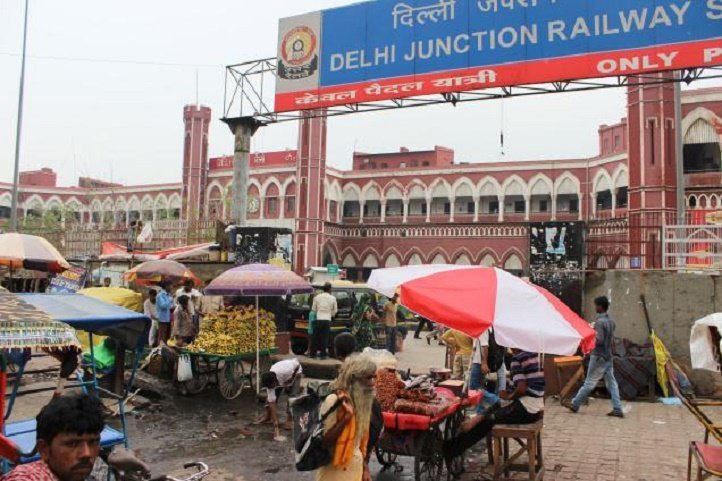 A tender for the work worth Rs. 2.7 crore has been floated. The work is expected to start soon.
Northern Railway has also recently opened a second entry to the Old Delhi railway station from Hamilton Road, on the Kashmere Gate side, providing a two way access to passengers on the lines of the two entries to New Delhi railway station from Paharganj and Ajmeri Gate sides.
We are looking forward to the multi-cuisine restaurant for passengers on the Kashmere Gate side.