The Olive Ridley Turtles travel to Rushikulya rookery in Ganjam district of Odisha every year for their annual mass nesting season. However, marine-life experts were baffled when only 3000 nests were laid this year as compared to every other year when the count went up to 5 lacs.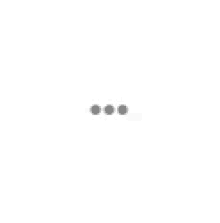 But now their confusion might have been answered since Cyclone Fani made landfall in the state of Odisha. This cyclone is the worst one the state has experienced in the last 20 years.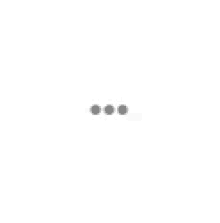 According to marine experts, the Ridley turtles probably sensed the natural disaster coming their way and made a change in their annual routine.
In an interesting fact Olive #Ridley #turtles this year skipped their annual phenomenon of mass nesting at Rushikulya beach, Odisha. May be not all species require weather forecasting department to sense #cyclone Fani on time. Many species are known for their sense of disasters ! pic.twitter.com/XvkuQD5Nie

— Parveen Kaswan, IFS (@ParveenKaswan) May 2, 2019
The coast of Odisha is the largest mass nesting site for the turtles and is followed by the coasts of Mexico and Costa Rica. Around 4.75 lakh olive ridleys nested on the beach last year.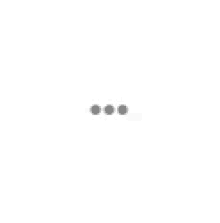 Researchers have concluded that climate change is the reason for the turtles not showing up this year.