Yesterday, June 5, was the 33rd birthday of Siddharth Sharma, the man who lost his life in the capital on April 2 after being hit by a speeding Mercedes. On this somber occasion, Sharma's sister Shilpa wrote a heartrending letter dedicated to her brother.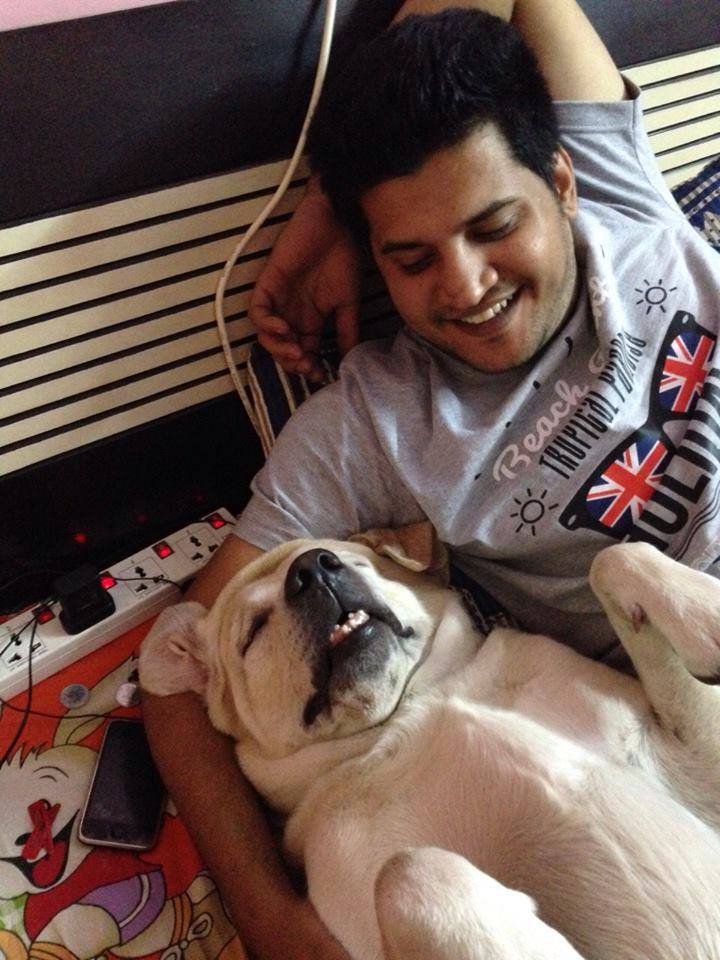 A management student, Sharma was returning home with packed food when a Mercedes, being driven by a minor, crashed into him, flinging him almost 15 ft into the air. His death caused a huge uproar on social media.
His family released the CCTV footage of the accident online, which was widely shared and forced police to take action. The culprit has been booked for hit and run. 
Here is the letter, written by Shilpa Sharma to her dead brother, published in Hindustan Times and posted on the Facebook page 'Mercedes Hit & Run': 
(Feature Image Source: Facebook)