Come February 25, Sanjay Dutt fans will have a double reason to rejoice.
Not only is their favorite actor being released from the Yerwada Jail near Pune after serving his sentence. But there is also a special treat awaiting them at a Mughlai restuarant in South Mumbai. On Thursday, fans and patrons of the Noor Mohammedi restaurant can devour the lip smacking dish, Chicken Sanju Baba, for free.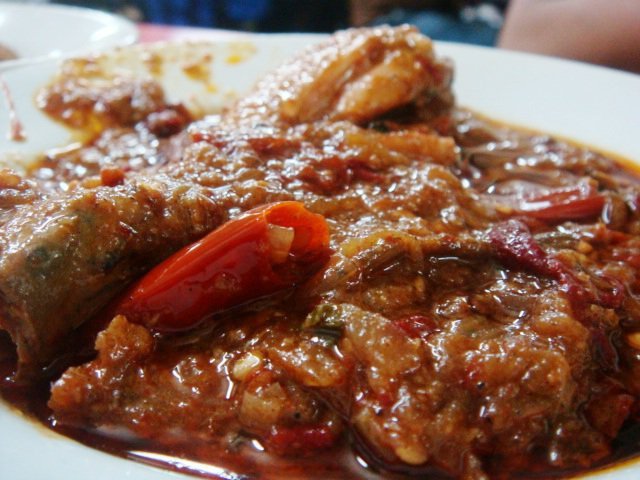 Yes, 'Chicken Sanju Baba' was a special recipe that was curated by the actor himself and he willingly passed it along to the restaurant.
In 1986, he had first visited the restaurant as the guest of honour. And not only did he inaugurate the restaurant he also contributed to the menu later in 2010 on one of his frequent visits. 'Chicken Sanju Baba' is a popular dish on the restaurant's menu and has always been a favorite among the patrons.
And with this news of 'Chicken Sanju Baba' being declared on the house on the day of his release, trust the popularity of the restaurant to grow even more.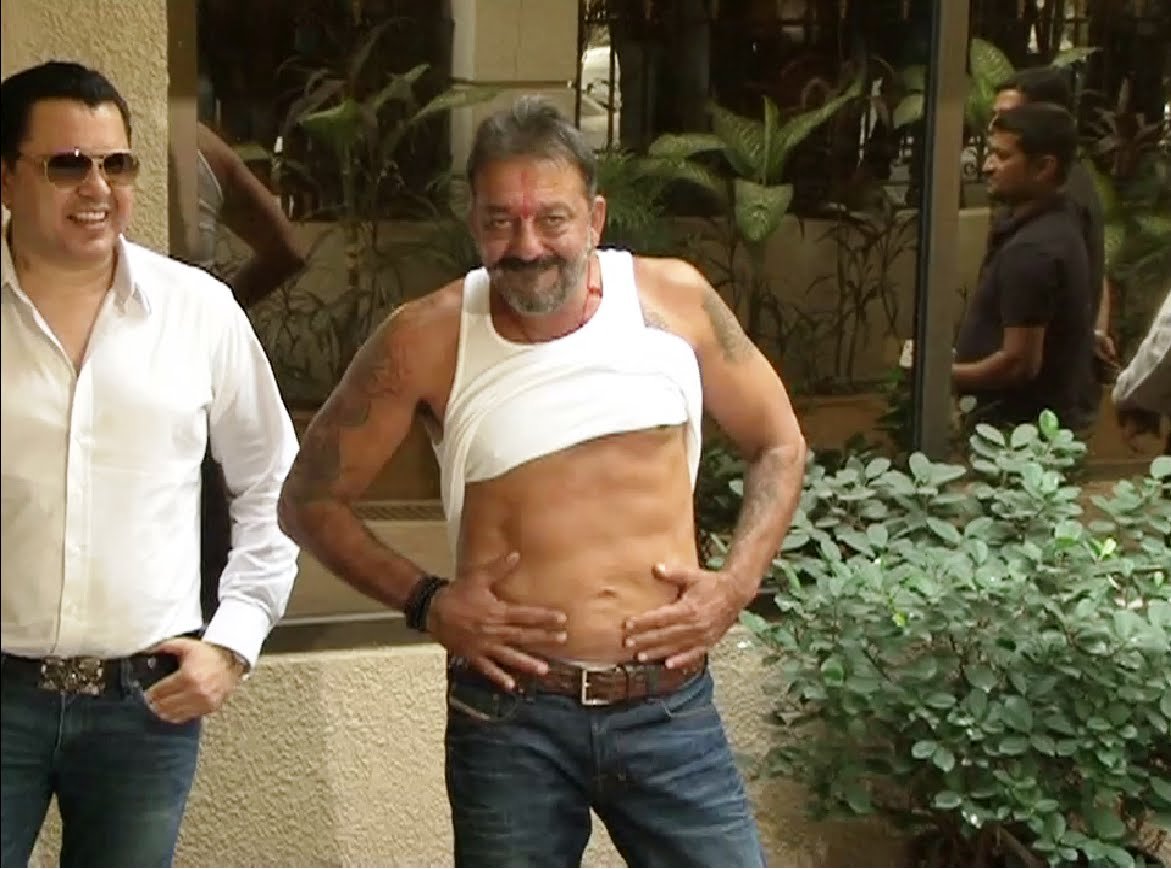 Restaurant owner Khalid Hakim, speaking to the Hindustan Times, said, "I had invited Sanjay Dutt Sa'ab to inaugurate the new family section of my restaurant in 1986. Since then, he visited regularly to relish the special non-vegetarian and other food items we served here, especially his favourite Nalli Nihari."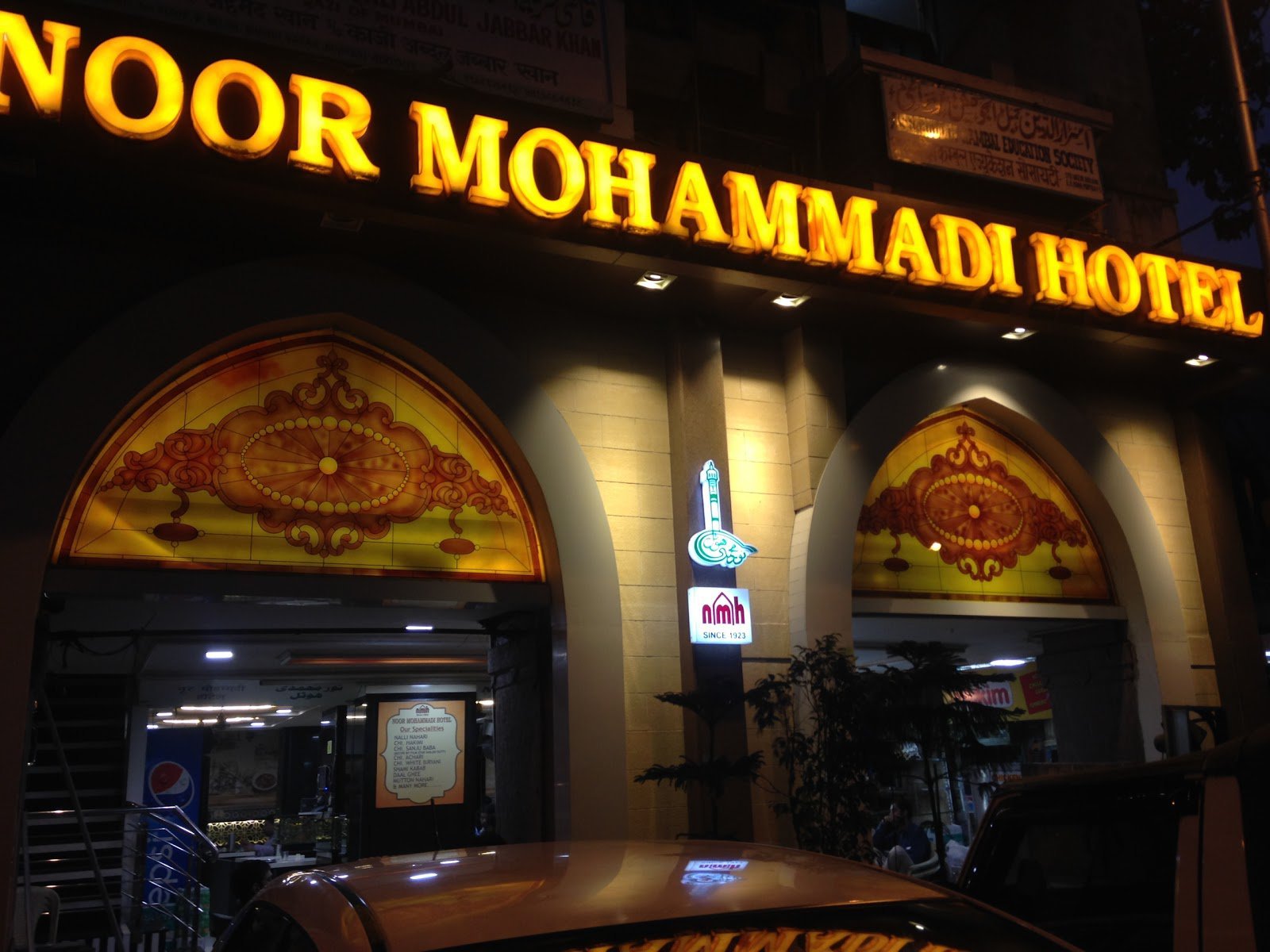 With this news spreading like wildfire, we are sure not only will the fans be looking forward to the free offer, but it would definitely also leave Dutt craving for the same.