A businessman from the Aurangabad district of Maharashtra has a pretty unique gift to give on the occasion of his daughter's wedding. 
The trader has gifted 90 houses to homeless people on the eve of his daughter's wedding.
According to NDTV, Ajay Munot distributed 90 one-BHK (bedroom-hall-kitchen) houses to the poor.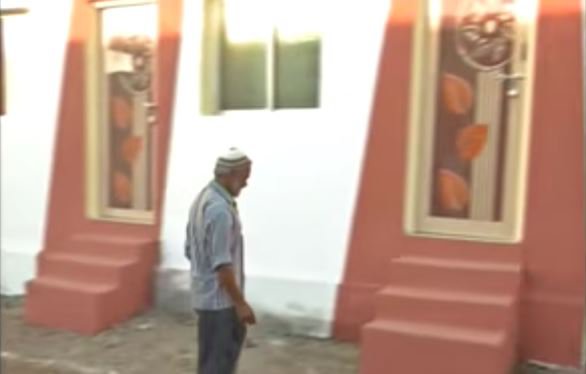 Munot has reportedly built the colony on a 2 acre plot of land. The homes are being allotted to people who were poor, lived in a slum and did not have any form of addiction.  
Munot had reportedly planned to spend Rs 70-80 lakh on his daughter's wedding, but instead decided to put for a better cause.
Indian Express reports that Munot was inspired by Prashant Bamb, a BJP MLA to take this move. 
His daughter Shreya and the groom supported Munot's decision while claiming that it was the "biggest gift" her father could give her. 
(Feature image source: Youtube grab)