Just a week back, I saw my friend ordering a Mcdonalds' meal via ONDC Food from Paytm at almost 50% of the price it would have cost him on Zomato. At first, I thought he was kidding. Search ONDC on Twitter, and predictions about Government's new initiative overtaking big delivery companies like Zomato or Swiggy will float on your screen. TBH, given the enormous discounts, the threat seems 'unbelievably real.' But, is it?
What actually is ONDC?
Open Network for Digital Commerce (ONDC) is a private non-profit enterprise created to develop open e-commerce PAN India by increasing e‑retail penetration to its maximum potential. While the Department for Promotion of Industry and Internal Trade (DPIIT) has established ONDC, it's a private company, not owned by Government. Big investors like, Kotak Mahindra Bank Limited, State Bank of India and NSE Investments Limited, among many others, have reportedly committed over ₹180 crore to the project.
According to ONDC's official website, only about 15,000 of 12 million Indian sellers have adopted e-commerce as it remains inaccessible to a vast majority, especially from small towns and rural India. From grocery to food orders, hotel booking to home decor, the open network aims to support MSMEs and boost local commerce across different segments. 

Is there an ONDC App? How does it work?
No, there's no separate app for ONDC. It essentially connects buyers, sellers and logistic providers to fulfil an order directly via an open network without intermediaries like Swiggy or Zomato.
You can access ONDC via buyer applications partners like like Paytm, Meesho, PhonePe, MagicPin, among others. It is accessible in over 236 cities, including Mumbai, Pune, Lucknow, Bangalore, Noida, Kolkata, and Chennai.
Why is ONDC so popular? Is it better than Swiggy or Zomato?
Undoubtedly, ONDC curbs the monopoly of big players. If we speak of the food industry, the open network challenges the duopoly of food aggregators like Zomato and Swiggy by allowing customers to purchase directly from restaurants at better prices.
It began trending on social media after customers started posting screenshots of vastly different prices for the same food item from the same restaurant at ONDC and Zomato.
Naturally, it has witnessed an exponential increase in the volume of purchases per day. According to a report by Inc42, ONDC has claimed a 500X increase in daily transactions since January.
Will ONDC overtake Swiggy or Zomato?
Unlike Swiggy and Zomato, ONDC does not charge a delivery fees from customers. And the restaurants aboard the open network pay less than half the commissions in comparison to what they pay to the two major food aggregators.
There's no denying that the open network does pose a threat to the duopoly in the food delivery arena. However, "ONDC platform is definitely a journey towards profitability. But what's happening now is a short-term discount war" observes Sagar Dayani, the Vice-Preisent of the National Restaurants Association of India (NRAI), reported Economic Times.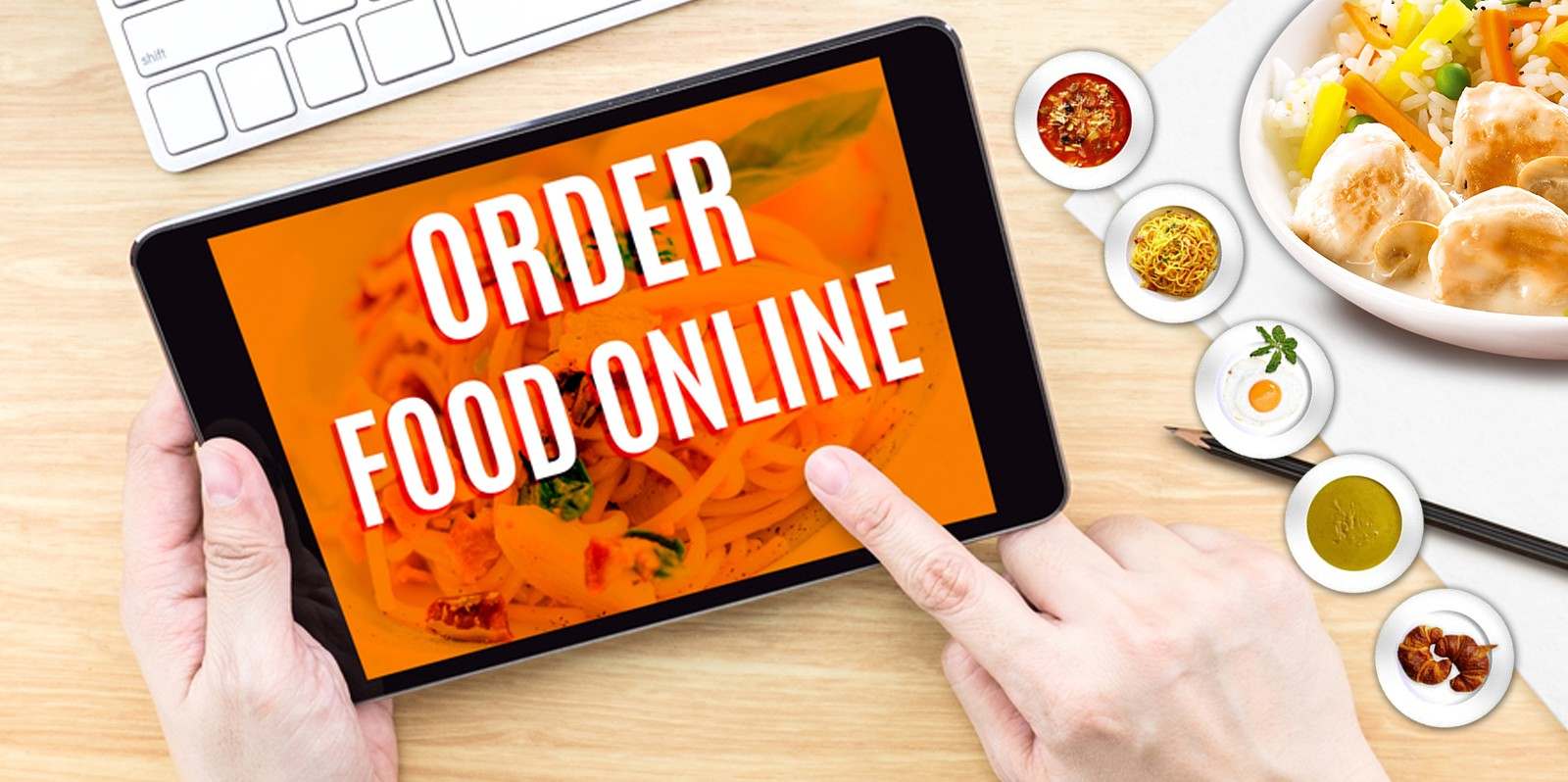 ONDC, backed by big investors, is attracting customers by offering heavy discounts. But is it sustainable in the long run?
Following an exponential spike in orders due to significantly lower prices, the delivery cost incentives on ONDC have now been restricted.
ONDC had been offering a discount of up to ₹75 on logistics. According to an ET report, ONDC has now added two conditions. Apparently, the maximum incentive per seller-side app per day will be ₹225,000, with a maximum incentive of ₹3,750 per seller each day
Here's how Twitter opines on ONDC.
What do you think of ONDC? Have you tried it yet?