When critics in July said that Lewis Hamilton was driving like a man who had drunk eight pints, little did they know that their comments would find relevance in an incident just months later.
Although the F1 driver escaped without any serious injury in the late night car crash on Tuesday in Monaco, he admitted that the accident was a "result of tiredness after partying", reported BBC .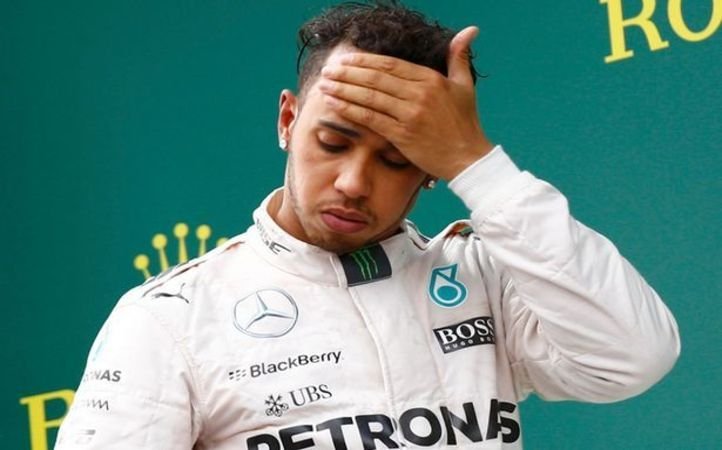 Mentioning that he has not been well, Hamilton pointed out that, "It was a result of heavy partying and not much rest for 10 days. I am a bit run down. I have been non-stop and trying to fit training in at the same time and not getting a lot of sleep."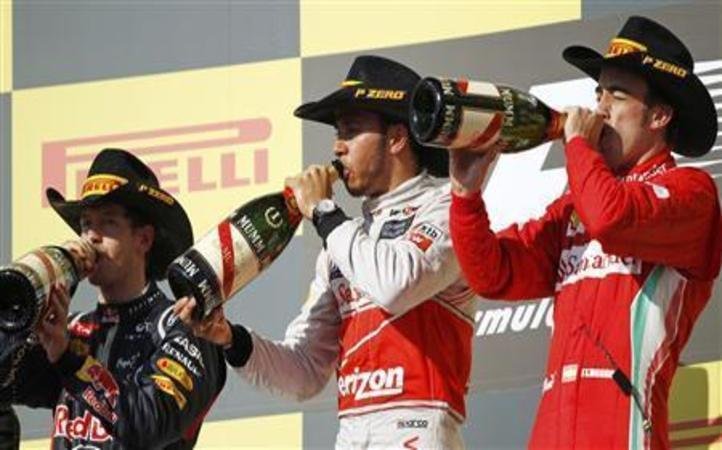 While Lewis Hamilton delayed his flight for the Brazilian Grand Prix, here are some other instances of drivers going a little overboard with their drinking.
Duncan Hamilton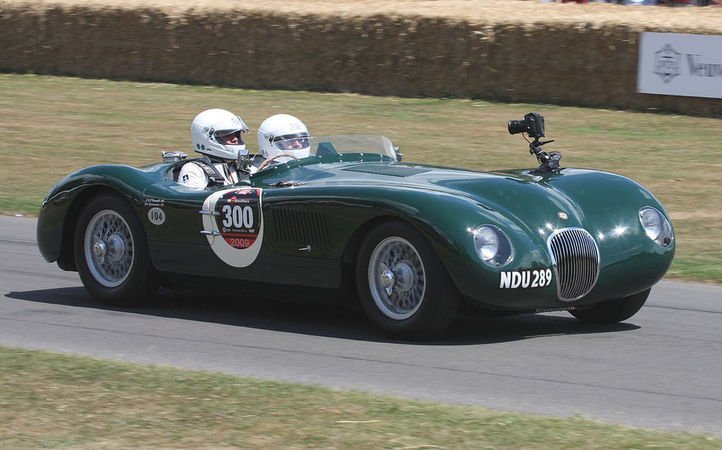 Way back in the 50's there was another Hamilton who took to the race track after a few pints, but the results were very different from what happened on Tuesday.
Hamilton along with his partner was disqualified from a racing event and decided to drown his sorrow by getting drunk. While they downed drink after drink, a team mate approached them to tell them that they had been reinstated. As the drunk pair took the wheel, they were given coffee during pit stops to help them get sober.
Although Hamilton broke his nose, the pair not only managed to complete the race, but also won it while recording the first ever 100 mph average speed at Le Mans in the process.
Leslie Charles Hunter
When the police came to arrest 64-year-old Hunter over complaints of reckless driving on the Watsonville Ocean Speedway in California, they had little idea that the driver under the influence of alcohol was actually driving in a race. Hunter was arrested from the pit area after completing the race. It was reported that his driving was so erratic that other racers had to stay on the side of the track.
Carl Edwards.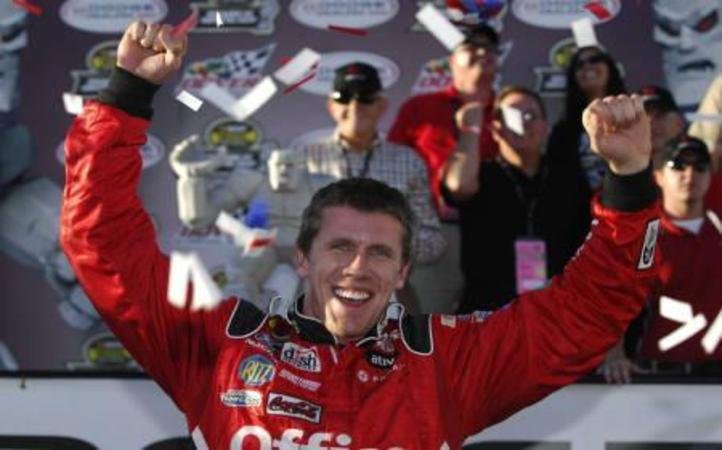 The professional Nascar driver raised eyebrows ahead of a race when he started doing celebratory donuts on the track even before the race began, and later crashed his car into the wall on his right shortly after the race started.
When the medics approached his vehicle, they found 40 empty beer cans. Edwards lost his cool and set off on foot claiming that he would win the race without the car. Finally the police caught hold of Edwards and charged him with drunk driving.
Kimi Raikonen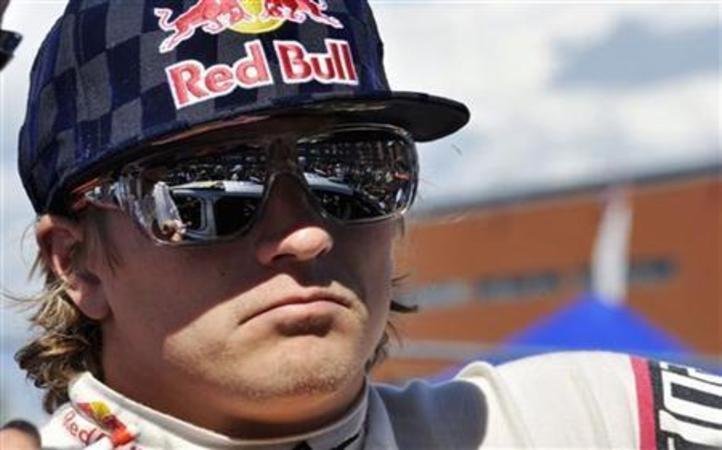 The racer known for his attitude and anti-establishment persona garnered a huge fan following. On one occasion Raikkonen was so drunk while partying that he stumbled off the roof of a yacht. Unfortunately for him it was caught on video.