Twin blasts in Thailand killed one woman and injured 19 people, including foreigners, in the popular seaside resort town of Hua Hin, police said.
The explosions took place 30 minutes apart in the bar district of the beach town, the latest incident to threaten the country's reputation as a holidaymaker's paradise.
Small blasts are common in Thailand during times of heightened political tension, but there have been few such incidents in the past year and it is rare for tourists — a key source of income for the kingdom — to be targeted.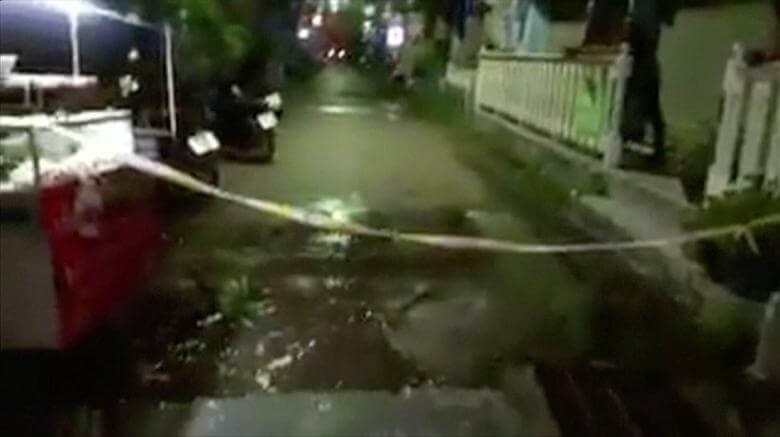 Officials said they were looking into motivations behind the latest blasts, which hit around after 10:00 pm (1500 GMT) and killed one Thai woman selling papaya salad.
"The type of bomb is still under investigation," Hua Hin's police chief, Sitthichai Srisopacharoenrat, told AFP after the blasts.
"One Thai woman was killed and altogether from the two bombs 19 people were injured," said another local officer.
"Three are in serious condition and seven of the injured are foreigners — four women and three men," he told AFP, adding that the two blast sites were 50 metres (164 feet) apart.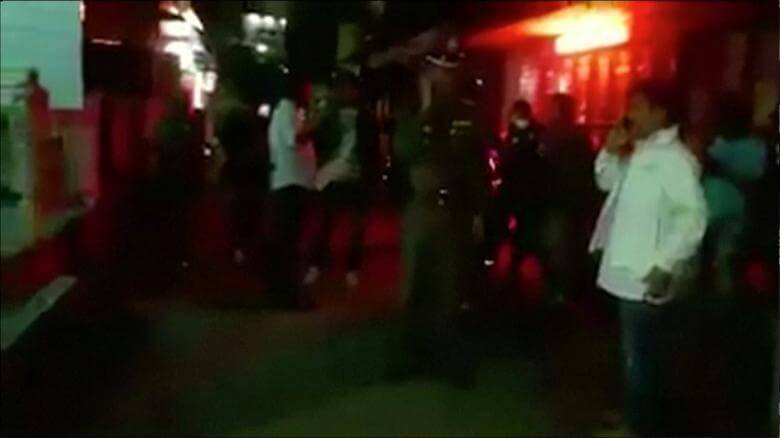 Photos showed emergency workers evacuating victims from the area on stretchers and foreign tourists with minor cuts and injuries gathered at a local hospital.
Hua Hin is an upscale resort town about 200 kilometres (125 miles) south of Bangkok, popular with both local and foreign tourists.
It is also home to a palace for years frequented by Thailand's revered King Bhumibol Adulyadej, the world's longest reigning monarch.
The 88-year-old is currently hospitalised in Bangkok for a myriad of health complications.
The explosions hit Hua Hin ahead of a long holiday weekend in the kingdom, with many people travelling as Thais prepare to celebrate Queen Sirikit's 84th birthday on Friday.
Thailand's reputation as the "Land of Smiles" has suffered in recent years amid frequent road accidents, crimes against foreigners and political unrest, but tourists continue to flock to the its sandy beaches and famed temples.
The kingdom is expecting a record 32 million visitors in 2016, with the tourism industry a bright spot accounting for at least a 10th of the otherwise lacklustre economy.