Sankarsan Jena, a 62-year-old retired lecturer lost his wife in 2013 after she was attacked by an elephant in the Joranda area of Odisha. But that hasn't stopped him in any way from continuing to run a campaign to create awareness to keep elephants in the state safe.
It might surprise many, but Jena believes it was his wife's fate that was to blame for the elephant that had lost its way and killed her.
"It was December 1st, 2013 when both of us were out for a morning walk along with one of my relatives. It was foggy all around and we were hardly able to see things clearly. Around 6: 15 am, we saw this elephant suddenly coming our way. 
"My wife panicked but I asked her to calm down. The very next moment the elephant held my wife with its trunk and threw her away," Jena told ScoopWhoop in a telephonic interview.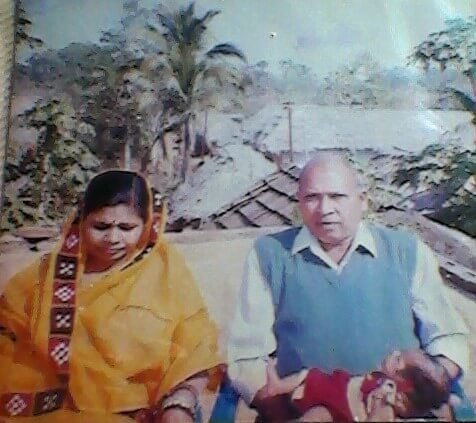 "She suffered brain-haemorrhage and was shifted to a Cuttack hospital, but unfortunately she succumbed to her injuries. She had undergone a heart-transplant surgery just before the incident," Jena said.
It took a few weeks for Jena to recover from the mental trauma. But he then returned to his favourite cause and resumed working for elephant conservation, something he's been involved in since 2006. 
He got involved in elephant conservation after a large number of elephants moved to the forests in the Joranda area of Dhenkanal from Keonjhar around 2006. They destroyed farmlands and many of them were killed by villagers. 
Jena has been conducting meetings with farmers and villagers to discuss issues related to elephants, and distributes pamphlets to create awareness about keeping the animal safe.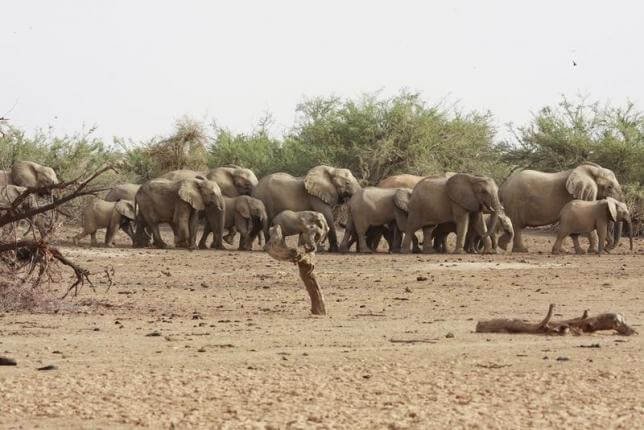 "All animals have the right to live on this planet without any interference. Elephants also have religious and historical significance. They have helped humans during construction and other work. How can they be harmful?
"More elephants have died than humans in the recent past. If this continues one day they will vanish completely. A survey says only 1800 elephants are left in Odisha, which is nothing in comparison to 4 crore humans residing in the state. Who needs security? Humans or elephants?"Jena said.
Jena wants the government to set up separate areas where elephants can stay protected by walls and provided with food and drinking water. He said his dream is that everyone will work towards a society where both humans and animals can co-exist.
People are often surprised by Jena's attitude towards elephants despite his tragedy, but the retired teacher says it would be like blaming the lightning for someone's death.
"Nobody can blame nature for such an incident," he said.