The Chief Engineer was killed and three others were injured after a fire broke out onboard India's soon to be decommissioned aircraft carrier INS Viraat in Goa.
The ship reported incident of stream leak and a "minor fire" on one of the ship's boiler rooms on Sunday afternoon, a navy spokesperson said.
While he claimed that the incident was quickly brought under control, four sailors sustained injuries while combating the fire.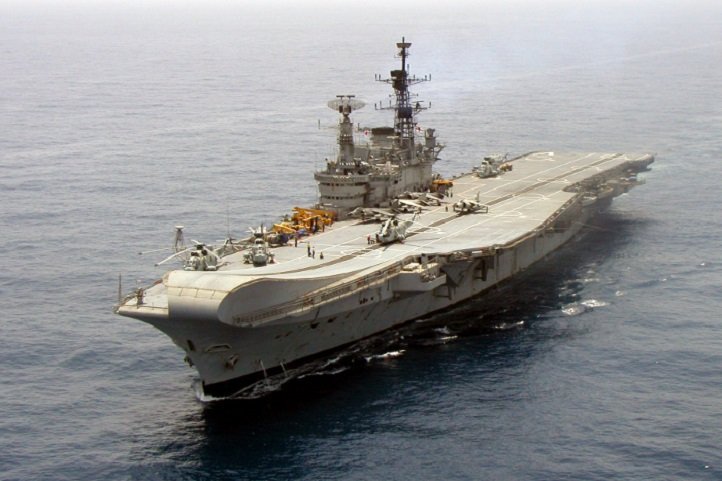 One of them, Chief Engineer Mechanic Ashu Singh was critical, having suffered smoke inhalation, the spokesperson said.
He was shifted to the Naval Hospital in Goa where he suffered a cardiac arrest and died, the official said, adding the other three are "under treatment and out of danger".
"Prima facie, it appears some insulating material in the boiler room caught fire from heat due to the stream leak. Investigation is underway," the spokesperson said.
'Viraat', one of the two aircraft carriers that India is operating, is expected to sail back to Mumbai soon.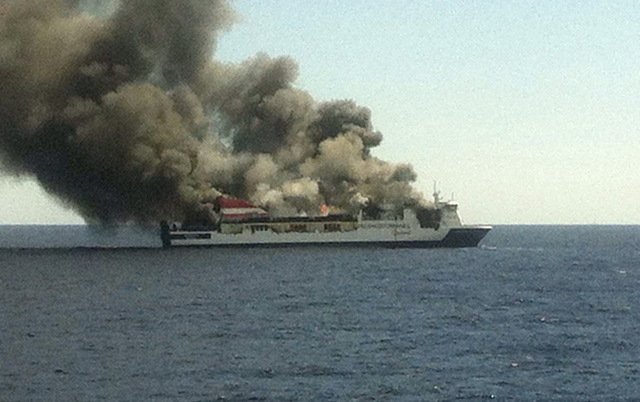 Earlier in the day, family members of the navy personnel visited the aircraft carrier, which will be decommissioned soon.
The navy said the fire incident happened when the ship had earthed the Goa harbour after the sortie.
"All the families had disembarked and the ship was in the process of shutting down the missionary including the boiler," the navy officer.
INS Viraat had first served the British Navy for over 30 years, before being bought by India. It was inducted into the Indian Navy in 1987 after undergoing extensive refit.
The ship, which also saw action in the Falklands War and was India's sole carrier for over a decade, attended the International Fleet Review at Visakhapatnam in February.