Onion, the staple ingredient in Indian food, has been making the government and the nation cry owing to its high prices. As if traders storing stocks and driving up prices was not enough, the vegetable is being stolen in large quantities.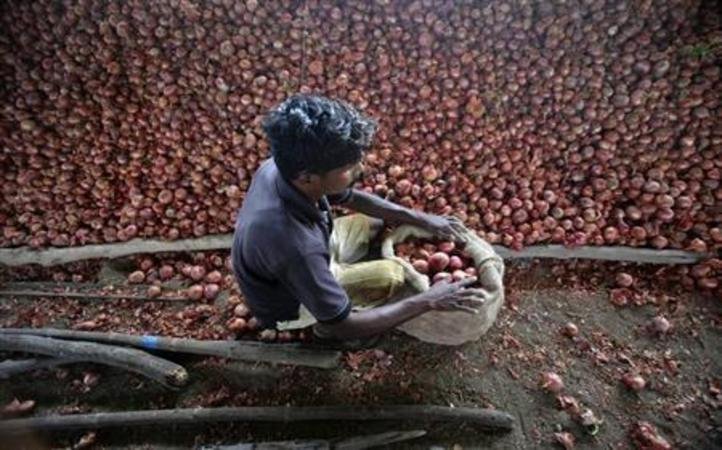 Days after 700 Kg of onion was stolen from a market in Mumbai, another theft has demonstrated the kind of impact onion prices have in this country. 4000 Kg of the expensive food item, was stolen from a wholesale market in Jaipur.
The lure to make the most of the value attached to onions was so tempting, that the watchman of the Muhana Mandi himself, pulled off the robbery. He took the stock in a mini-van to a woman who provided space for storing it.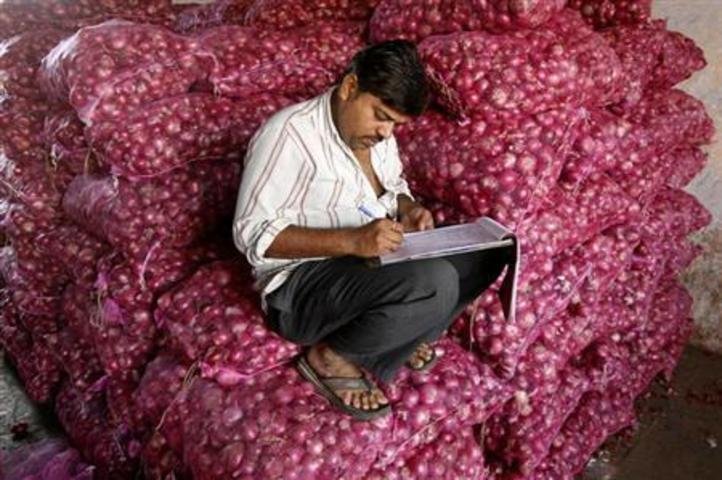 The shop owner lodged an FIR, on discovering that the stock was missing. Both the culprits have been nabbed, and investigations are on to find out if others are involved. More details might emerge in the case.
While the country might be hit by the price hike, some people have managed to find an opportunity for making a quick buck.
Read more: