With cellphones, tablets and other smart devices stocked with the internet 24X7, the online world has become a major part of daily conversation. Varied opinions, memes, trolls, challenges, and news, almost everything has the potential to viral on the web if it's worthy of gaining attention on social media. So, before ringing in the new year, let's rewind a little and remember the things that took the internet by storm in 2016.
1. Sonam Gupta Bewafa Hai
The 10-rupee note bearing the words, Sonam Gupta Bewafa Hai, made it to the list of the most discussed collective jokes on the internet. While people were busy (and seriously frustrated!) waiting in the ATM queues, the deceitful ways of this mysterious woman was the only thing that kept humour alive in people. At least for some days.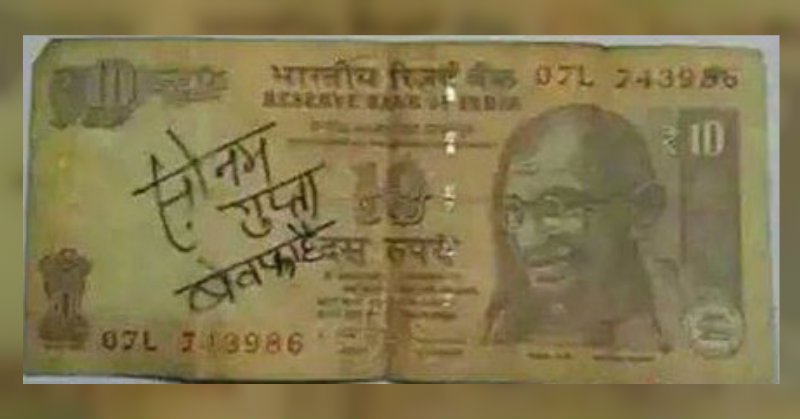 2. Harambe the gorilla
The year 2016 saw the tragic killing of Harambe the gorilla on May 28 when a 4 year old boy managed to get into his enclosure and Harambe merely acted like – wait for it – a gorilla. From making him a Pokémon and putting his face on the $50 bill to changing the name of the Cincinnati Zoo to Harambe City, there has not been a single day since his death that we didn't encounter people posting Harambe-related memes, hashtags, and petitions on the web.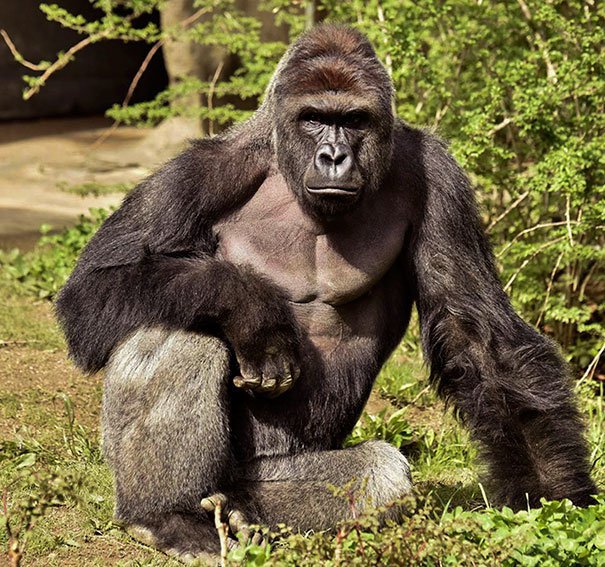 3. Shiny legs or white paint? 
When an Instagram user called leonardhoespams posted the picture of a girl's 'glossy' legs, many people on social media lost their shit. Are they made of plastic? Is that oil? WTF? As it turned out, the shiny legs in this freaky optical illusion weren't shiny at all, but streaked with white paint.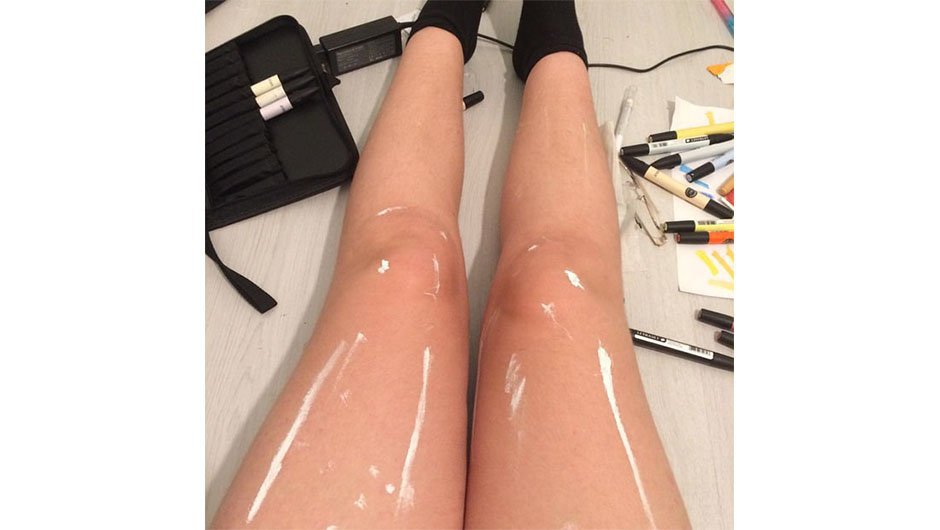 4. 100 Coats Of Everything
Jenna Marbles, a beauty vlogger, made it to the list of the most bizarre beauty trends when she attempted to apply 100 layers of makeup all over her face. With 100 coats of everything, namely, lipstick, glitter nail polish, self tanner, hair spray, fake eyelashes and what not, it was undoubtedly some extreme level shit on the internet this year.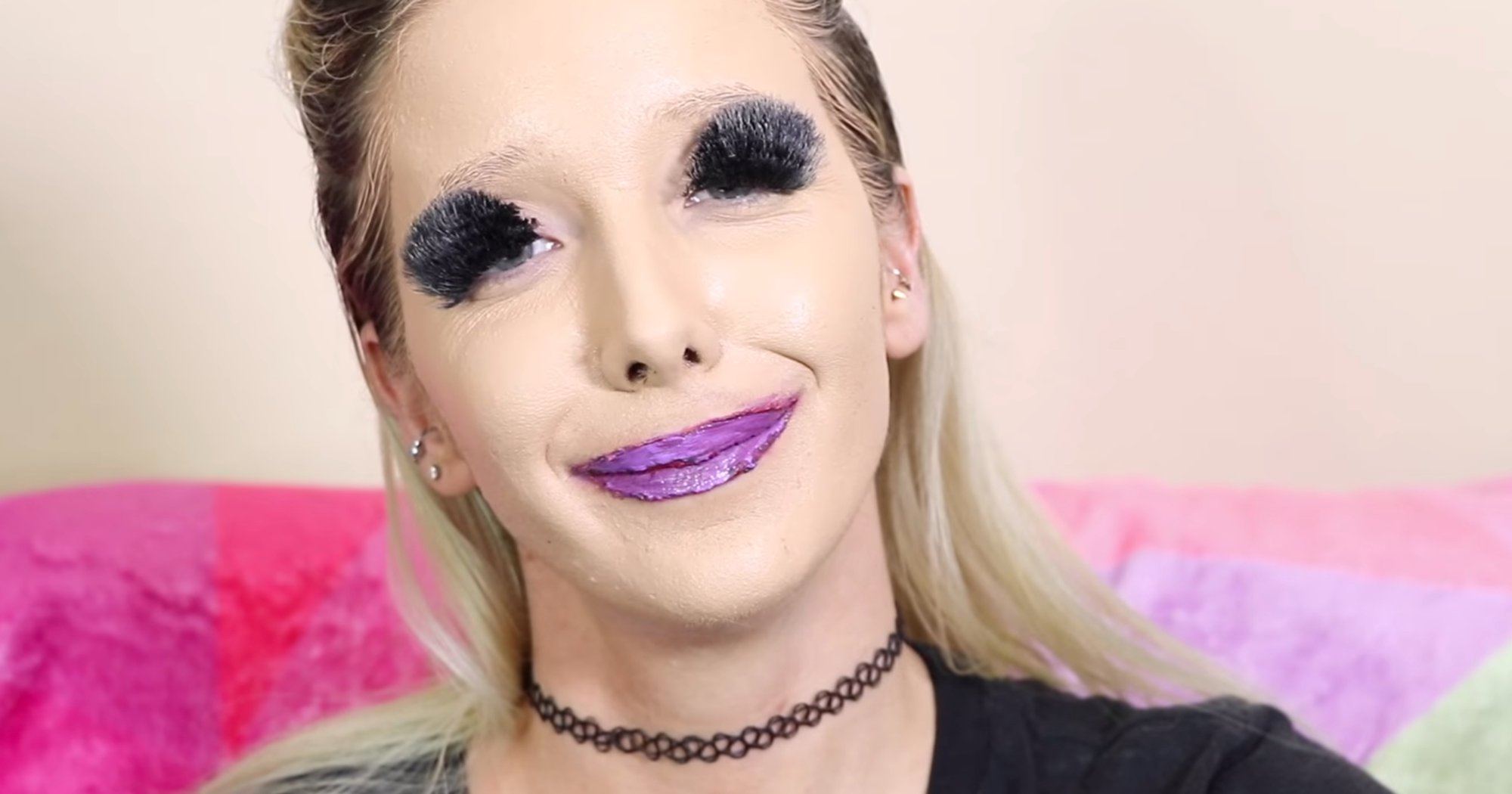 5. The Mannequin Challenge
Michelle Obama, Cristiano Ronaldo, and Virat Kohli are some of the many names that featured in the Mannequin Challenge videos which involved people imitating mannequins and freezing for the camera while music plays in the background. Social media websites like Twitter and Instagram are full of videos consisting of frozen folks, creepy or hilarious? You decide.
Le mannequin challenge de l'équipe du Portugal. 🇵🇹

pic.twitter.com/TckUMlZGdt— Cristiano Ronaldo (@Ronaldo_France) November 12, 2016
6. Arshad Khan, the gorgeous chaiwala from Pakistan
Taken aback by his soulful blue eyes and attractive personality, the internet went full retard after his picture went viral. Clicked by Islamabad-based photographer, Javeria Ali, this picture not only made him an overnight sensation but also helped him bag a modelling assignment. While the world was busy keeping close tabs on his life graph, he appeared in a music video which was solely dedicated to him and his dreamy looks.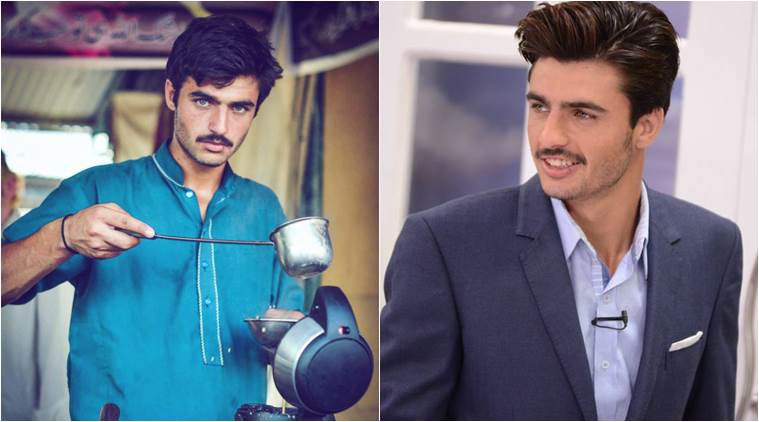 7. One Finger Selfie Challenge
Just when we thought the fashion trends this year could not get any more ridiculous, we came across the One Finger Selfie Challenge, which required people to take selfies while simultaneously covering their nipples and genitals using only one finger. Frankly, it was anything but what the world actually needed.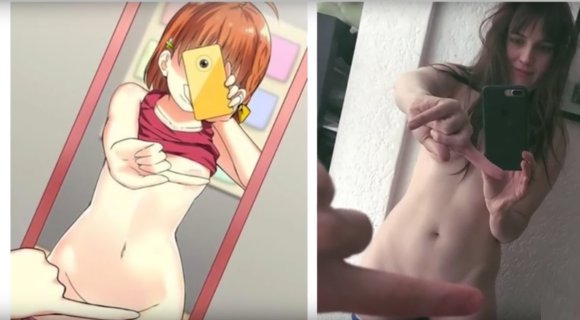 8. The No Hands Selfie Challenge
Can you high five yourself (or do anything else with 'no' hands) while taking a selfie? Well, most humans can't. But there were some superhumans who surpassed all levels and took up this amazingly stupid challenge for the sake of some RTs and likes on the web. Good job, you guys!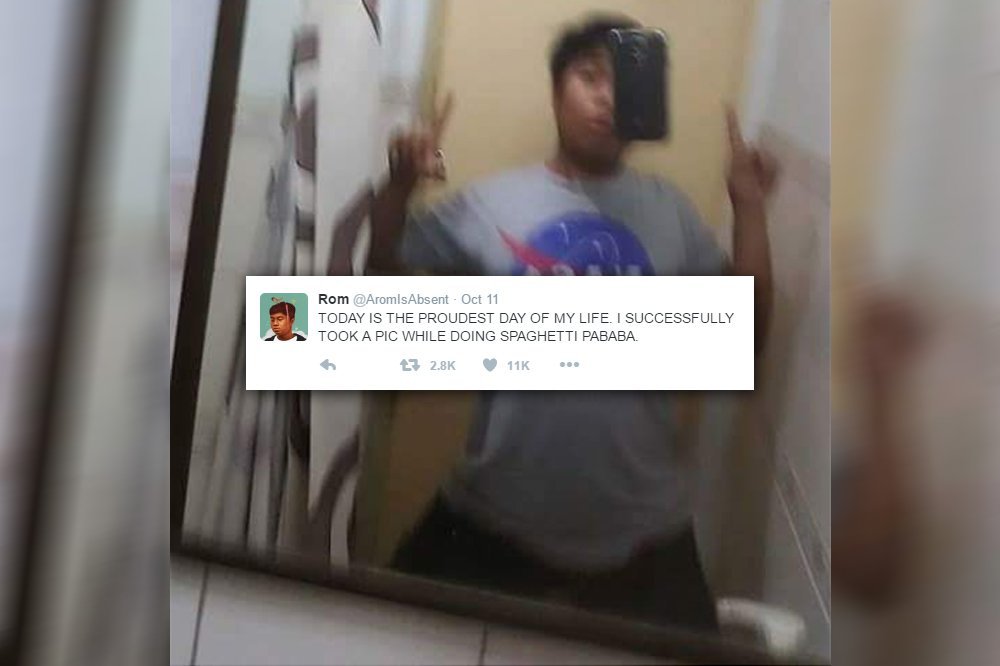 9. The Backpack Challenge
Another viral video craze that swept the internet in 2016 was the Backpack Challenge. Listen to this – a person runs through the middle of a 'corridor' of people holding bags, trying to make it to the end, and people swing their backpacks in order to knock the person to the floor. How crazy and painful does that sound to you? The internet, I tell you, is an insane place.
10. The 'Trump Is Coming' Challenge
Before Donald Trump entered the White House as the US President, the internet seemed to sum up the election mood by introducing people to the Trump Is Coming Challenge. In case you are aware of this, it involved one brave soul shouting, "Trump is coming!" and all those who heard that had to display signs of absolute panic. However, with Trump winning the US presidential elections, the tables have undoubtedly turned for his non-supporters.
11. The Ab Crack Challenge
The year 2016 introduced to some bizarre level beauty trends and the Ab Crack Challenge is one of them. A channel of muscle from between the ribs running down to the belly button in a sort of direct extension of the cleavage, that's what an ab crack means. A body goal for some, an internet troll for others!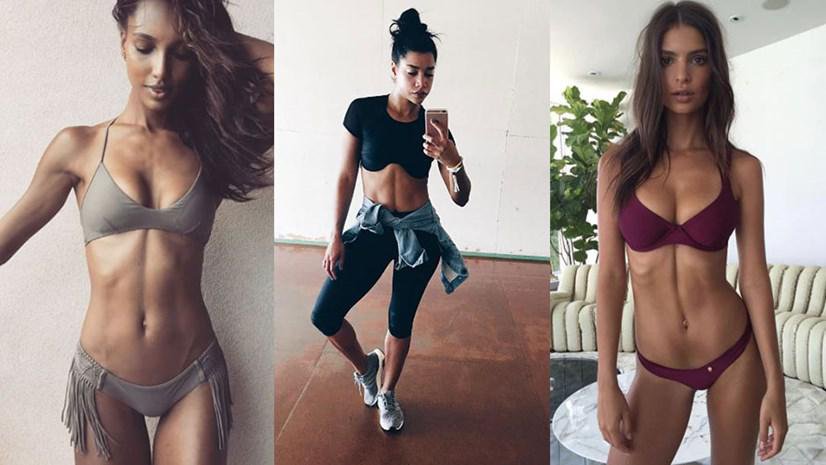 12. Madhu Shah 
Did you ever get a friend request from a person named Madhu Shah? Well, this fake profile created by an anonymous user on Facebook was claimed to have befriended almost everyone on Facebook. With 34 different Facebook accounts with the same name and same profile picture, this was later identified as a sham after people started reporting her on Facebook.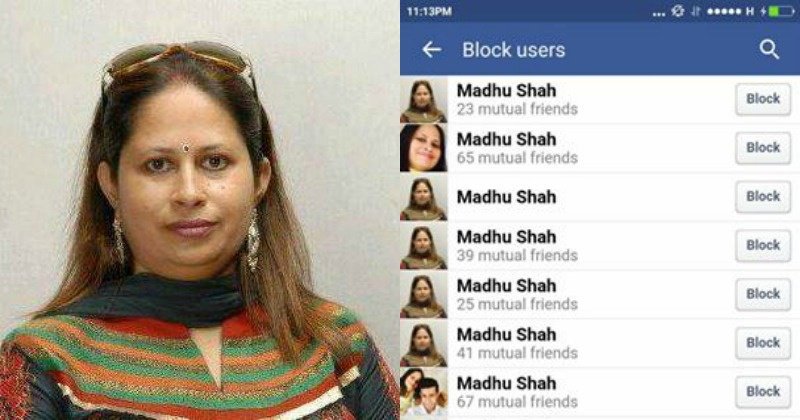 13. The Water Bottle Flip Challenge
Social media went mad when a teenager named Mike Senatore flipped a water bottle and it landed upright, for his high school talent show. The fad was quickly picked by social media with people all over the world trying it out in increasingly complicated ways. It was indeed a viral hit.
@Mike_Senatore FLIPPED A WATER BOTTLE FOR OUR TALENT SHOW AND ITS THE MOST LIT THING IVER EVER EXPERIENCED pic.twitter.com/2G0GTiy2O4

— not bruno mars (@WesleyManning6) May 24, 2016
14. A4 Waist Challenge
Chinese women measuring their waist with an A4 sheet was another illogical fad that we came across this year. With the A4 sheet being just 21 centimetres wide, how can one imagine this to be a healthy and attainable aim? We wonder.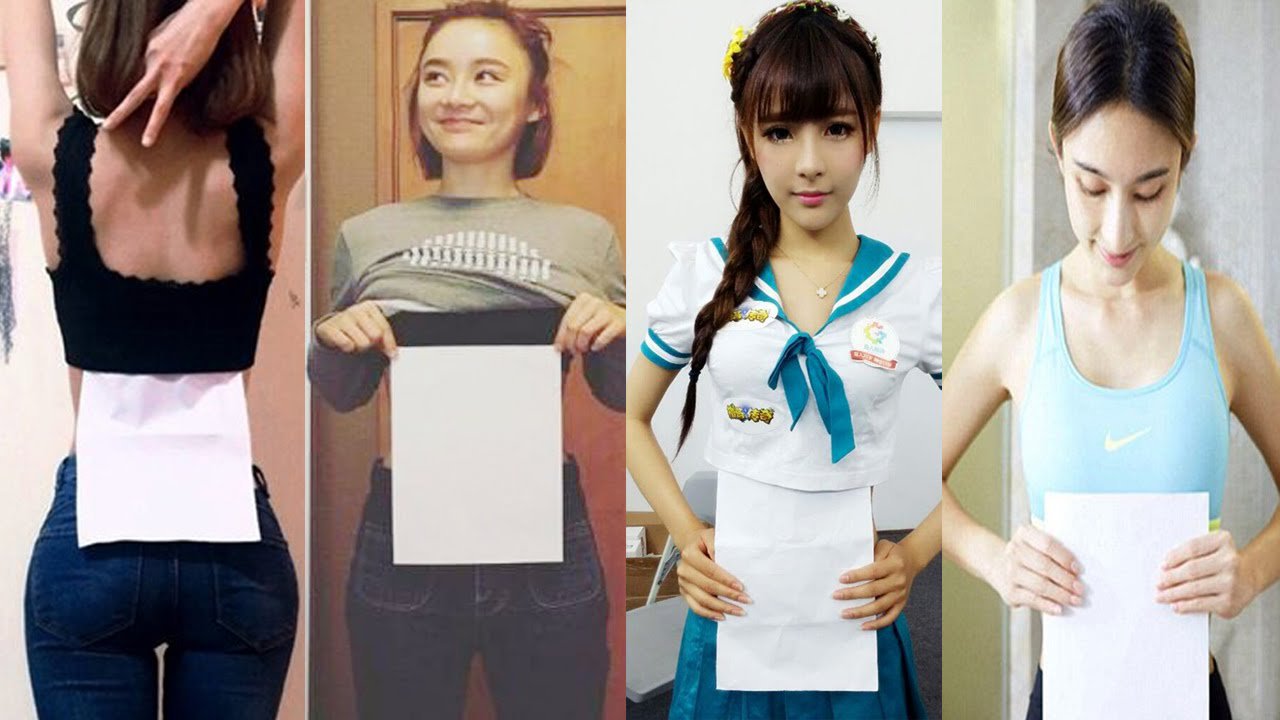 15. Momina Mustehsan, the Afreen girl
When singer Momina Mustehsan featured with Rahet Fateh Ali Khan in Coke Studio to perform Nusrat Fateh Ali Khan's Afreen Afreen, the internet found its new crush without wasting any time. During that time of the year, you could easily find people playing the song on loop while discussing how talented and gorgeous this young lady is.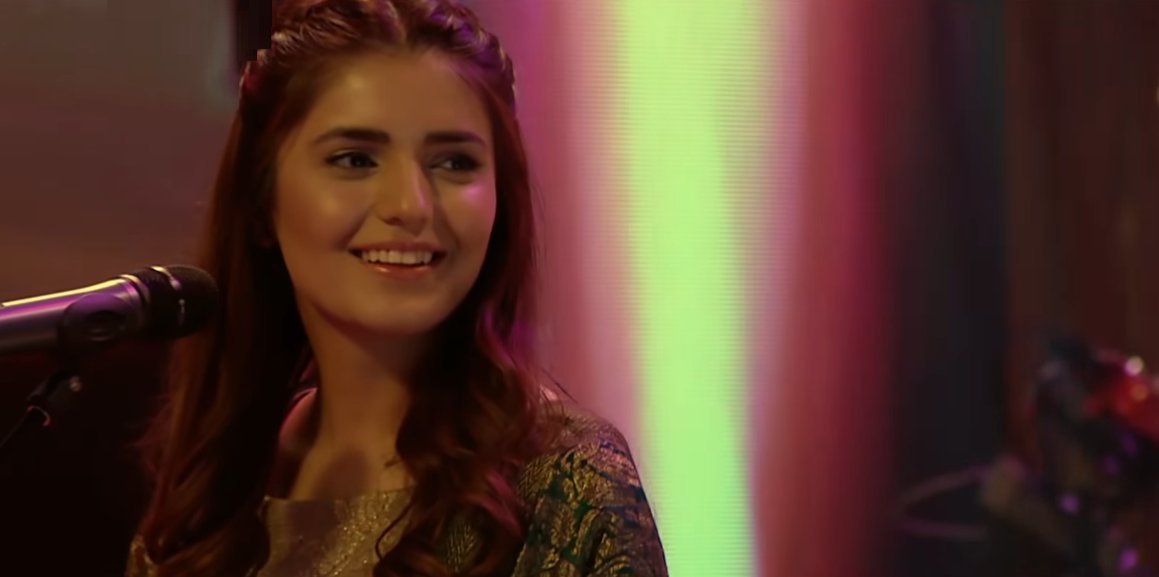 16. Pen Pineapple Apple Pen
How and why has this video become insanely popular among folks? Well, it is that one question that I have asked my own self for most this year. Such a bizarre combination of words, some awkward moves, with seriously no logic at all, it still surprises me how this song kept ringing in my ears for days.
17. Damn Daniel
Little did Daniel Lara, a teenager living in California, know that when his friend Josh started sharing his short videos on Snapchat, he would become an overnight celebrity. Focussed on his good looks and clothing choices, Josh was seen yelling 'Damn Daniel' in each of these short videos which ultimately became a massive hit on the web.
Damn Daniel pic.twitter.com/Va10hmpePO

— Joshua Holz (@Josholzz) February 16, 2016
18. Aishwarya Rai Bachchan Suicide Hoax 
Apparently, actress Aishwarya Rai Bachchan attempted suicide recently and the world didn't know anything about the matter before a Pakistani blog called Outlook Pakistan served the news to the audience. According to them, it all happened because of her 'ongoing' issues with husband Abhishek Bachchan and the family. She said to her physician (who disclosed this on condition of anonymity, by the way) – "Let me die, it is better to die than living such pathetic life." You didn't believe that, or did you?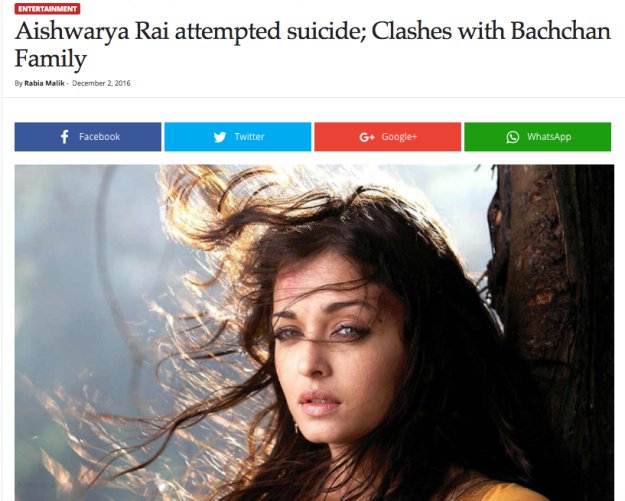 As crazy as it could have been!