The Art Of Living foundation's World Culture Festival on the banks of Yamuna had been surrounded by a controversy involving environmentalists and activists accusing the organisers of flouting environment norms, and the National Green Tribunal slapping a five crore fine on them.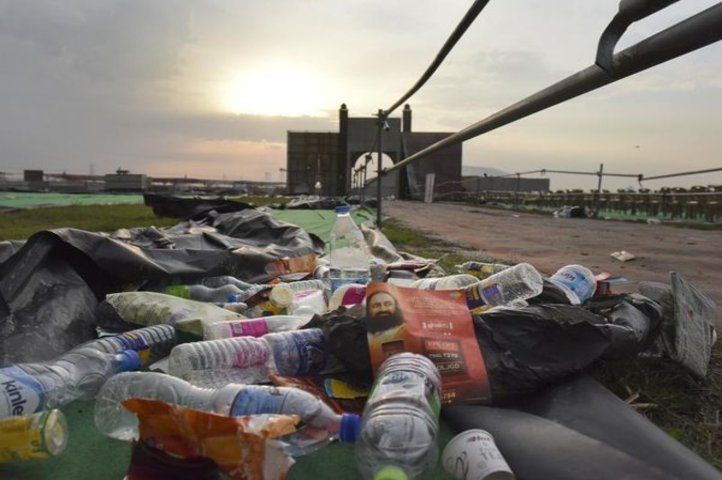 But while the organisers claimed that a thousand volunteers will clean up the event attended by lakhs of people from across the world, a report in The Quint said that these volunteers were nowhere to be found, as rag-pickers and contractors were seen collecting the garbage left in the wake of the extravaganza.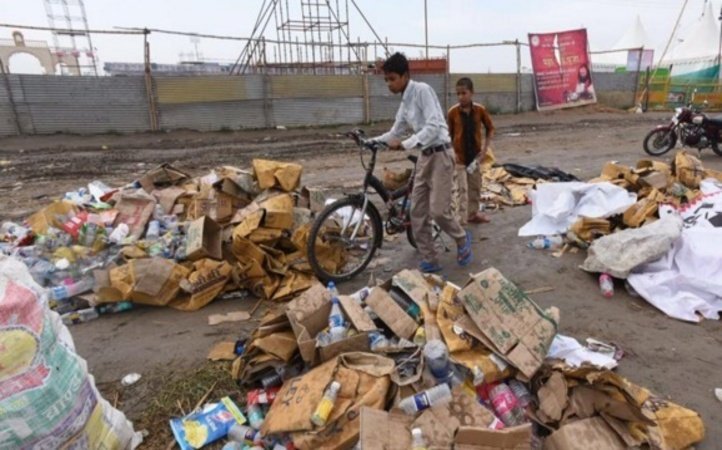 While Sri Sri and spokespersons of the foundation said that thousand volunteers would return to help clean the venue, only 30 rag pickers were seen cleaning the mess, as trash was found in the river and farms around it.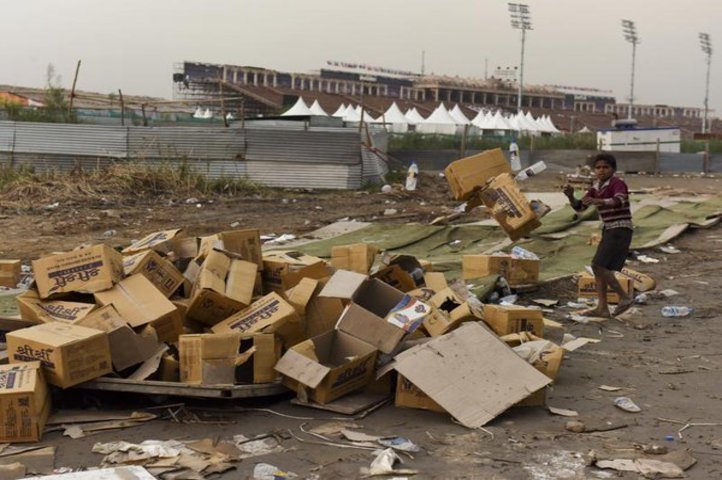 While most rag-pickers and employees under clean up companies denied having met volunteers, they also mentioned that they were only responsible for cleaning festival grounds and not the areas around it. 
Farmers were seen removing garbage from fields and damaged vegetable crops were spotted after the event, Hindustan Times reported.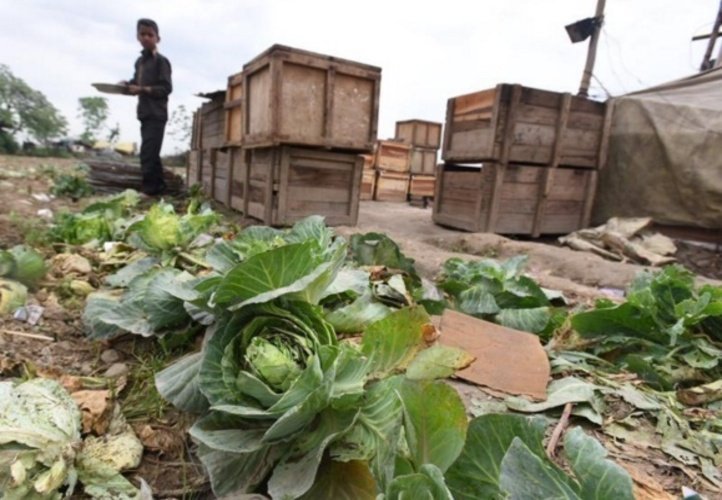 An art of living spokesperson said that the volunteers will come tomorrow, but was not sure how many will turn up. 
Feature image source: PTI