Over 50 lakh tourists visit Ooty every year, and because of this sharp rise, there has also been an increase in the amount of plastic being used and wasted in the town. The ban is to curb this usage of plastic. 
With effect from August 15, the District Administration of Nilgiris has placed a ban on the use of any single-use plastic items like water bottles, soft-drink bottles and food wrappers in the tourist town of Ooty.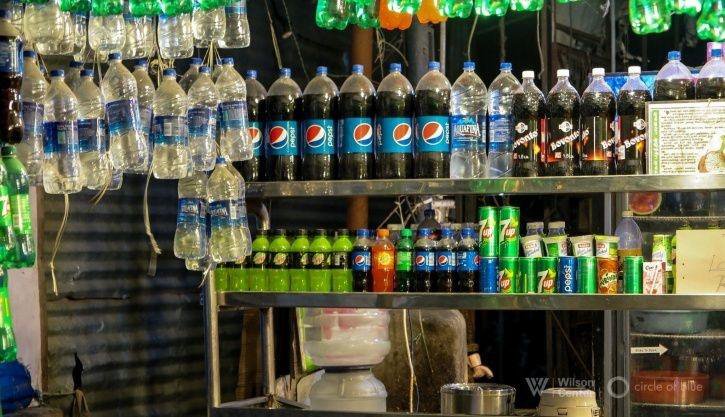 An order from the Madras High Court last month ordered the Collector to prohibit the entry of all types of plastic packaging items,and the ban is to implement the same. 
The court order came in after a resident of the town that alleged that because of the high number of tourists coming in every day, the hill station has turned into a garbage dump due to the plastic waste they throw and leave behind. 
An excellent step towards the protection of Nilagiri Biosphere…

From August 15 You Won't Be Allowed To Take Any Single-Use Plastic Items Including PET Bottles, Foods Packets To Ooty…https://t.co/h5ZE5YTE8h

— Shankara (@jagadish_kk) June 25, 2019
The district administration has banned the use of single-use plastic items beyond the entry check-points of the Nilgiris, like Burliar, Kunjapanai, Kakkanallah, Nadugani, Thalur, Solladi, Pattavayal, Nambiar Kunnu, and Geddai. Tourists entering these spaces will also not be allowed to take plastic items with them.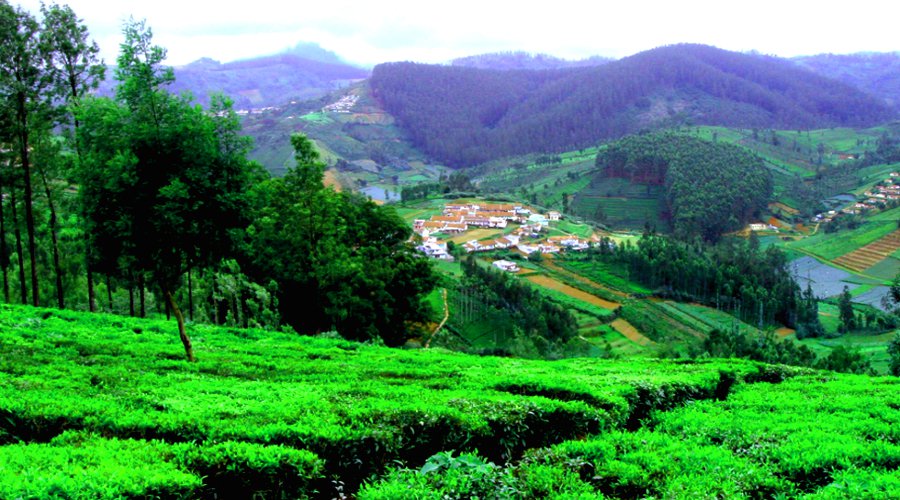 In place of plastic bottles, tourists have been requested to use recyclable or reusable bottles which can be filled from various RO water points situated in popular tourist spots and even on highways that lead into Ooty.
All shops and food stalls along the highway leading up to the check-points to the district will also be prohibited from selling plastic items like water in plastic bottles, juice in PET bottles and food items packed in plastic wrappers. 
The order from the Madras High Court was also extended for the hill station of Kodaikanal, another popular tourist spot.