On 2nd May, 2011, the whole world woke up to the news of the end of the mastermind of 9/11. Nobody could believe that the world's most dangerous terrorist was finally killed. Everyone wanted to know how the US Navy Seals executed the mission and many stories began floating around. 
Six years after Osama bin Laden, a synonym for terror, was killed by the US Navy Seal, the fourth and the youngest wife of Osama bin Laden, Amal, has spoken about the night that unfolded. 
Amal opened up to Cathy Scott-Clark and Adrian Levy for their book titled, The Exile: The Flight of Osama bin Laden, which revolves around the last minutes of the 9/11 mastermind's life.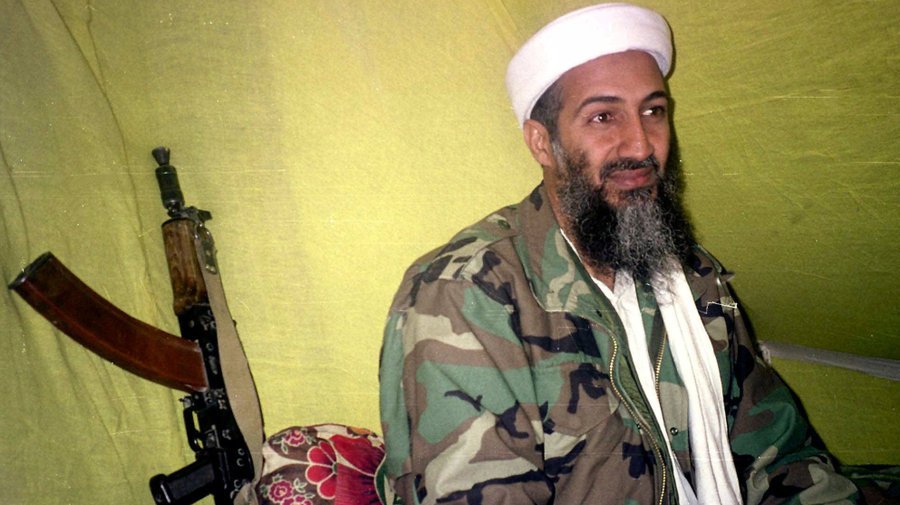 Amal recounts the horror when the US military Black Hawk helicopter landed outside their hideout in Abbottabad, Pakistan. The family had been hiding there for the past 6 years.
As the Seals were coming closer to their house, bin Laden's family, including 3 of his wives and their kids, began to pray anticipating the worst. Laden then instructed his wives to go downstairs with their children and said:
"They want me, not you."
Amal, however, insisted on staying by his side with their son, Hussein.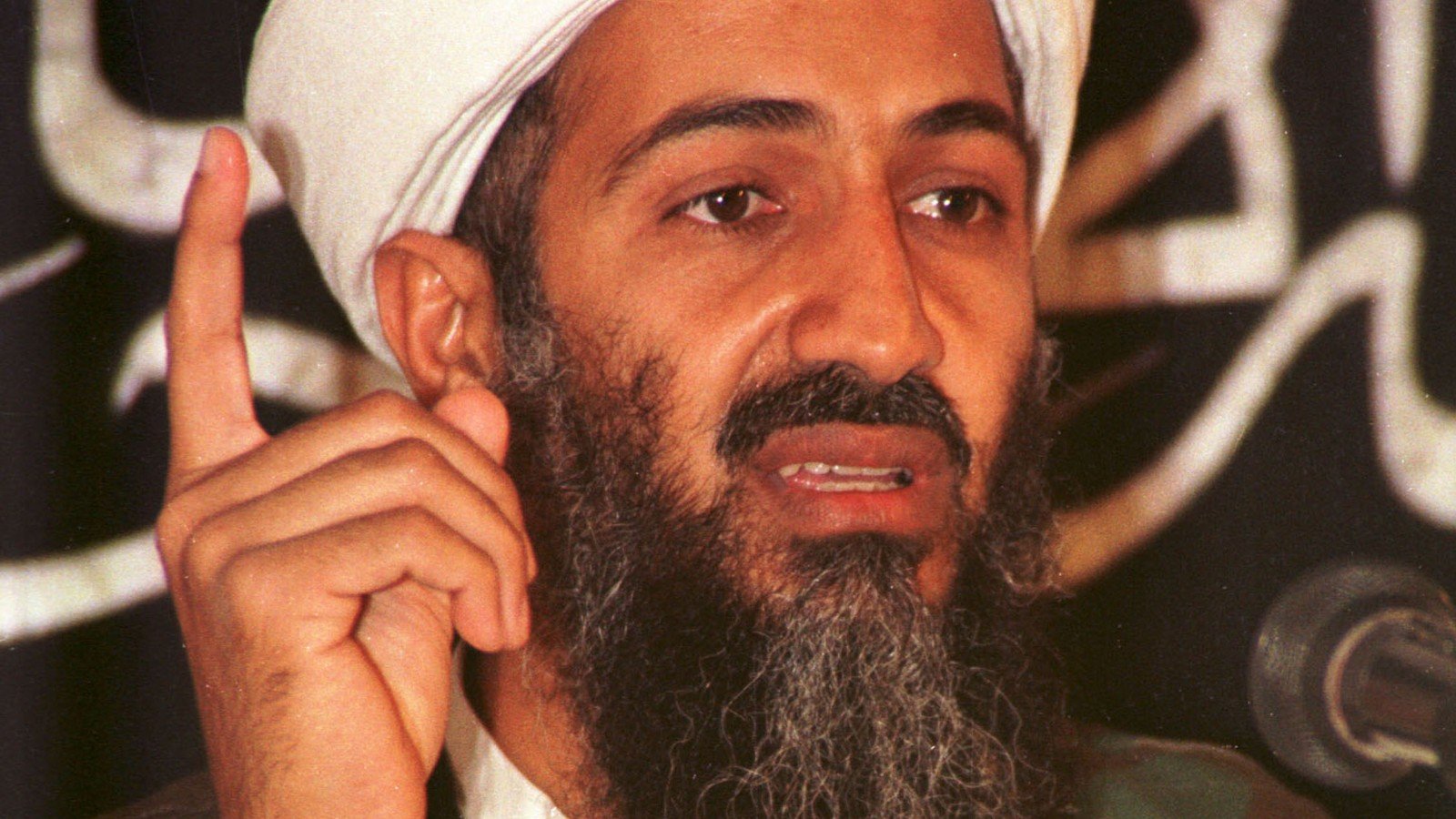 Amal's narrative of that day reveals that bin Laden had no backup plan in place to escape a sudden attack like that. They had nothing except some Euros sewn into her husband's underwear along with emergency numbers for his deputies in Waziristan.
She also believes that someone close to them had given away the information about their hideout. 
As the Navy Seals finally entered their room, Amal tried to rush them up but they shot her in the leg, and she fell unconscious. By the time she came back into senses, Osama bin Laden was already dead. She was left with Hussein by her side, their son who had witnessed his father being killed in front of his eyes.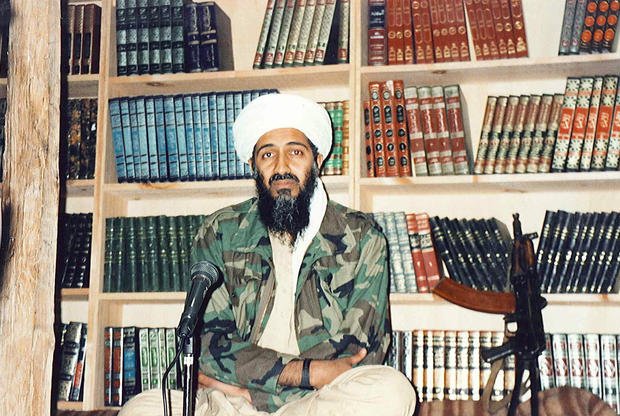 Amal recalls how she stayed still and played dead. She listened to the Seals, sitting next to Laden's body, asking Sumaiya and Miriam, bin Laden's daughters, and his distraught second wife Khairiah to confirm his identity.
The Seals took bin Laden's body and the family downstairs and in this moment Amal realised:
"The end we had never dared to discuss had come and gone in minutes."