An Oxford University professor has won a £500,000 prize for cracking a 300-year-old mystery mathematical theorem described as an "epochal moment" for academics.
Sir Andrew Wiles has been awarded the Abel Prize by the Norwegian Academy of Science and Letters for his proof of Fermat's Last Theorem, which he published in 1994.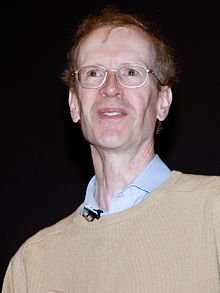 The 62-year-old will pick up the award and a cheque for six million Norwegian Krone (£495,000) from Crown Prince Haakon of Norway in Oslo in May.
"It is a tremendous honour to receive the Abel Prize and to join the previous laureates who have made such outstanding contributions to the field. Fermat's equation was my passion from an early age, and solving it gave me an overwhelming sense of fulfilment," Sir Andrew, currently a professor at Oxford University's Mathematical Institute, was quoted as saying by The Telegraph.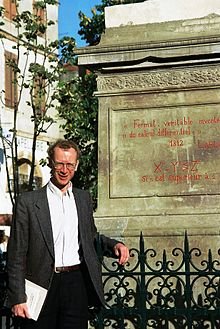 The academy said Sir Andrew was awarded the prize "for his stunning proof of Fermat's Last Theorem by way of the modularity conjecture for semistable elliptic curves, opening a new era in number theory".