Pakistan's Federal Investigation Agency (FIA) has finalised a list of 200 people, including reporters, to question them for their tweets and posts against the powerful army on social media, a media report has said.
Among those named in the list include some social media activists of the ruling Pakistan Muslim League-Nawaz and opposition Pakistan Tehreek-e-Insaaf.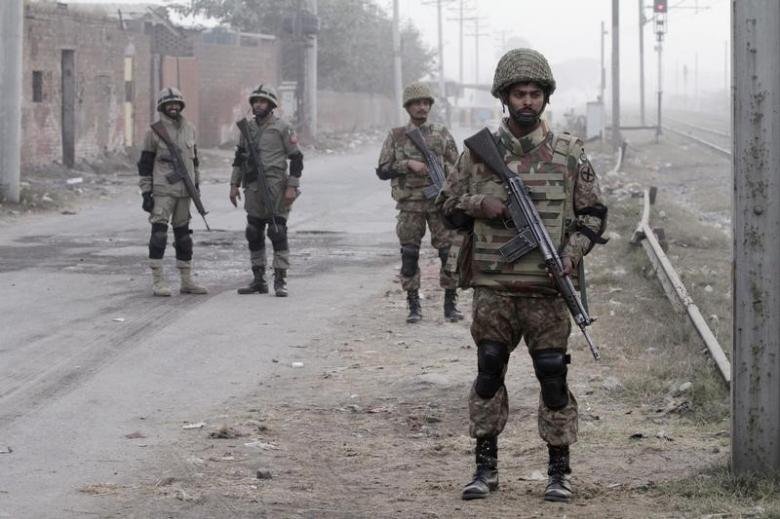 Citing its sources, the Samaa TV reported that 40 people have already been grilled by the investigation agency while their laptops, mobile phones and ipads have been seized and sent for forensic evaluation.
The agency has finalised a list of 200 people, the channel said, quoting a government's source.
The move comes despite Tehreek-e-Insaaf chief Imran Khan's threat to launch street protests against the social media crackdown.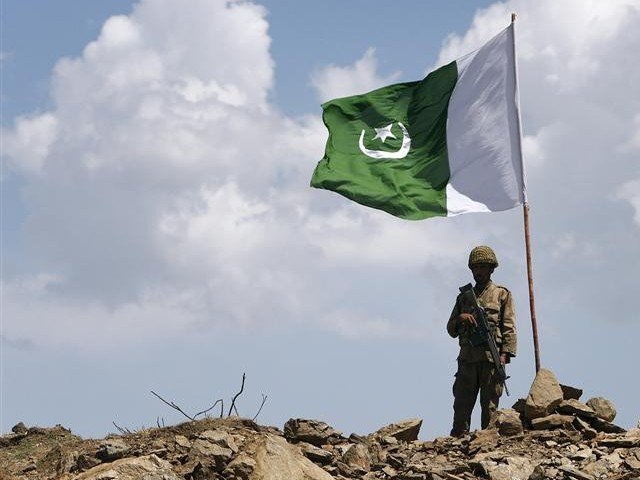 Khan said he would be forced to take to the streets if the government touched his workers or banned the social media.
Salar Kakar, a social media activist of Khan's party, was detained from Quetta and shifted to Islamabad for investigation before being released a day later.
Dr Faisal Ranjha, an active supporter of the PML-N on social media, has also reportedly been arrested by the FIA.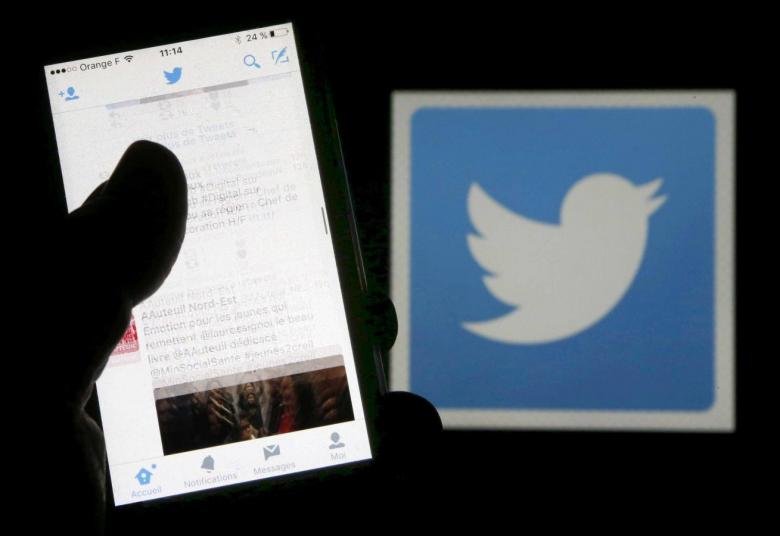 In a statement, the Human Rights Commission of Pakistan voiced serious alarm over arbitrary curbs on freedom of expression, a climate of intimidation and the authorities' stated intent to act against any perceived slight to the armed forces through the social media.
"We are particularly alarmed by statements of at least two federal ministers, one of which vowed severe action under the cyber crime law and through the other the FIA was directed to proceed against those 'dishonouring' the army through the social media," the commission said.
(Feature image source: Reuters)