A Pakistani judicial commission has been ordered by an anti-terrorism court here to visit Karachi to inspect a boat which was allegedly used by LeT terrorists in the 2008 Mumbai attack.
An ATC judge on Tuesday heard the Mumbai attack case and accepted a request filed by the Federal Investigation Agency (FIA) to inspect the boat 'Alfoz' in Karachi.
The FIA had requested the court to send a judicial commission to examine the boat as it was difficult to produce it before the court. In addition to examining the boat, the commission would also record the statement of a witness, Munir, during its visit to Karachi.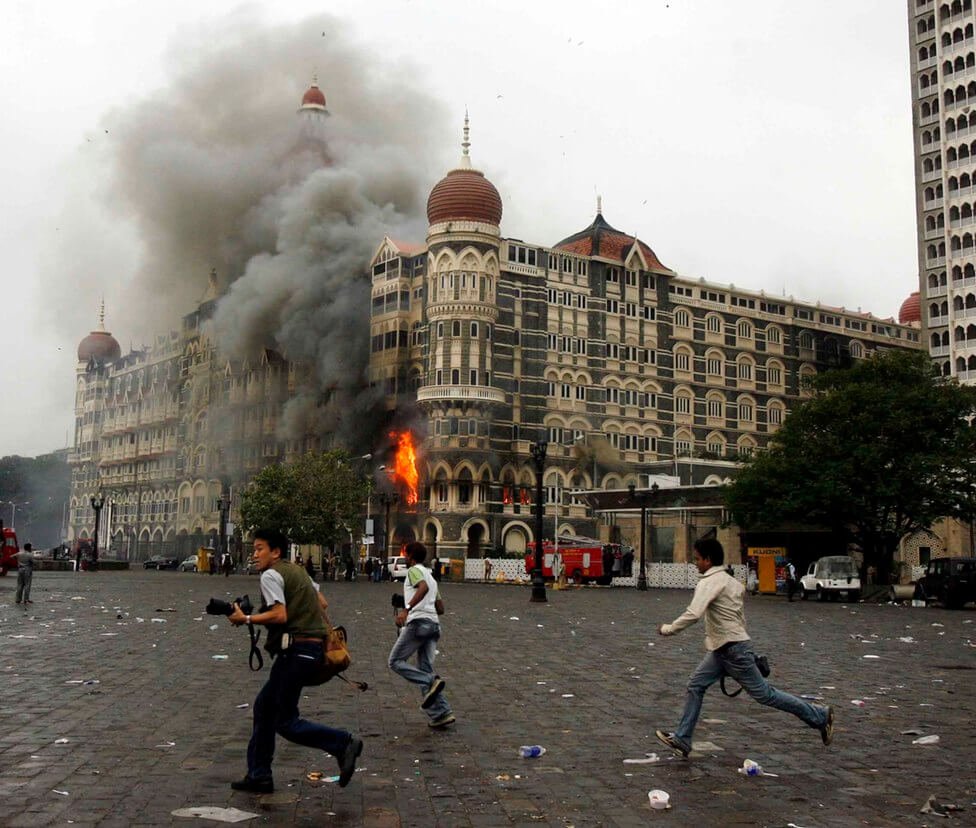 Earlier, ATC-II judge had allowed the FIA's application requesting the court to exhibit the boat as evidence as it was allegedly used for transporting the assailants to India and ultimately led to the attack in Mumbai.
The court's decision to inspect the boat in Karachi comes days after India wrote a letter to Pakistan, suggesting legal ways to expedite trial of the Mumbai terror attack case.
India had written the letter after the FIA dropped charges against a suspect in the Mumbai attack case after failing to find any incriminating evidence.
The FIA had submitted a charge sheet before the ATC and placed the suspect, Sufiyan Zafar, in the second column of the charge sheet, which means no evidence was found against him.
According to the prosecution, Zafar had reportedly provided financial assistance to the other suspects.
In the charge sheet, the FIA said that Zafar had transferred Rs 14,000 into a suspect's account. During the course of investigation, the investigators said it had emerged that Zafar had lent the money to the other suspects also without asking why they needed it.
LeT operations commander Lakhvi, Abdul Wajid, Mazhar Iqbal, Hamad Amin Sadiq, Shahid Jameel Riaz, Jamil Ahmed and Younis Anjum are accused of abetment to murder, attempted murder, planning and executing the Mumbai attack that killed 166 people in November, 2008.
Lakhvi, believed to be the mastermind of the Mumbai attack, is living in undisclosed location after being released from jail on bail a year ago. The other six suspects are in Adiala Jail Rawalpindi. The case has been underway in the country for more than six years.
(Feature image source: PTI)