Pakistan PM Imran Khan recently became a victim of Internet trolls when a video of him saying that trees produce oxygen at night went viral on social media.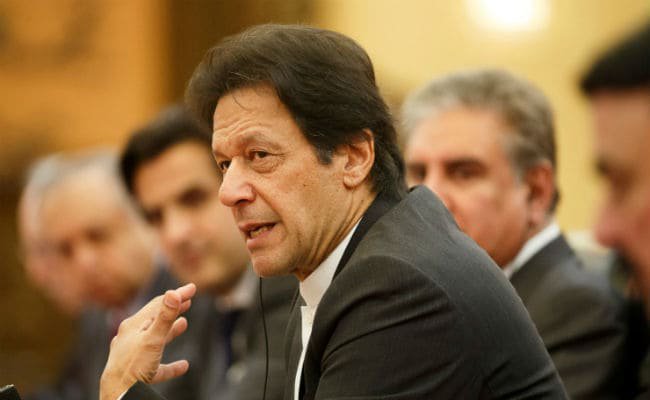 In a 15-second clip shared on Twitter by a Pakistani journalist, he can be heard saying:
Sattar fisad jo green cover tha woh kam hua dus saalo ke andar. Toh uske natize toh aane the, kyunki darakht hawa ko saaf karte hai, oxygen dete hai raat ko.
Photosynthesis khud confuse ho gaya hoga ye sunke.
Soon after the video went viral, people pointed out this gaffe and didn't miss the opportunity to make fun of him.
Earlier this year, he was targeted by trolls when an old video of him saying Japan and Germany share a border went viral.