Pakistan today claimed that the International Court of Justice (ICJ) has rejected India's request to delay proceedings of Kulbhushan Jadhav's case until December.
Pakistan through its consulate in Netherlands came to know that the ICJ ordered India to submit a response by September 13, Dawn newspaper quoted Attorney General (AG) Ashtar Ausaf Ali as saying.
45-year-old Jadhav was sentenced to death by a Pakistani military court in April.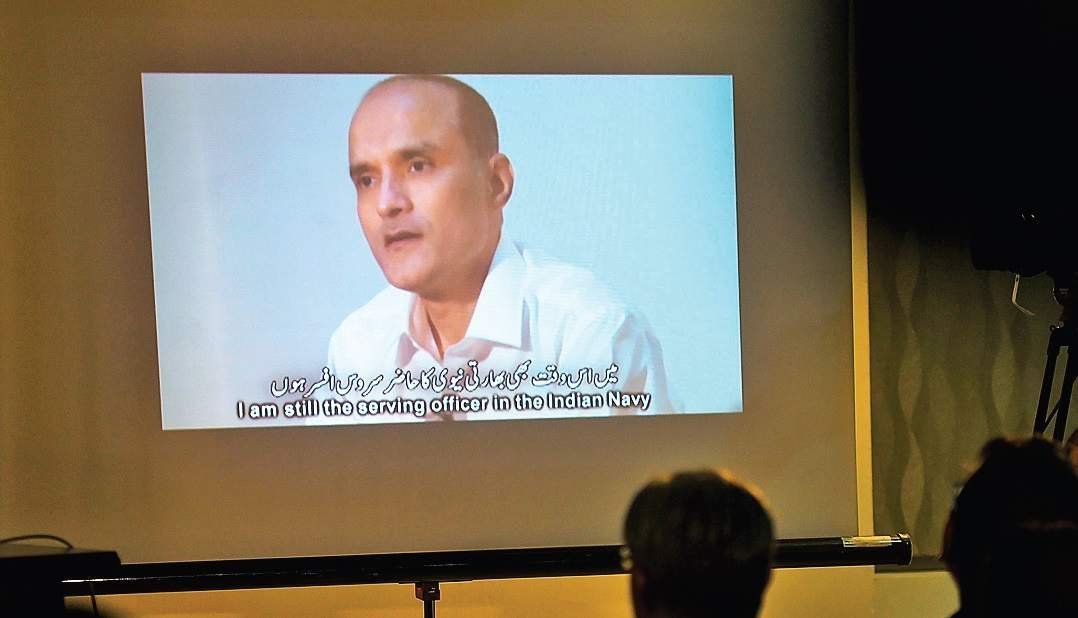 "The ICJ has written a letter to Pakistan informing us of their decision," the attorney general said.
"India had asked the ICJ to offer it time till December to file pleadings in the Jadhav case, however, "the court has dismissed their request," Ali said.
"India had adopted the stance that the matter was one of life and death, but Pakistan had stated that the ICJ is not a court of appeals."
"The ICJ is supposed to conclude whether or not Jadhav can receive consular access, for which a time period of two to three months is more than enough to file a response,? he said.
Dawn reported that sources privy to the information noted that Pakistan will submit its response to the ICJ in December, while the court proceedings will begin in January 2018.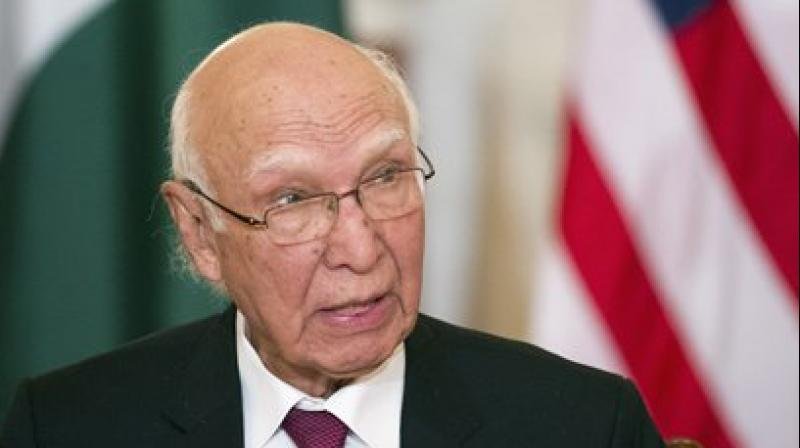 In a hearing of the case on May 18, a 10-member bench at the The Hague-based ICJ restrained Pakistan from executing Jadhav.
India moved the ICJ against the death penalty on May 8. The next day, the global court stayed the sentence as a provisional measure.
Pakistan claims its security forces arrested him from its restive Balochistan province on March 3 last year after he reportedly entered from Iran. However, India maintains that he was kidnapped from Iran where he had business interests after retiring from the Navy.