Authorities have set up two relief camps in Rajouri district as Pakistani troops on Friday resorted to shelling on civilian areas near the Line of Control (LoC) in Jammu and Kashmir, killing a woman and injuring two others.
"Two relief camps have been established in Nowshera where 50 persons comprising around 15 families have been settled," Deputy Commissioner Rajouri, Shahid Iqbal Choudhary, said in Jammu on Friday.
District administration has also earmarked additional camps which may be required in case of further ceasefire violation.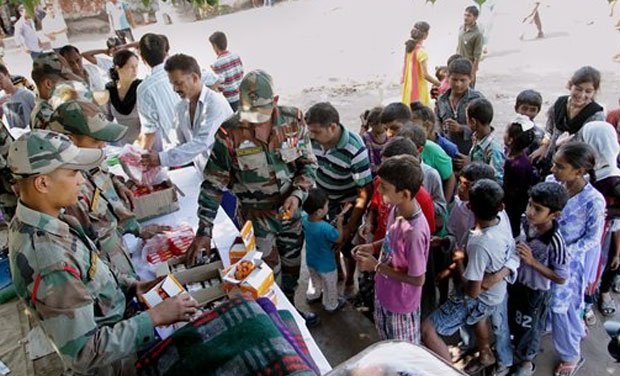 The shelling has affected five-six hamlets along the LoC including Sheri Makeri, Namakdali and Khamba since last night.
As many as 27 families have been affected due to the shelling in which many houses, including a school, have been damaged partially or severely, he said.
More than 40 farm animals are also reported killed in firing, he added.
A woman, identified as Akhtar Bi, was killed in Pukharni village last night. Her injured husband, 40-year-old Mohammad Haneef, has been given a compensatory sum of Rs 1 lakh. Another villager also received minor injuries.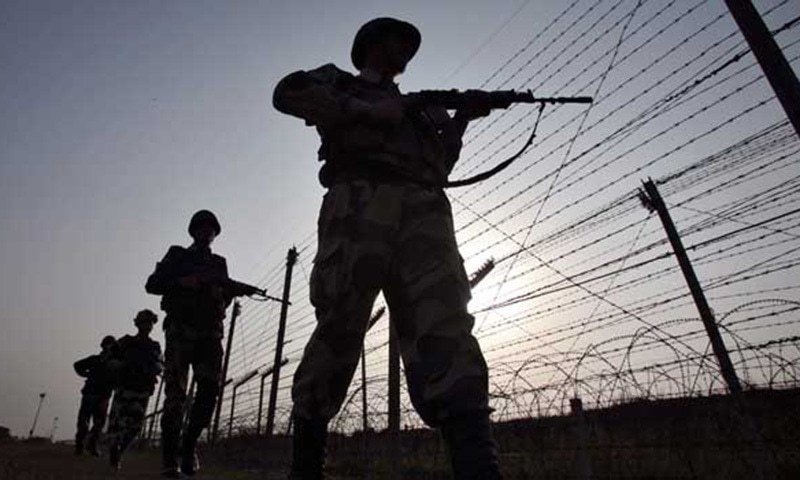 The district deputy commissioner has also directed the essential services department to mobilise their services for ongoing evacuations. The Naushera sub-divisional magistrate and a team of doctors have been tasked with ensuring coordination as well as the emergency response.
Divisional Commissioner Jammu, Dr Mandip Bhandari, along with Deputy Commissioner Rajouri Dr Shahid Iqbal Choudhary, visited various areas affected by the shelling.
He also convened a meeting of representatives and affected families from various villages including Pukherni, Qila Darhal, Sarya, Khamba and Jhangar.
Issues related to compensation, loss assessment, cultivation of crops, coordination with Army, construction of bunkers, provision of power supply and availability of ambulances were discussed during the meeting.