Pakistan accused India of engaging in an "unhelpful" blame game over the Pathankot terror attack and said cooperation and understanding were needed to take the investigation forward.
During a weekly news briefing in the Pakistani capital, foreign office spokesperson Nafees Zakaria said, "Pakistan believes that all nations need to cooperate with each other to defeat the menace of terrorism. Pakistan condemned the (Pathankot) incident. Prime Minister called to assure cooperation."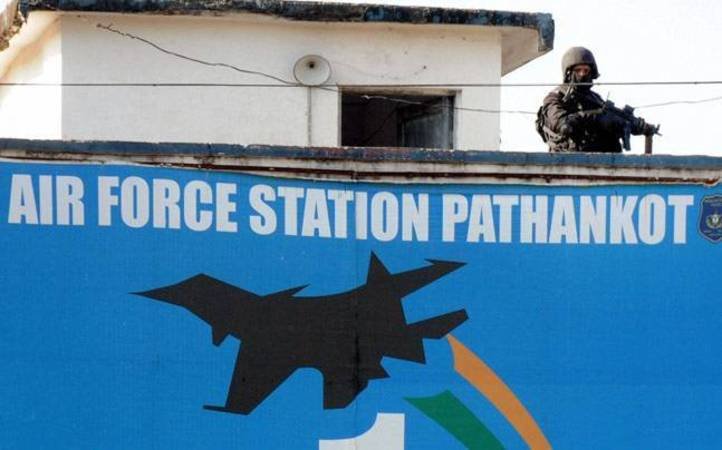 Commenting on the Indian defence minister Manohar Parrikar's statement accusing Pakistan of the attack, he said, "Cooperation and understanding is the need of the hour. Blame game is unfortunate and unhelpful".
Parrikar on Tuesday told the Rajya Sabha that the terror attack on the air force base in Pathankot was carried out by Pakistan's "non-state actors" who operate with the support of the Pakistani establishment.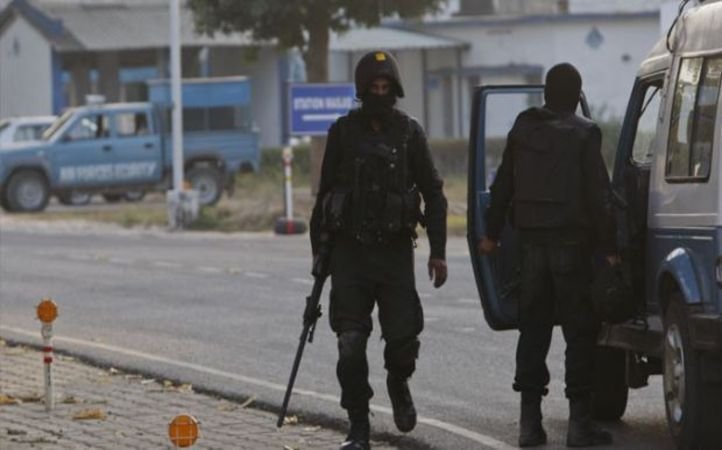 Zakaria said Pakistan took all necessary measures on the basis of preliminary information provided by India regarding Pathankot terrorist attack. "A joint investigation team has been formed and modalities are being worked out for the visit of the team to India."
To a question on the foreign secretary-level talks, the spokesperson said Pakistan and India are working on the dates for it. When asked about Pakistan's reaction on the terror attack on the Indian Consulate in Jalalabad on Wednesday, Zakaria said,
"Our position on terrorist attacks around the world is very clear. We condemn terrorism in all its forms and manifestations. However, I don't have the details of the incident you are referring to."
On the 2008 Mumbai attack trial case, Zakaria said, 
"The foreign secretary had written to the Indian foreign secretary regarding evidence required for the Mumbai trials. These are those pieces of evidence, which Pakistan had asked for earlier also."
"This issue was also discussed during the meeting between the adviser and the Indian external affairs minister on the sidelines of the Heart of Asia Conference in December 2015. Additional evidence from India is awaited, which is required to conclude the trial," he said.
All images sourced from PTI