Pakistan denied a visa to actor Anupam Kher, who was invited by the organisers of a literary festival in Karachi as one of their guests.
Kher claims only he has been singled out of the 18 delegates who applied for the visa.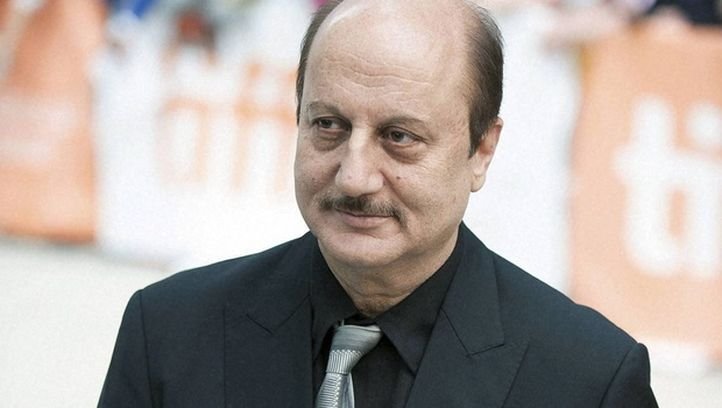 "I am very sad and disappointed that out of 18 participants, 17 were given visa and I was denied," Kher told news agency ANI.
The Pakistani High Commission, however, is reported to have said that Kher's visa is still under review.
This news won't come as a surprise to many as Kher has spoken out in favour of the BJP many times in the recent past. His recent Padma award also came in for criticism for precisely the same reason.