With the hope of getting a glimpse of Haji Ali Dargah and Bollywood star Salman Khan, a family of six had arrived in the city of Mumbai from Karachi, Pakistan. But the bitter experience they faced in the city was not expected.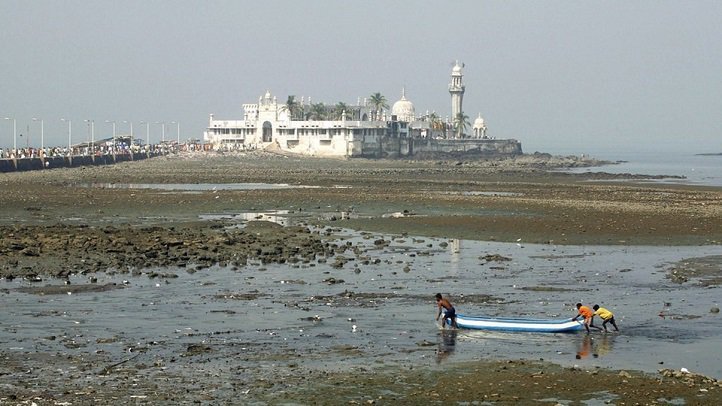 Source: Reuters
Shakeel Ahmed and his family had to spend their night on the footpaths of Mumbai since a dozen hotels refused to admit them simply because they were from Pakistan. Ahmed had initially arrived at Jodhpur where he stayed at a relative's house.
"After being with our relatives in Jodhpur for over a week, we decided to visit the Haji Ali Dargah in Mumbai for ziyarat (prayers). We arrived in Mumbai on October 14 morning, went to the shrine and returned from there after prayers," said Noor Banu, nephew of Ahmed who came with Ahmed and others.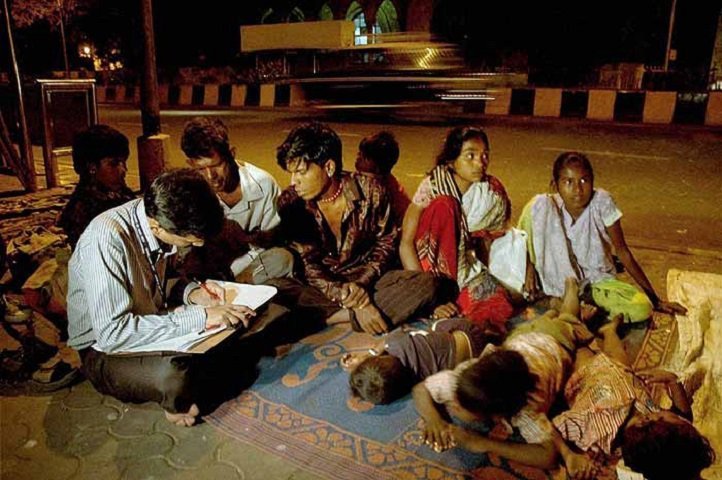 Representational image. | Source: PTI
"I asked the family to wait near a hotel at Bhenzi Bazaar and began searching for a hotel or lodge. Till the evening I visited around a dozen lodges, but everyone refused to admit us since we are from Pakistan. What is the problem in providing us accommodation when the Indian government has given us valid visas? " asked Ahmed as reported by The Times Of India.
After being rejected by a dozen lodges and hotels the family decided to return to their relative's house at Jodhpur but by the time they arrived at Mumbai Central Railway there were no more trains at that hour of the night that took the route to Jodhpur.
They were also denied permission to spend the night on the platform as that is generally not permitted in Mumbai.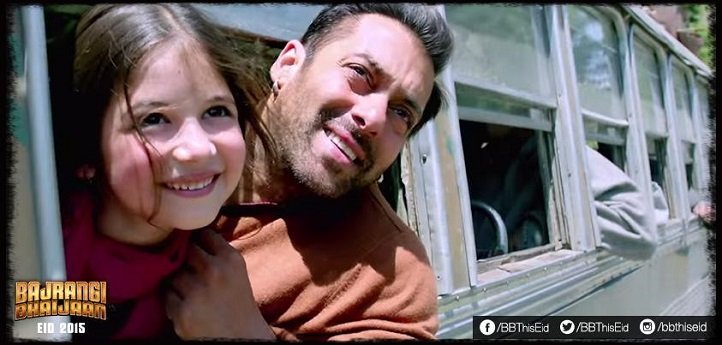 Source: @BBThisEid
"The little boy, who watched the Bajrangi Bhaijaan movie, is a big fan of Salman Khan. We thought we will try to meet Salman Khan too. However, the experience has been bitter. I don't want to say more. We just want to leave and reach home as early as possible. We are going from Mumbai, but don't want to go with bitter memories. However, one will think about the treatment given to him or her on foreign soil ," said Ahmed.
On Thursday morning, October 15, the family left for Jodhpur. They did not lodge any complain since going back home was their first priority.
Reportedly, a reporter told Ahmed that attitude of Indians has changed ever since the 26/11 incident to which Ahmed replied, " Even we feel bad for it. However, one cannot malign the image of all Pakistanis because of that."