Pakistan Maritime Security Agency (PMSA) today apprehended twelve fishermen and seized two boats off Gujarat coast, National Fishworkers' Forum said.
The fishermen had sailed off the coastal town of Okha in Gujarat's Dwarka district five to six days back and were apprehended by the PMSA near the International Maritime Border Line today, NFF secretary Manish Lodhari told PTI.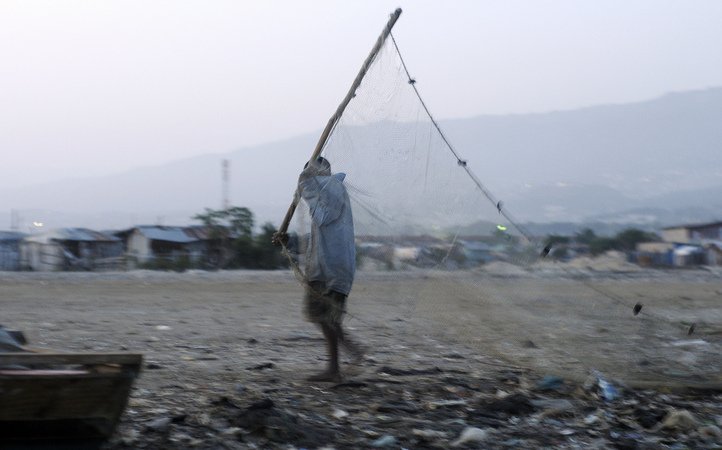 "We came to know about the incident from fishermen returning here. We were told that 12 fishermen on two fishing boats were apprehended by Pakistani Maritime Security Agency and were being taken to Karachi," Lodhari said.
The PMSA had last year apprehended as many as 198 fishermen from Gujarat and seized 35 fishing boats on four occasions in January, March, April and October, he said. Yesterday, the Indian Coast Guard had apprehended a Pakistani fishing boat which had illegally crossed the Indian maritime boundary and arrested 11 Pakistani fishermen off Jakhau coast in Kutch district.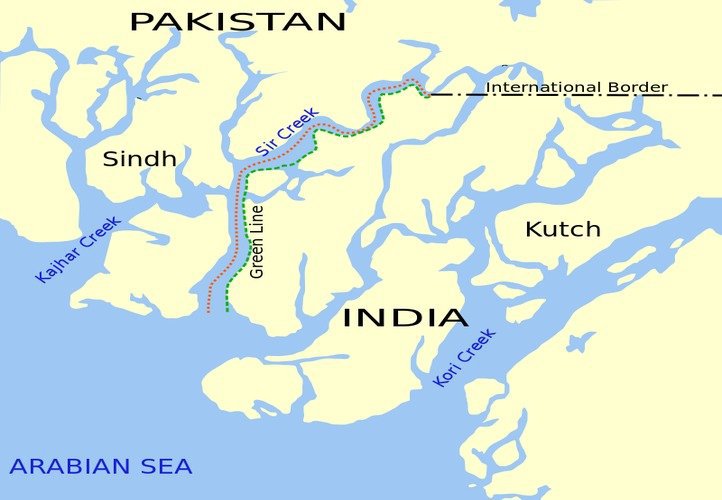 Nearly 440 Indian fishermen are at present languishing in Pakistani jails, most of whom are from Gujarat, and around 860 Indian fishing boats are in the custody of Pakistan.
The NFF had recently written to Prime Minister Narendra Modi, requesting him to initiate efforts to bring back the jailed fishermen and the boats. 
Feature image source: Reuters