WHAT'S IN IT
Shafqat Hussain was executed on Tuesday despite international outcry

He was below 18 at the time of crime

Pakistani law does not allow the execution of someone arrested as a juvenile

Hussain's lawyers said he was tortured into confessing to murder.
Pakistan on Tuesday, August 4, hanged a man whose case triggered an international outcry because his lawyers said he was arrested as a juvenile and tortured into confessing to murder.
Pakistan has hanged nearly 200 people since December, when a massacre by militants at a school in the city of Peshawar prompted the government to lift a de facto ban on capital punishment.
Only Iran and China have executed more people than Pakistan this year, says human rights group Amnesty International.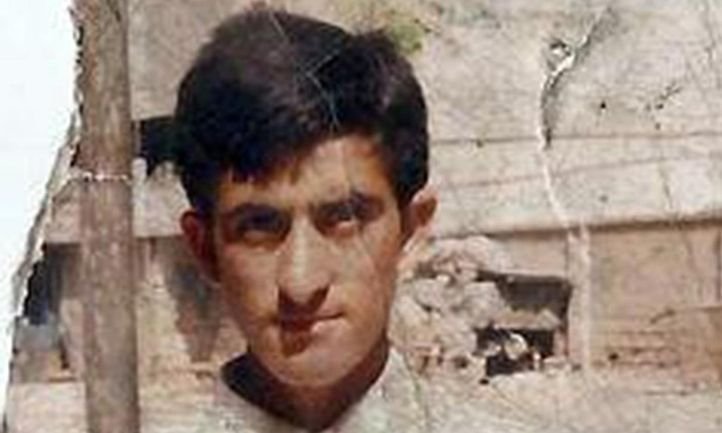 "Shafqat Hussain was this morning executed in Pakistan, despite widespread calls, both within and outside the country, for a stay," legal aid group Justice Project Pakistan, which was representing Hussain, said in a statement.
Pakistani law does not allow the execution of someone arrested as a juvenile. State prosecutors said Hussain was an adult working as a watchman when he was arrested.
Abdul Majeed, brother of Shafqat Hussain who was convicted of killing a child in 2004, sits in an ambulance beside the body of Safqat after his execution in Karachi, Pakistan, August 4, 2015. Reuters Photo.
Lawyers for Hussain said school records showed he was 17 in 2004 when he was burnt with cigarettes and had fingernails removed until he confessed to killing a child.
His family have said he was 14; lawyers said the family did not keep records regarding Hussain's birth.
David Griffiths, Amnesty International's South Asia research director, said the execution marked a "deeply sad day for Pakistan".
"A man whose age remains disputed and whose conviction was built around torture has now paid with his life," he said.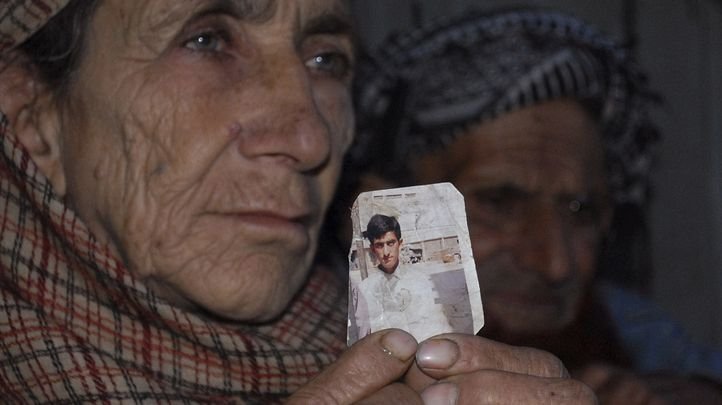 "A competent court has gone through Hussain's case at length and torture allegations were never proved," police spokesman Qamar Zaib Satti told Reuters.
Human rights groups say many convictions in Pakistan are unreliable.
Lawyers say the justice system is deeply flawed and few police are trained to conduct investigations.
Defence lawyers, appointed by courts for those too poor to pay, often do not show up and accusations of confessions extracted through torture are common.
Hussain's family says that is what happened to him.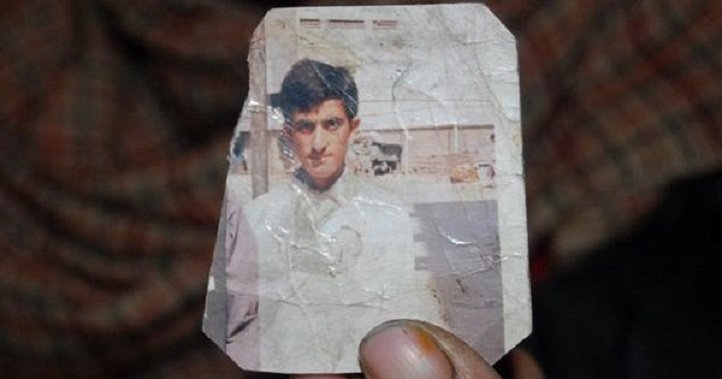 "There are cigarette burns on his shoulder," his brother Manzoor told Reuters the day before Hussain was hanged. "They also burnt his ankles with a heated rod. Those scars are still there."
Their mother said the family was too poor to pay the 30,000 rupees ($300) a private lawyer demanded to fight the case.
While the moratorium on capital punishment was lifted in response to an Islamist attack, a Reuters investigation found that few of those executed had links to militancy.