Pakistan Prime Minister Nawaz Sharif and his family on Sunday, August 3, escaped unharmed when a private vehicle came close to his car, breaching the Premier's convoy.
The incident happened when Sharif was coming back from the hill resort of Murree to capital Islamabad with his wife Kulsoom and daughter Maryam.
Asif Kirmani, a spokesman of Sharif, said Sharif and his family were safe and the car driver has been arrested.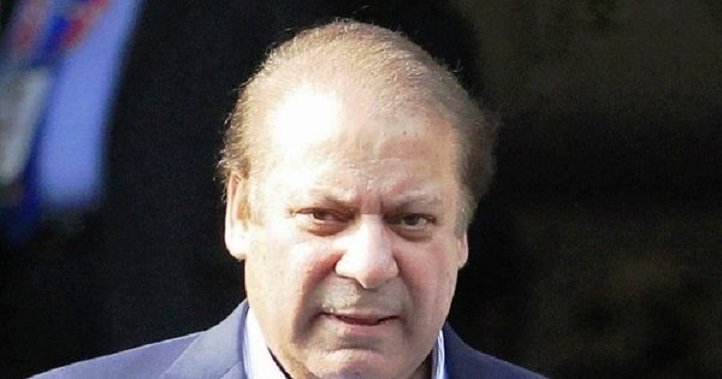 Police sources said Sharif was travelling without routine heavy protocol and detailed security arrangement on the route. They said the Prime Minister often travels incognito with minimum security to his favourite Murree resort and other places.
Geo TV reported that the driver was identified as Hafees-ur-Rehman, a retired air commodore of Pakistan Air Force. It also said that he was set free after brief questioning. However, the office of the Prime Minister did not identify the driver.