Eyebrows were raised when a team of Pakistani investigators travelled all the way to India to "probe" Pathankot airbase attacks on Sunday. It was the first time that the Indian government has allowed a Pakistani agency to probe a terror attack in India that is blamed on their country.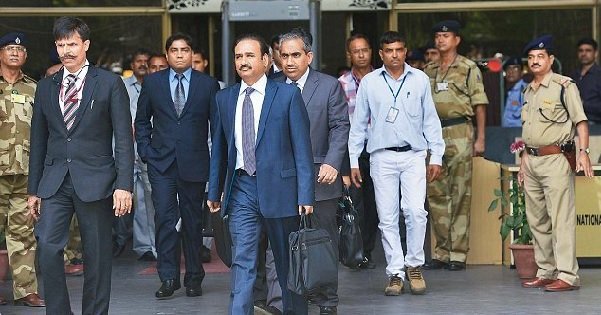 Their report on Pakistan's role in the attack is awaited. But a source privy to the report has told a Pakistani newspaper says that the report is going to claim that the attacks were just a "drama staged by India" in order to malign Pakistan.
A report published in Pakistan Today says that, according to their source, the Pakistani Joint Investigation Team (JIT) that came to India has concluded that the attack is just part of India's "vicious propaganda" against Pakistan "without having any solid evidence to back the claim".
The probe report is finalised and ready to be submitted to Prime Minister Nawaz Sharif "in the next few days".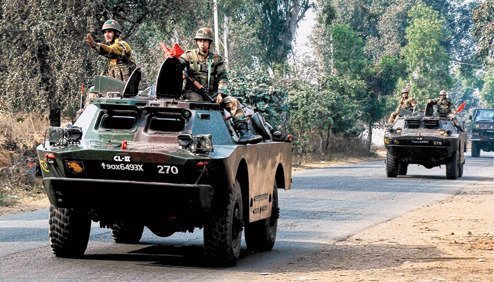 According to the newspaper's source, here's what the Pakistani investigators are going to tell us:
Indian authorities have no proof that the attackers entered from Pakistan. In fact, they couldn't explain why the terrorists managed to enter despite the electric fence on the border
The Pakistani team was allowed only 55 minutes for probe, and didn't get the chance to collect evidence from the attack site
For the probe, the Pakistani team was made to enter not through the main gate, but from a narrow passage out of a breach developed into the Airbase
No major damage had been done to the airbase – site of the alleged attack
India had prior information about the attackers and the entire area had been sealed three days before the attack
"What appears from the Indian side is a case of a badly knitted stage drama".